Hello there today!!
Today's release has a lot to do with my country!!
Of course the colours are not my country's colours but this is the trend that
goes around in shops and house al over the country!!
So I decided to show you a little of my country
with this kit!!
So here it is
Christmas: Greek Style
the papers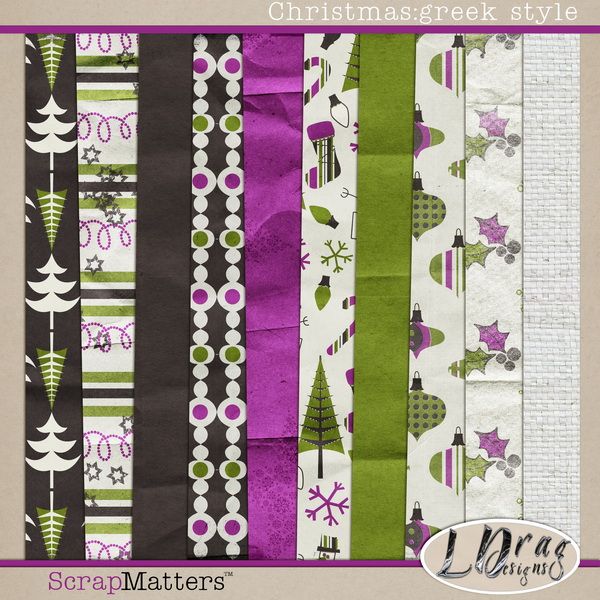 the ellies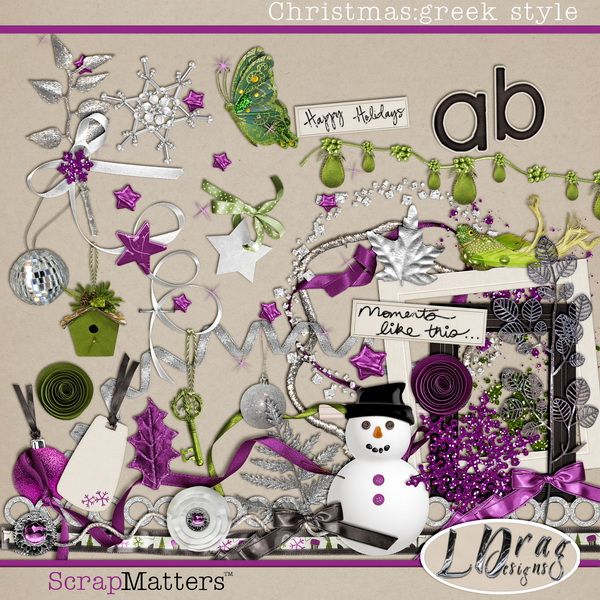 and here is what my girls and myself have made with it!!
by Cheri
by Melissa (missi_me)
by Joanna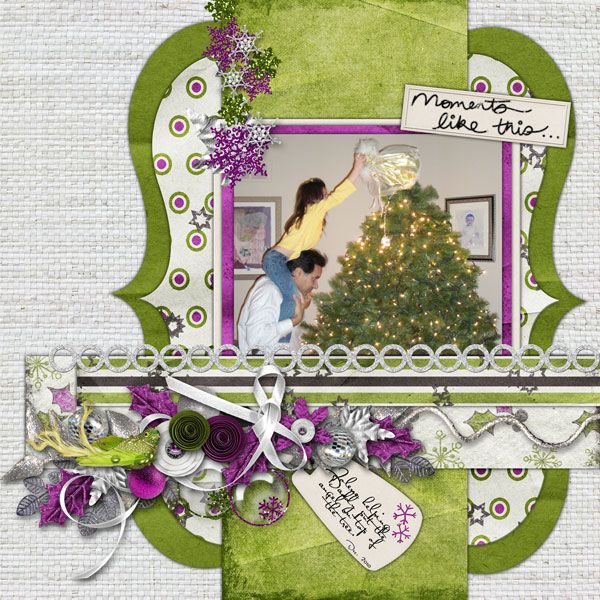 by LeeAndra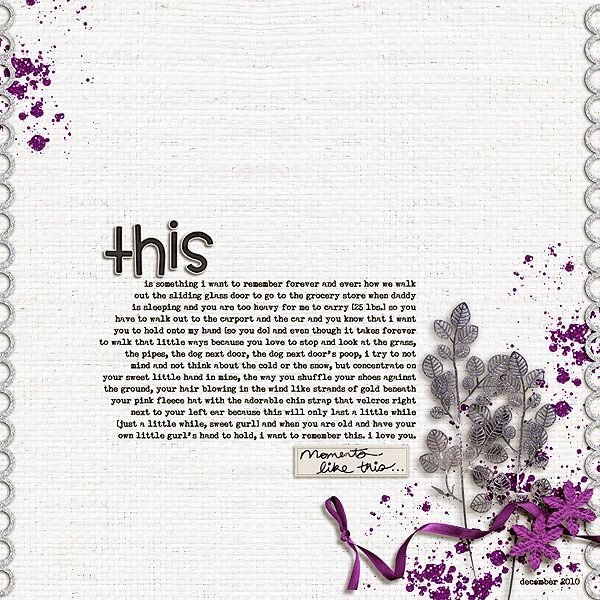 by Andrea from the SM team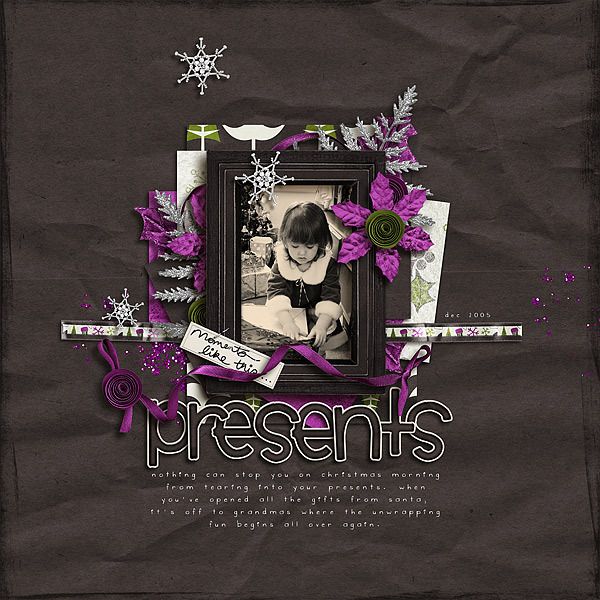 and by me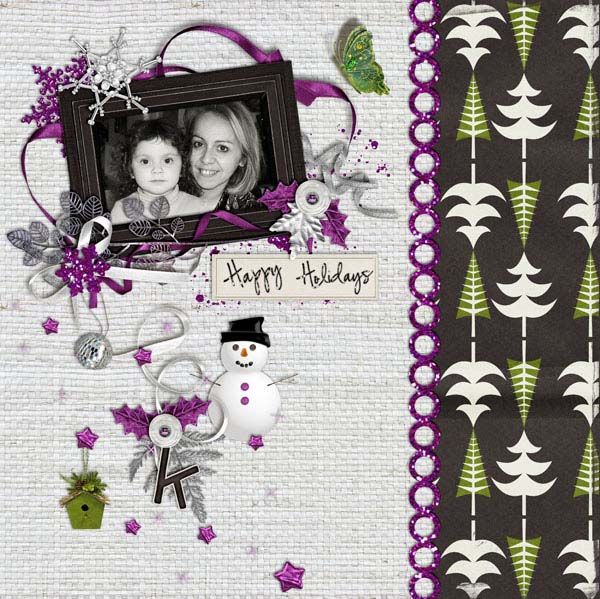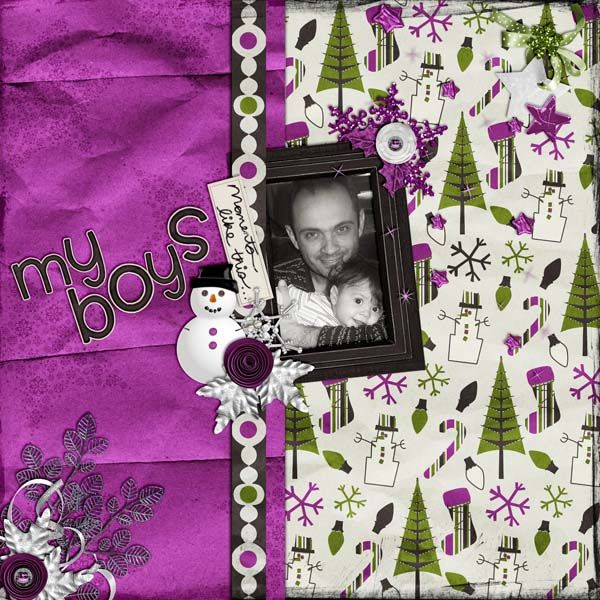 THANK YOU girls for working so hard to make something from me in such a short notice!!!!!!!!
I really APPRECIATE it!!!!!
And they ARE ALL FABULOUS!!!!!!!
ok and now before I give you your freebie add on
I want to announce my Speed Scrap tomorrow at SM!!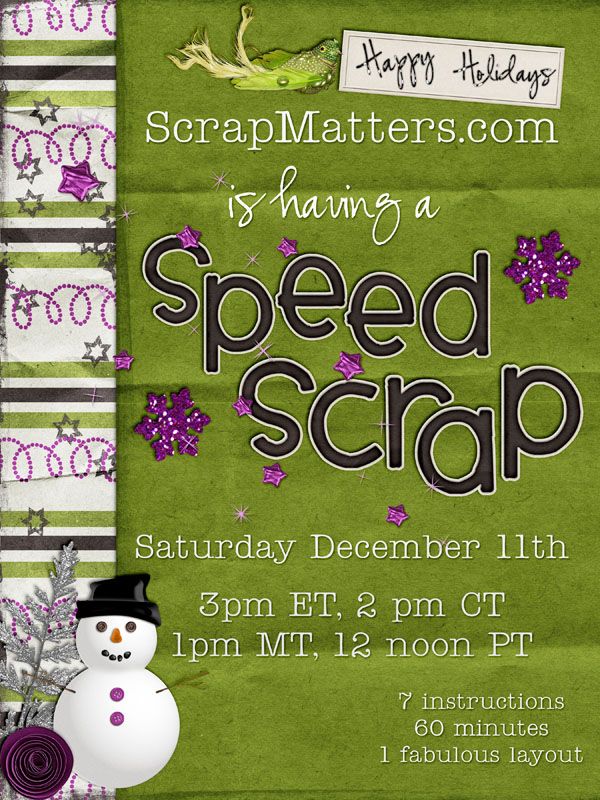 and see what you will get just for participating
and making a layout for me following my directions!!!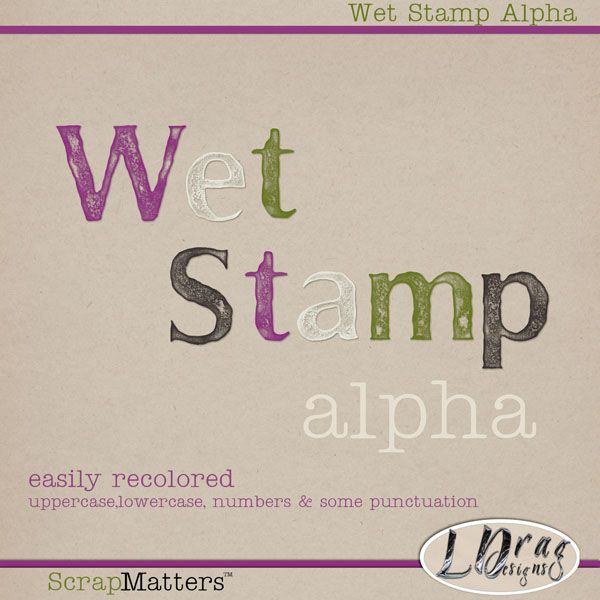 You can find the Speed Scrap forum
here
!!
and finally the freebie add on that will be free
ONLY for a WEEK!!
after that it will go into the shop and the full kit!!!!!!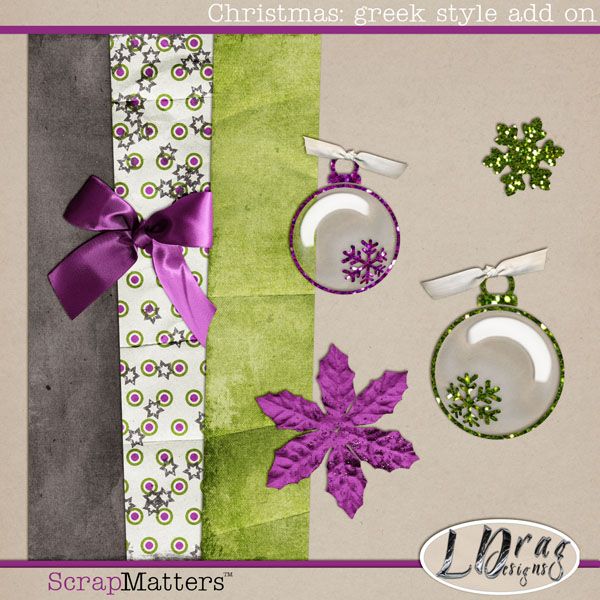 You can get it
here
!!!
Hope you had fun reading!
Hugs