Hello ladies last day for some of my oldies and maybe some new ones to retire
FOREVER
!!!!!!!!!!!!!!!!!!!!!!!
They are 50% OFF through September 30th
!
So you have less than 24 hours to grab them
before they are gone
FOREVER
!!!!
They are all over my shop if you want to find them
but here they are if you want to see for which ones you will be looking for!!!
Funky Love Rocks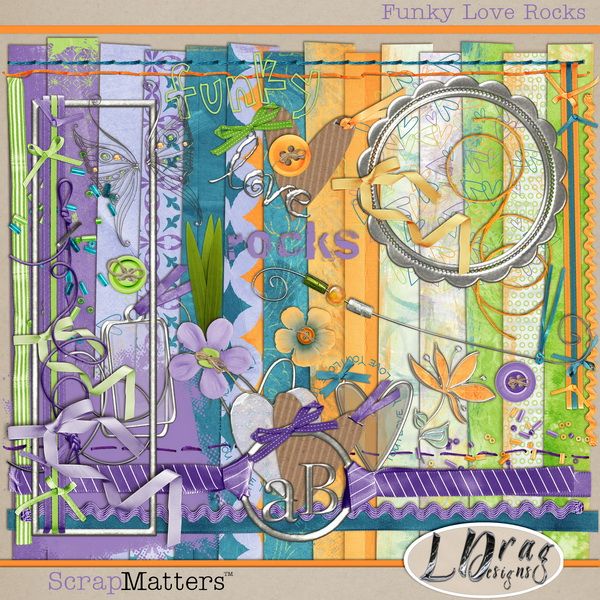 Funky Love Rocks Add on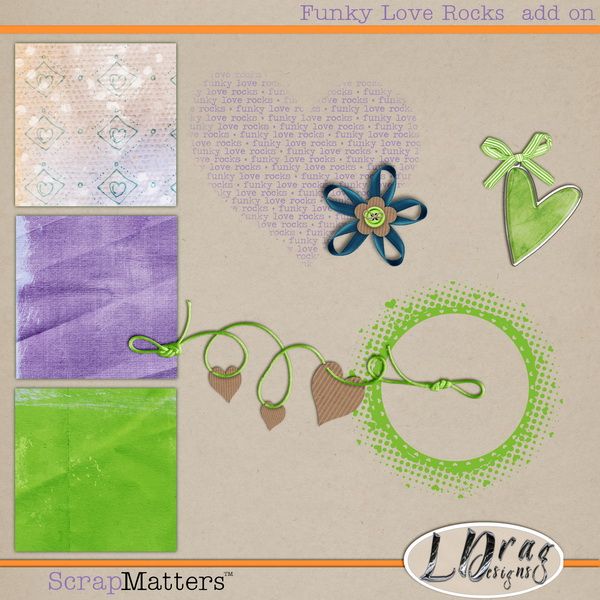 For John
Johnny and Nadine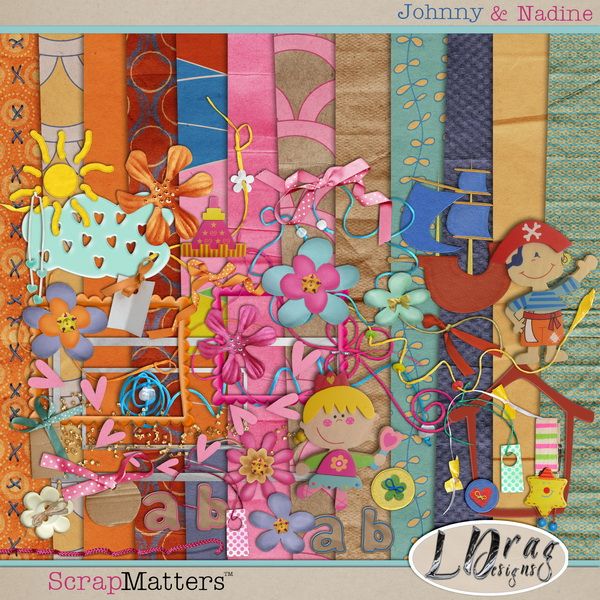 Johnny and Nadine Add on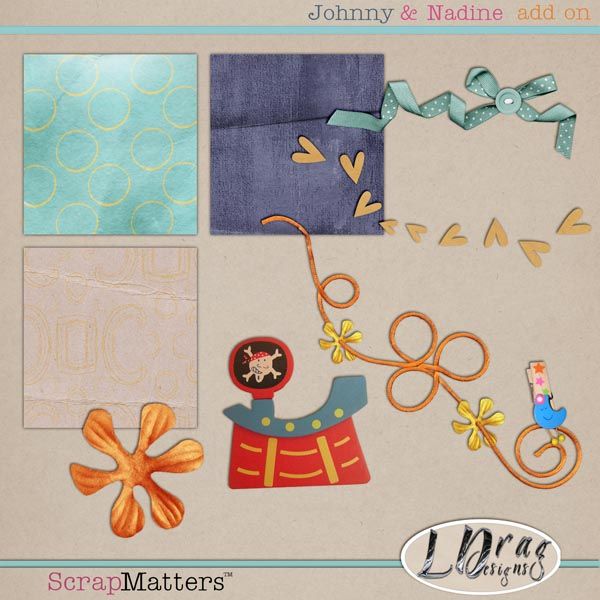 2 Green Thumbs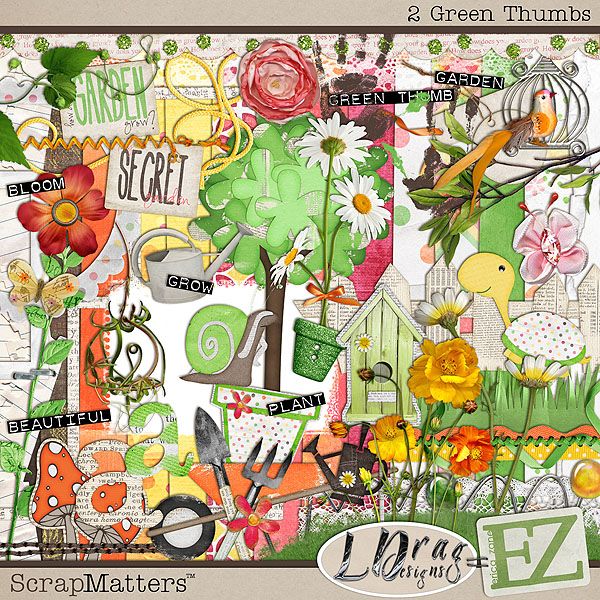 Nostalgic Sunsets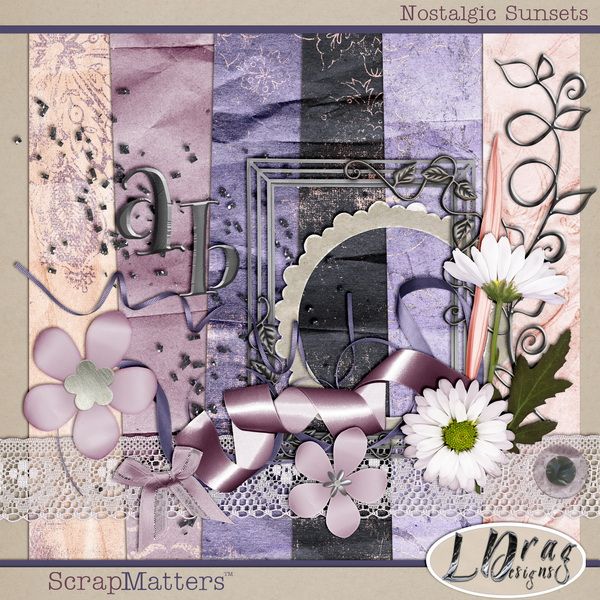 Spring Whisper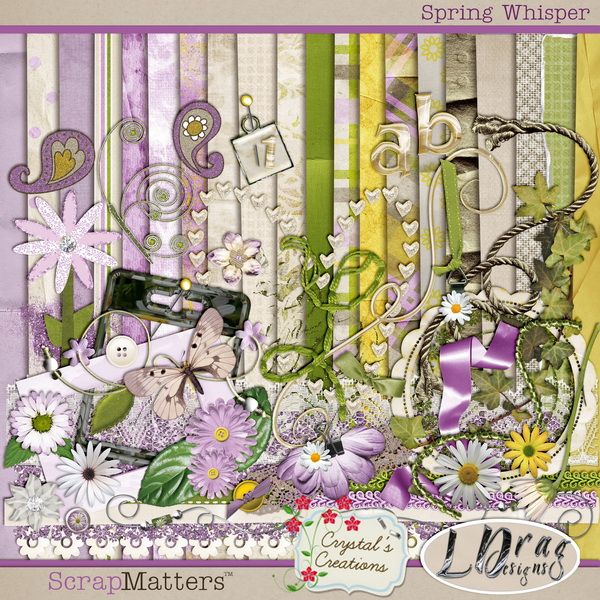 Spring Whisper glitter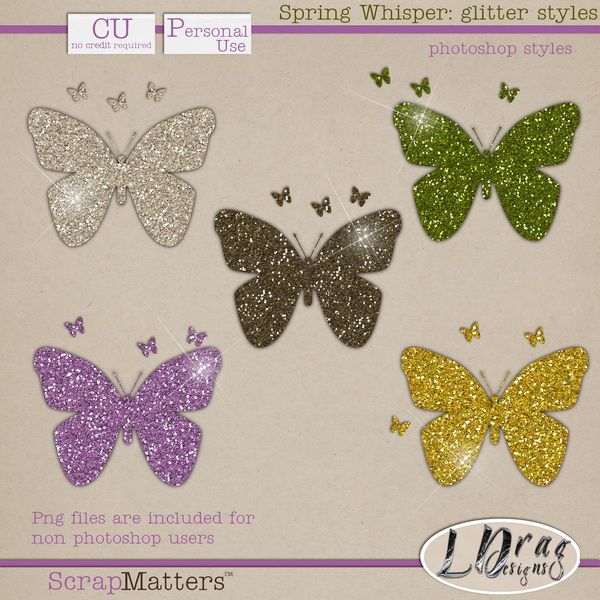 Spring Whisper add on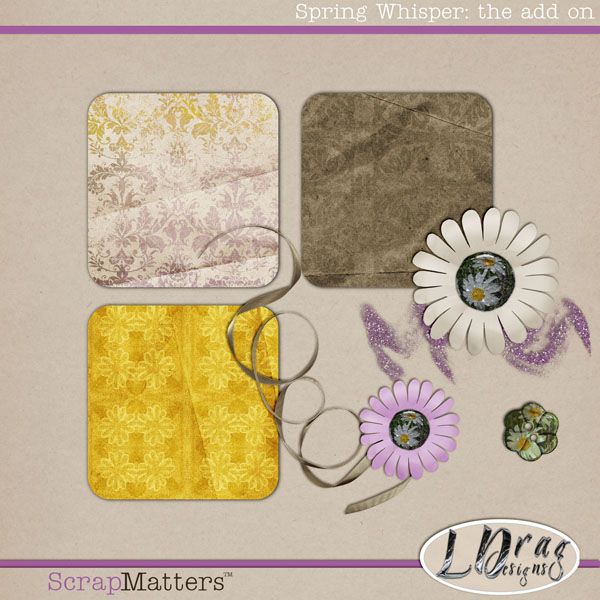 BoardWalk Reloaded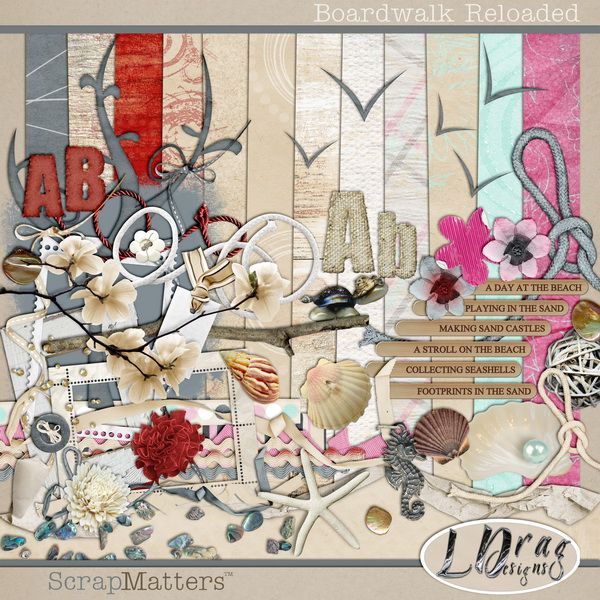 Lavender Bits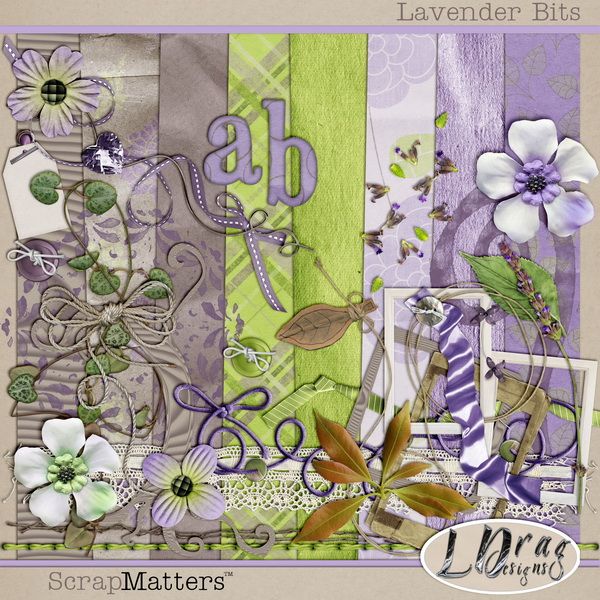 and
Sultry Summer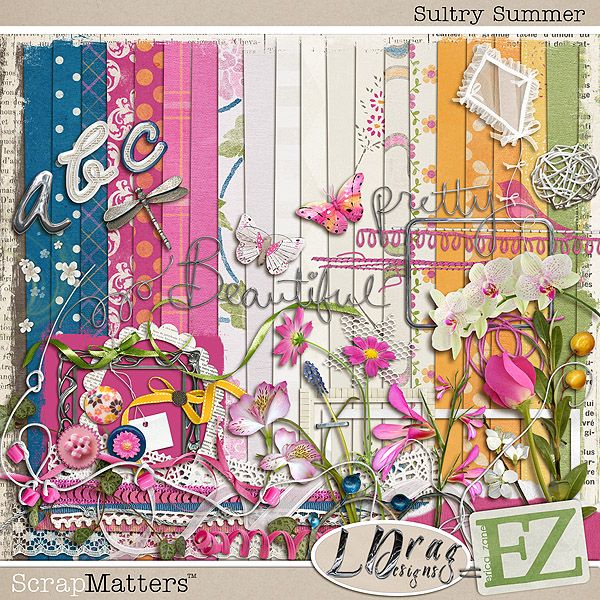 So grab them now before the are gone FOREVER!!!!
Hugs
Lina