Hello ladies
finally I have managed to make a kit out a
real request from one of my girls and very
dear friend Simona!!!
She was bugging me for a new year kit and
I couldn't fall into her expectations so I had to put her down and asked her how she imagined it in her mind and with her
amazing guidelines I managed to come with this really BEAUTIFUL kit!!!!
Auld Lang Syne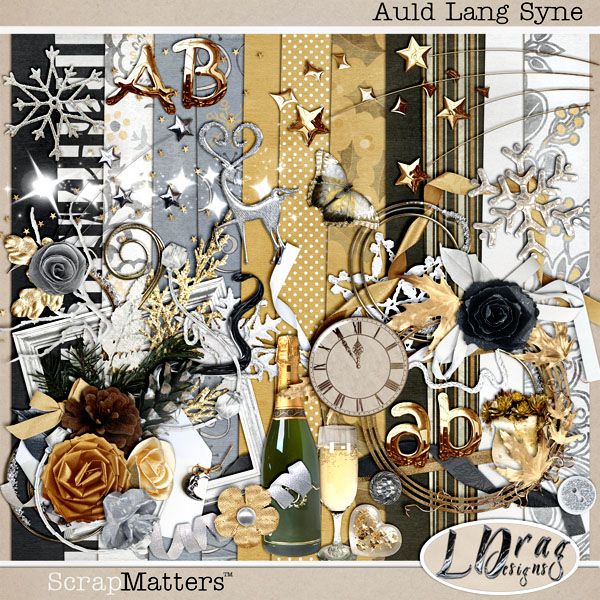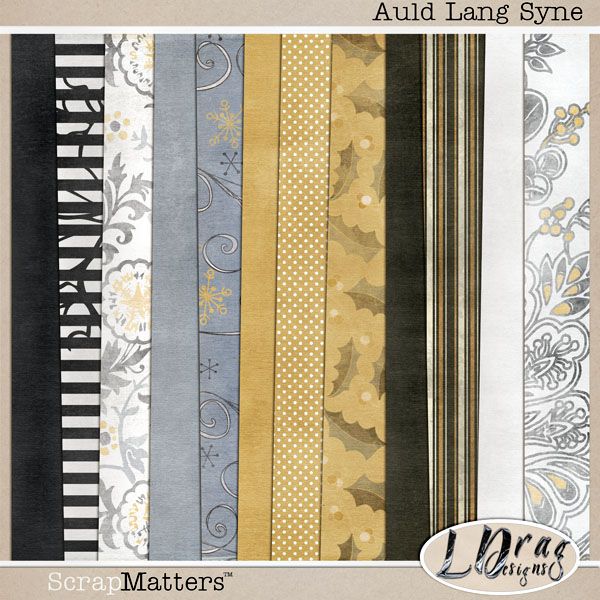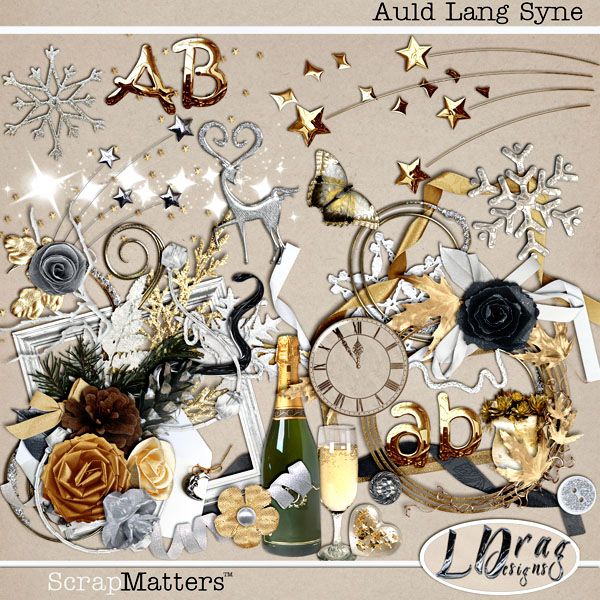 It is fully packed with REAL AWESOMENESS!!!
And you can find it both
at
ScrapBookBytes
and at
ScrapMatters
!!!
It will be
20% off through Sunday
so you have until then to grab it on sale!!!
And if you are my newlsetter subscriber you would get an extra discount to SAVE even more!!!
And now time for some amazing INSPIRATION from my TEAM!!!!!
by Sarah
by Melissa (aka missi_me)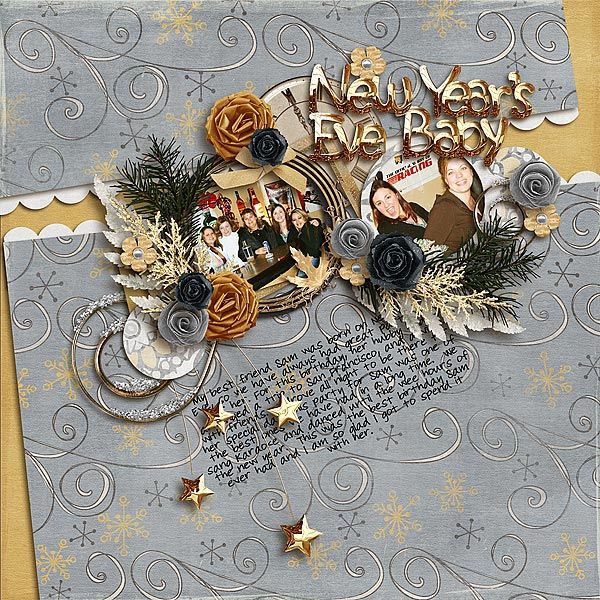 by Simona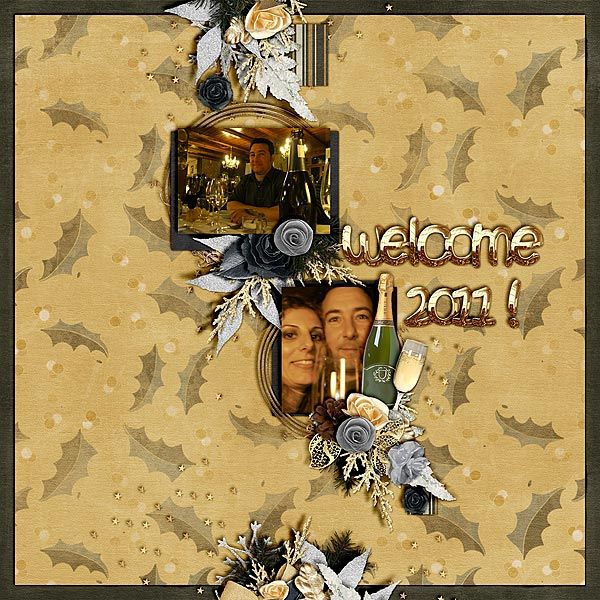 by Joanna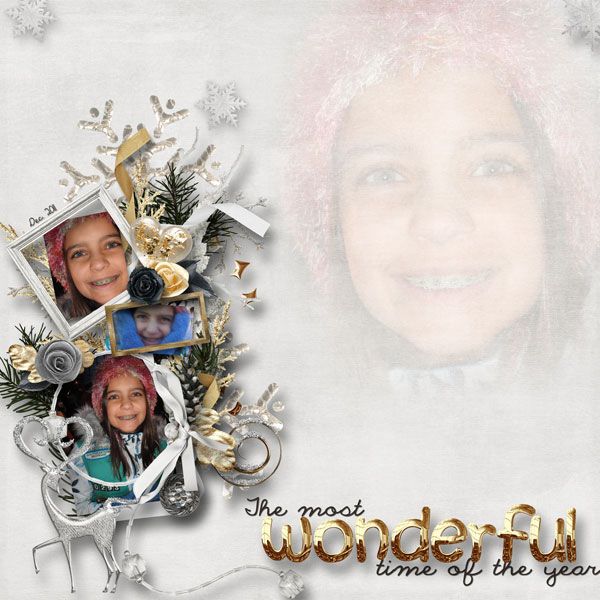 by Jennifer
by Terin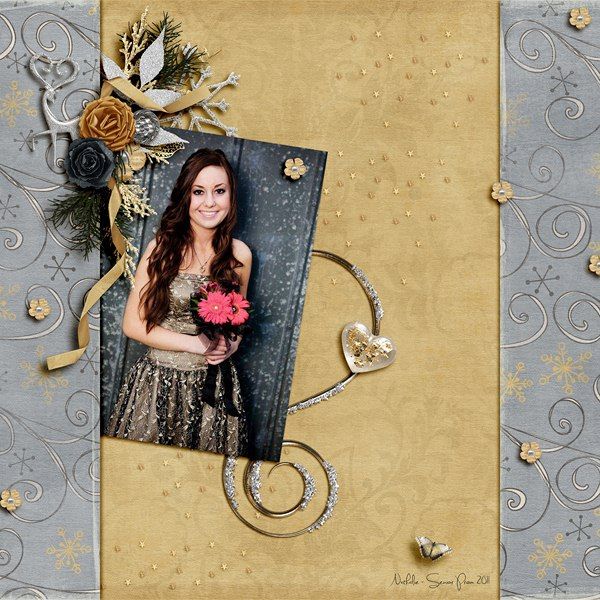 by Nancy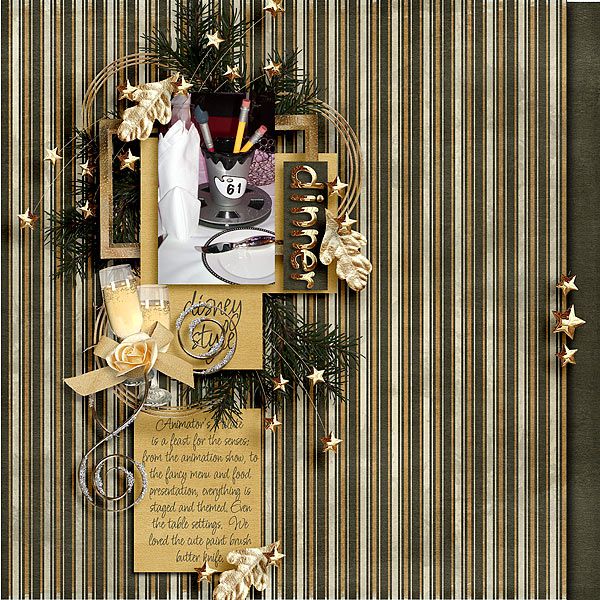 by Erika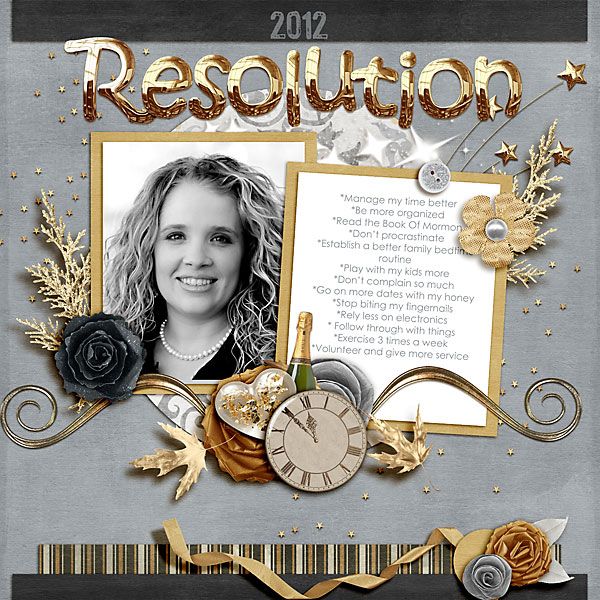 and by Li
thank you girls for the amazing inspiration!!!!!!!!!!!!
and now time for your freebie!!!!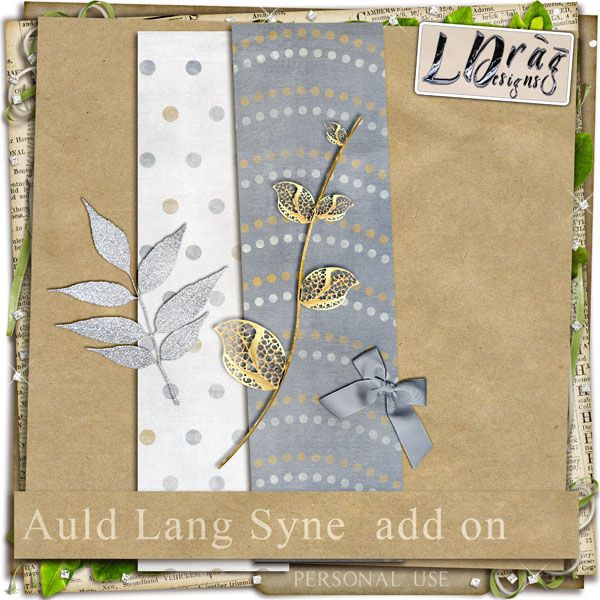 You can grab it
HERE
!
Hugs
Lina