Hello girls
today it's a big release day!!
4 NEW Produts have gone into my stores!!
And I will start with my CU products first!!!
Here they are, brand NEW!!!
Designer Stash Vol3

8 beautiful elements photographed or scanned and extracted by me!! Checked for blurries, jaggies or stays!!!
A truly great addition to a designer's resource!
This kit contains
1 metal frame
2 bows
1 silver metal libbelloule
1 paper flower
1 silver metal flower
1 metal seal and one silver metal jewel
and
Granny's Buttons Vol 1
This is a set of 34 beautiful buttons extracted by me! I call them granny's buttons cause my granny creates dresses and many other types of clothing!! So One day I went to her working place and "stole" many of the buttons she had in her stash the last 30 years!!! So here it is the first set of Granny's Buttons cause another one will follow!!!
This set contains 34 buttons!!
Aren't they cute??
And they are on sale for a week!!
Go grab them cause you will not see them on sale soon again!!!
They are available in all my shops!!!

Ok next is my new
Butterfly's Whisper Quickpage Album

If you love Butterfly's Whsiper the kit!! Then you will love this set of beautiful 12x12 quickpages!! perfect for every special occasion!! These quickpages were created carefully by me!!!
This product contains
6 12x12 quickpages
and I have a special offer also for YOU Today!!!
So OFF to the Shop cause
THIS IS ONLY
for a
WEEK
too!!!!!!
Isn't this a catch or not?
And finally
my latest collab with Rachel aka
STEEL CITY SCRAPS
that you all have been waiting about!!!!
RENEWAL
Of course all these new products
are available in all my shops!!!

And here are some pages that my fantastic CT and myself came up with!!!
By
Jenn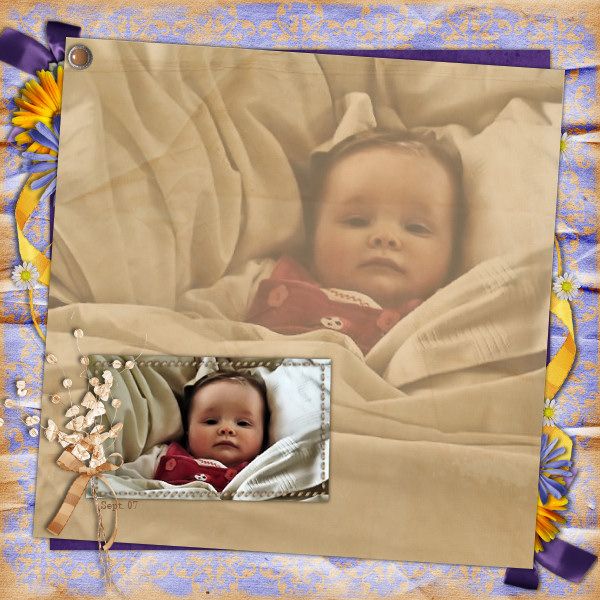 by
Chantel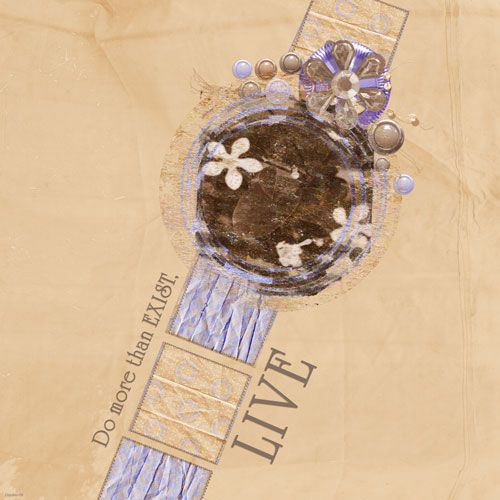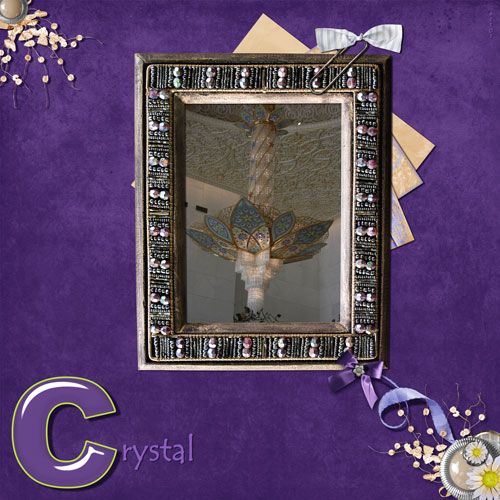 by K
aytee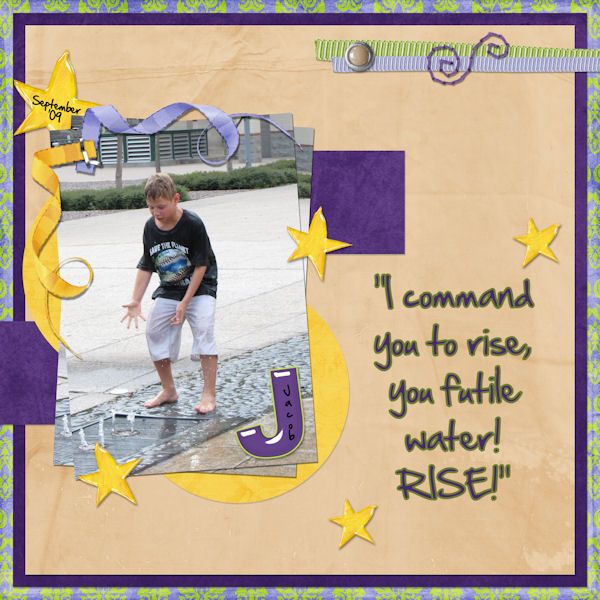 by
Vicki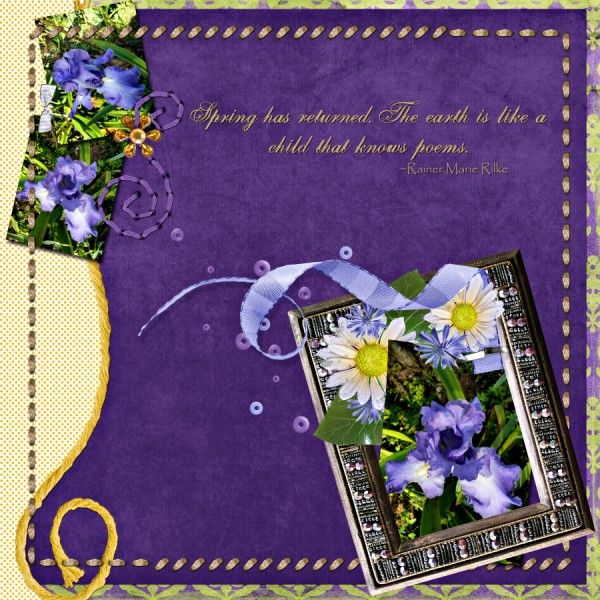 by
Joanna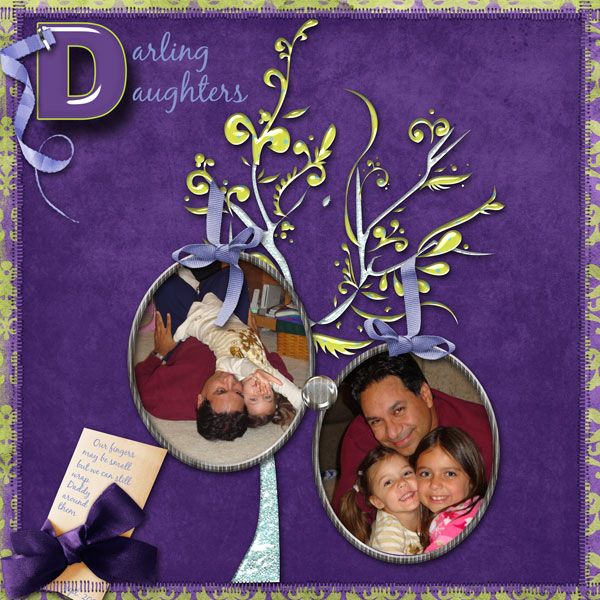 by
Heather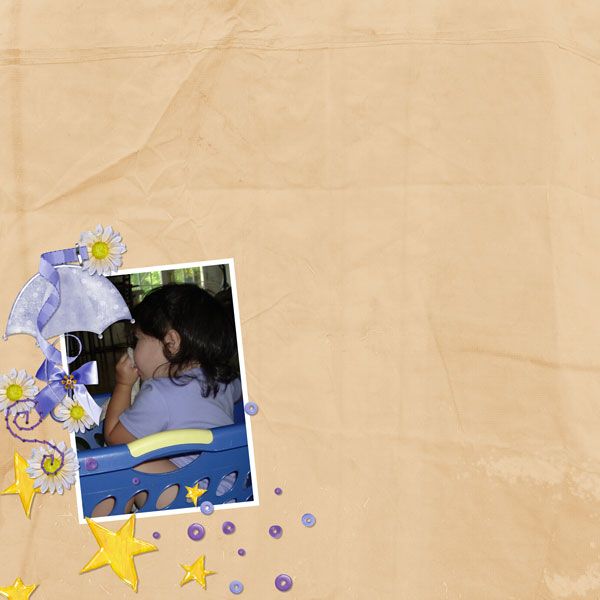 by
Joy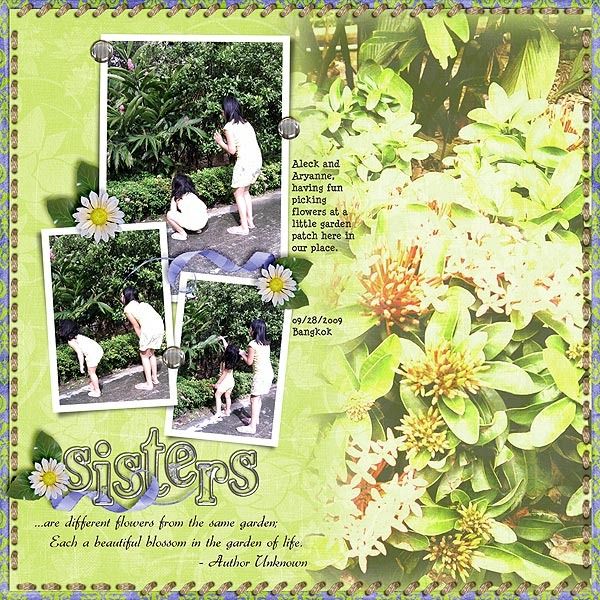 and by
me
Arent's they fantastic?
Thank you girls!! They are all awesome!!!
and finally my small sample freebie for you!!
What did you think!
New release and no freebie?
Of course not!!
I like to spoil you all a little bit!!!
So here it is
a small sample to my Granny's Buttons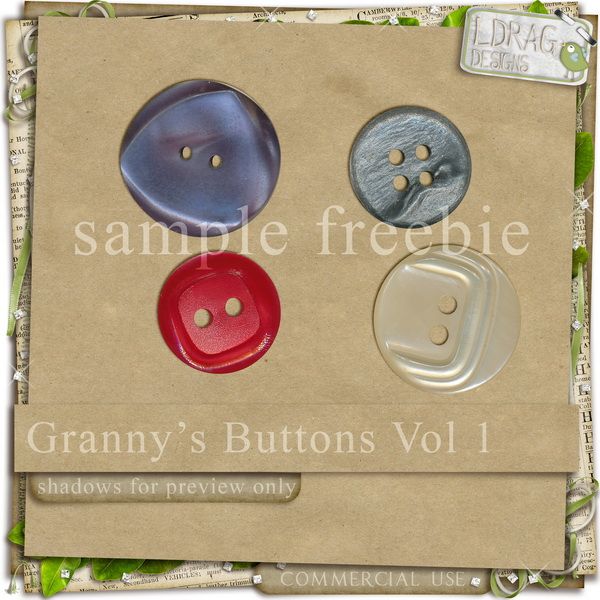 You can download this
here
!!!
Enjoy your download!!!
Hugs
Lina