Hello girls I have a really girly kit today!!!
I have enjoyed making it a lot!!
So here it is!!Does it remind you of anything?
well yes it is a perfect match to my Speed Scrap participation prize!!
So next time don't miss my Speed Scraps cause you will miss all the fun and
a part of my future kit!!!
Diamonds are forever
!
the papers (solid and patterned all included in the kit)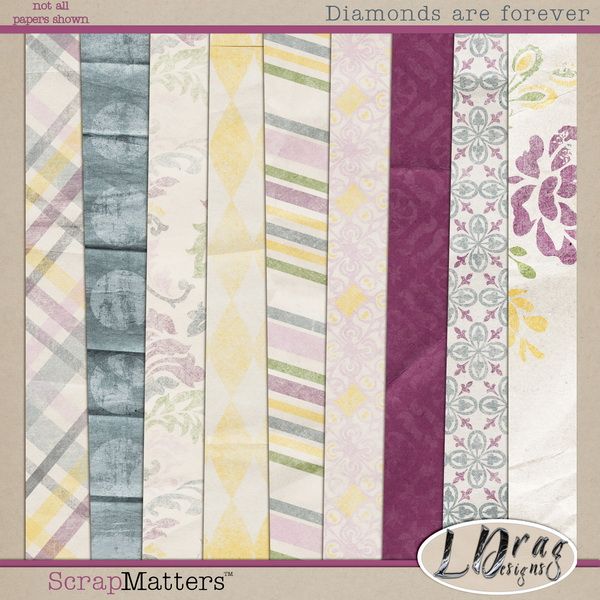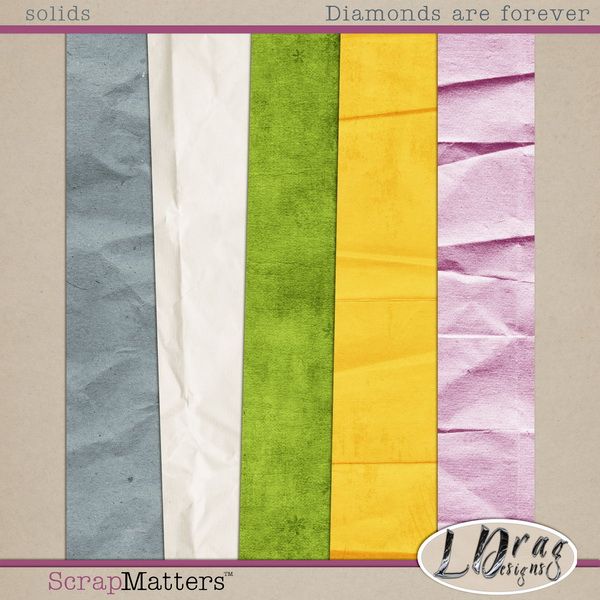 and the ellies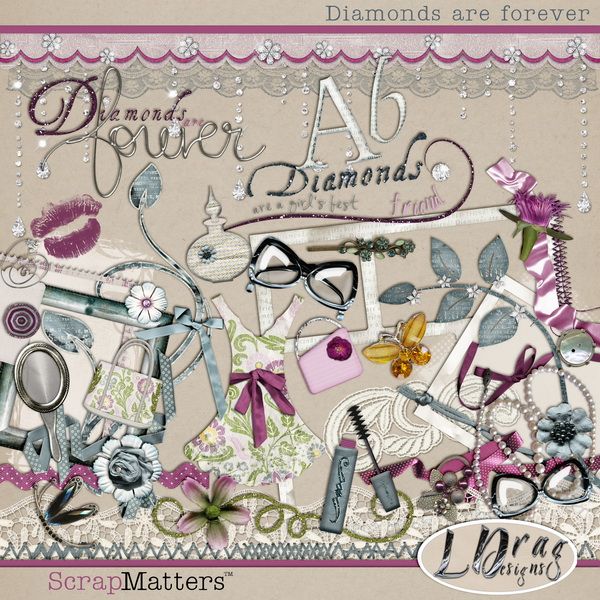 and some screenshots for better view!!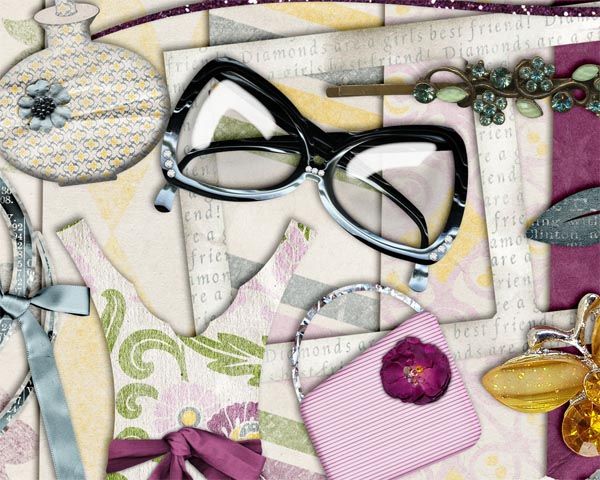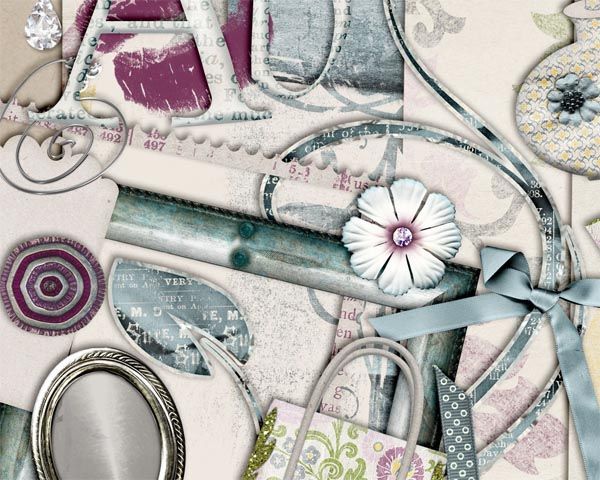 This kit is currently 20% OFF through Saturday!!
So this means that you have 48 hours to get it on sale!!!
You can find it here
!!
And also I have two CU in the SM store!!
These ones no longer exist in my SDD shop so you can find them only
at ScrapMatters!
Designer Stash 6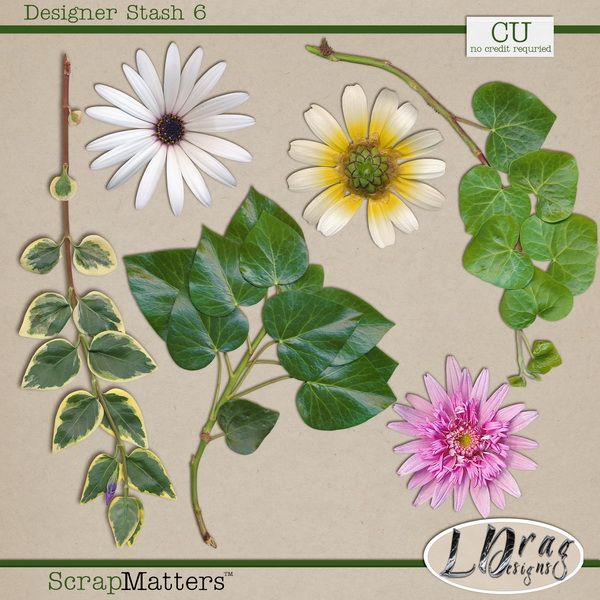 and some screenies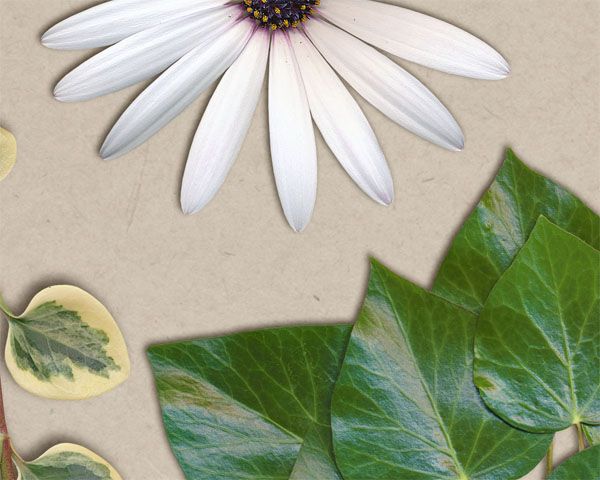 and Designer Stash 7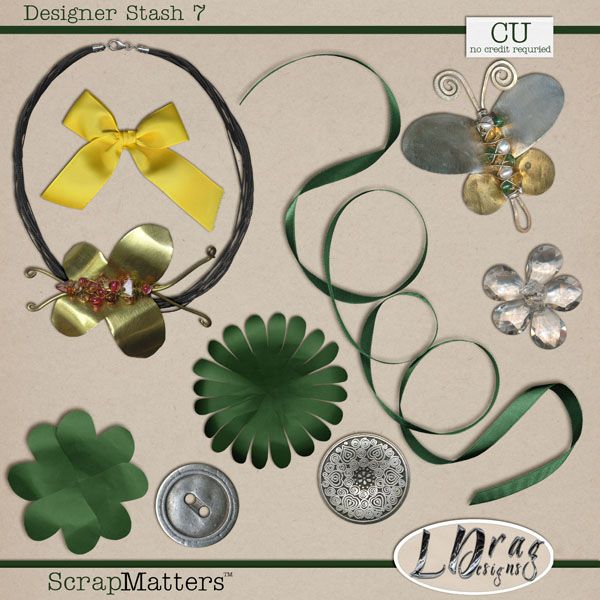 and some screenies!!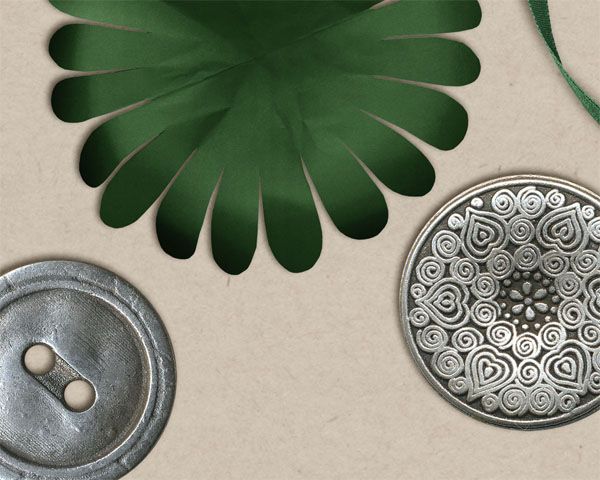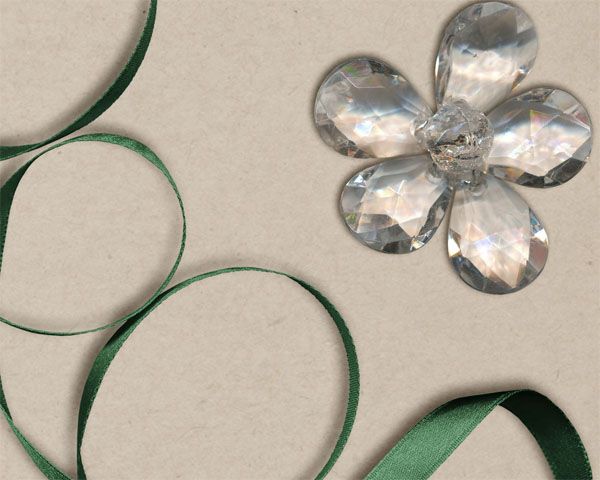 and of course here is some fantastic inspiration by my girls and myself using
Diamonds Are Forever
!!!
By
Joy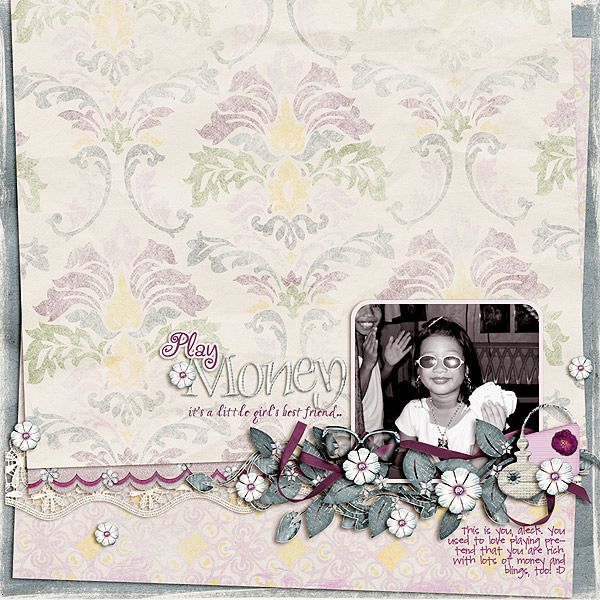 by
Jenn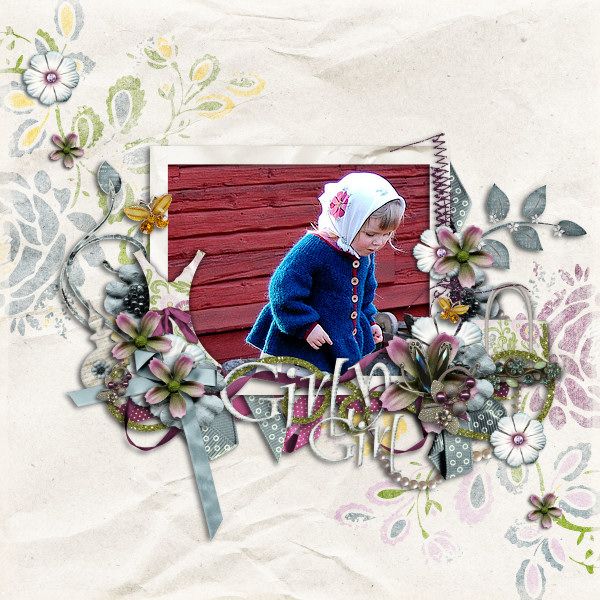 by
Joanna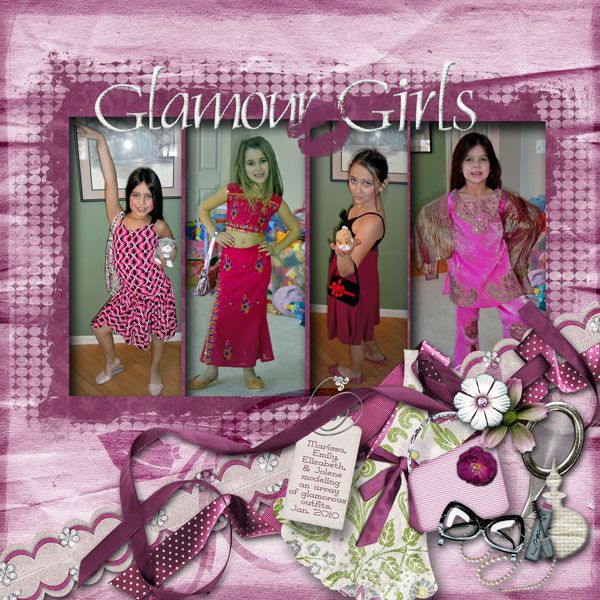 by
Vicki
Thank you girls I love them all!!!!!
and by
me
!
Thanks for reading!!!
Cant wait to see layouts using this new cool kit!!