Hello girls
want a SNEAK PEEK of what
is coming tomorrow at SCRAPMATTERS?
You will be thrilled with the new kit
cause it's amazing!!!
And it comes in many parts
like the kits I have released lately!!!
so here it is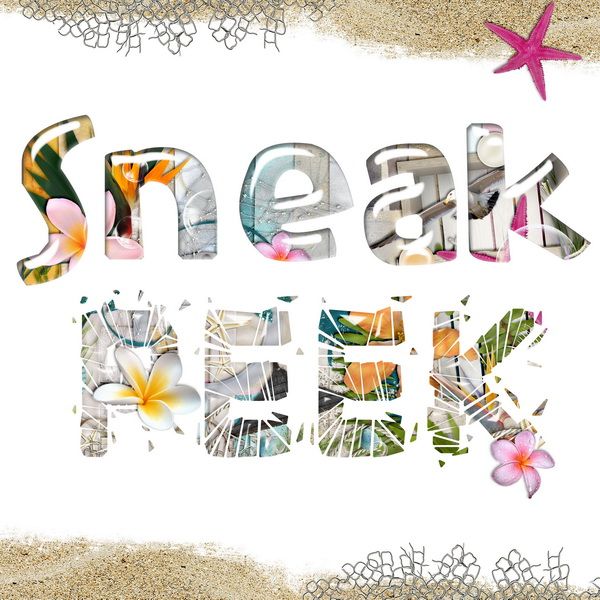 You will find EVERYTHING in
my store at
SCRAPMATTERS
tomorrow!!!
So keep a big breath until tomorrow!!!
Hugs
Lina