Hello ladies from Zakynthos island!!!!
The weather is very beautiful here and things are much better than last week!!
My family came last night and I am very happy about it!!!
So as you can understand I don't have much time for small talk!!!
Here is what I have for you today!!!!!
Fall Into Autumn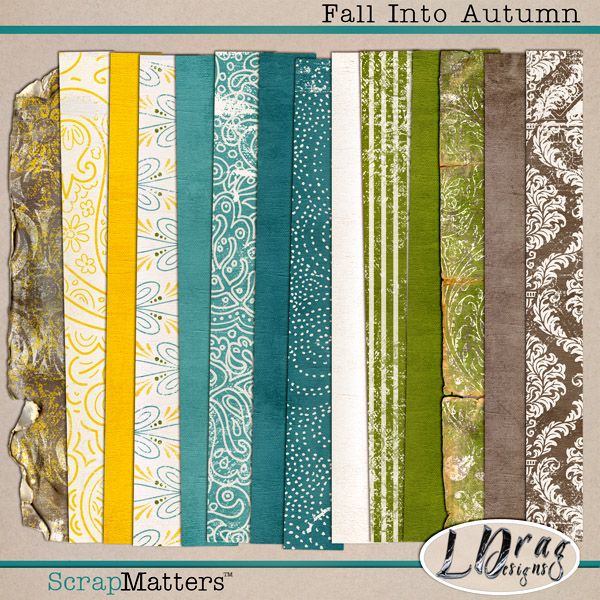 It will be
20% off through Sunday
and uf you are my newsletter subscriber
you can use your 20% off coupon for October to save even more!!!!!
and now see some awesome inspiration from my girls!!!!
by Joanna
by Judy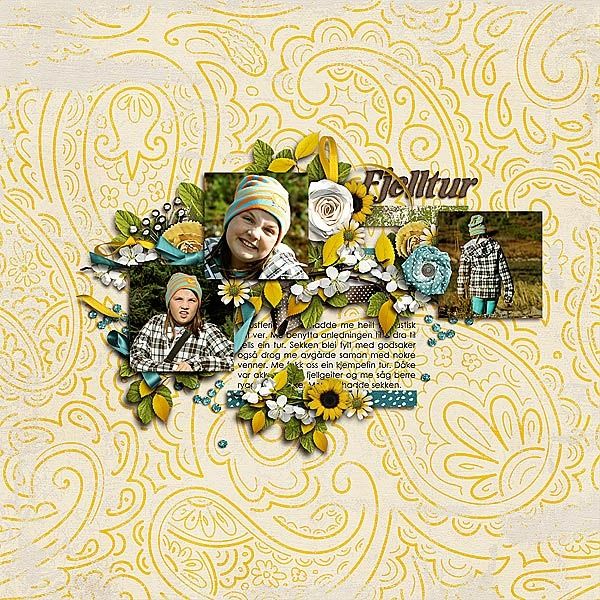 by Melissa(rxdawg97)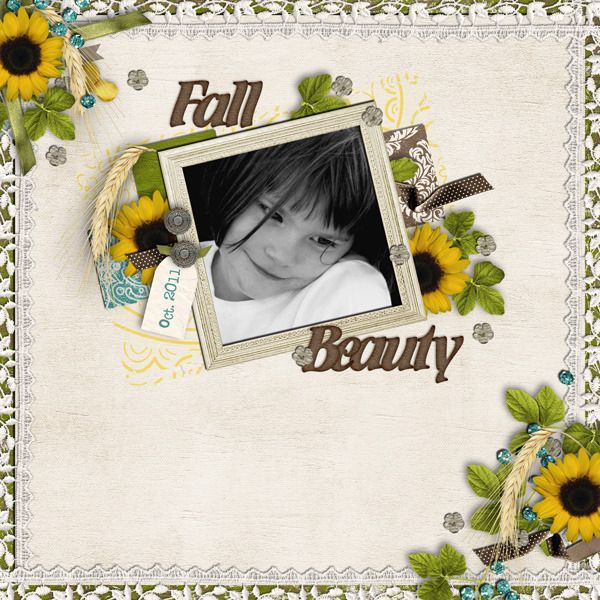 by Sarah
by Terin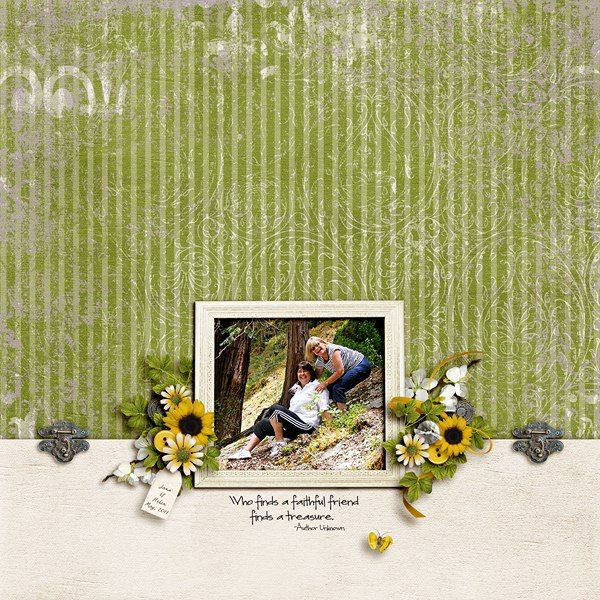 by Jayne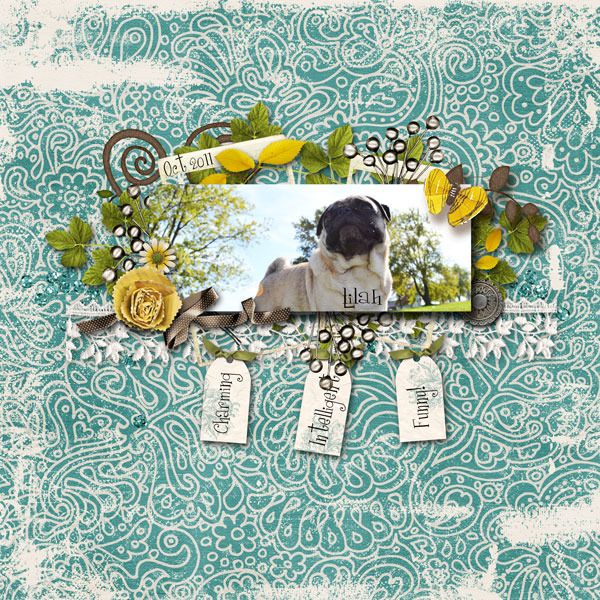 and by Cami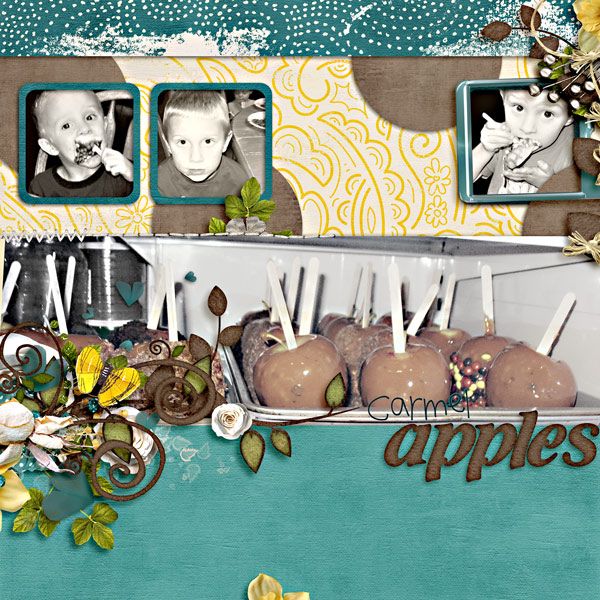 and here is your freebie add on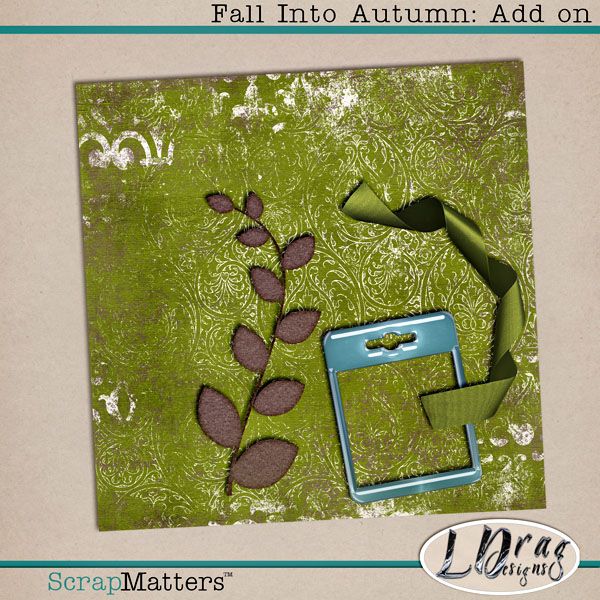 you can grab it
HERE
!
Hugs
Lina