Hello ladies I have a new
AWESOME
release and deal tomorrow
and an amazing gift!!!!!!!!!!
A small extra coupon for
20% OFF
through October just for my Newsletter subscribers!!!!
So if you haven't susbcribed yet, make sure you make it now
HERE
!!!
The Extra coupon will be to celebrate my feature to
MesoScrappy
this month!!!!!
So for the rest of October you will have the chance to use this coupon again and again
to grab anything you like at
20% off
!!!!
Collabs and Bundles are excluded of course
!!!!
And all the new releases at
40%
if you add the two discounts lol!!!!!!
But keep in touch cause I might have a few more extras for you!!!!
A big coupon maybe!!!!!!!
So if you are interested in getting another coupon
to my store you can leave a message here at MSS
and you might win a 10$ coupon to my store
!
Do it today cause tomorrow Laura will announce the winner to my store!!!!!
So time now for my sneak peek and I am sooo proud of this kit!!!
I had so much fun making it!!!!!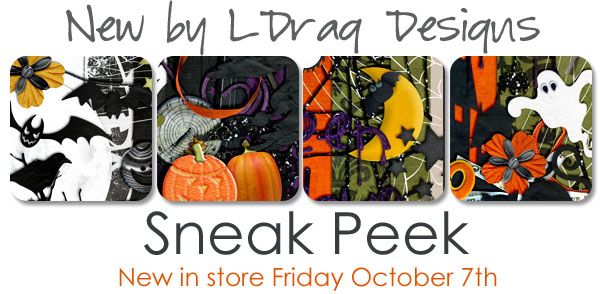 Be patient for tomorrow!!!!!!!!!
Hugs
Lina