Are you ready for Halloween yet? Have you scrapped all your scary sweet memories?
I am sure that what I have for you today will sure be needed in your stash!!!
This is my first Halloween kit and I am really proud of it!!!!
But I don't have only this for you today!!! I have many things to show you!!!
So lay back , grab your coffee and enjoy the reading!!!!!
FaBOOlous Halloween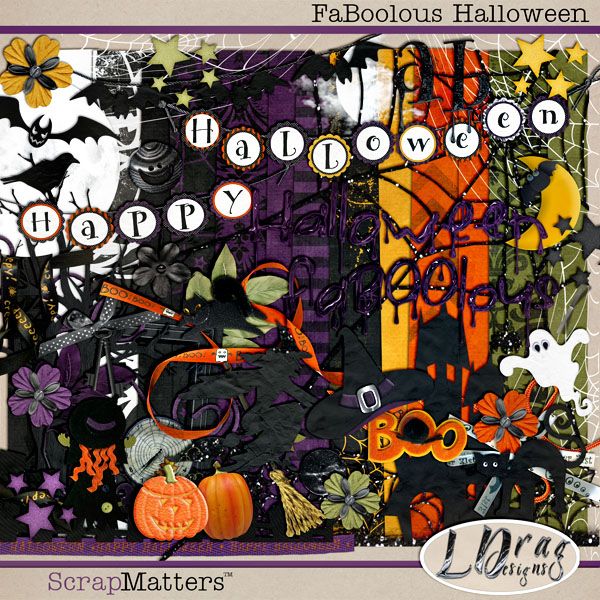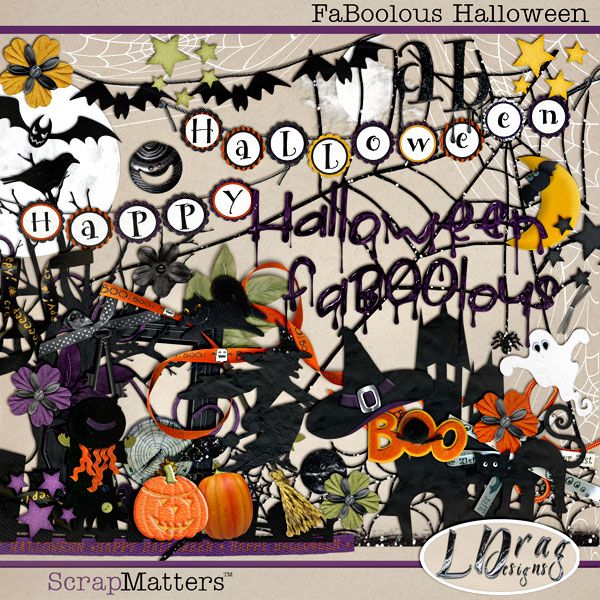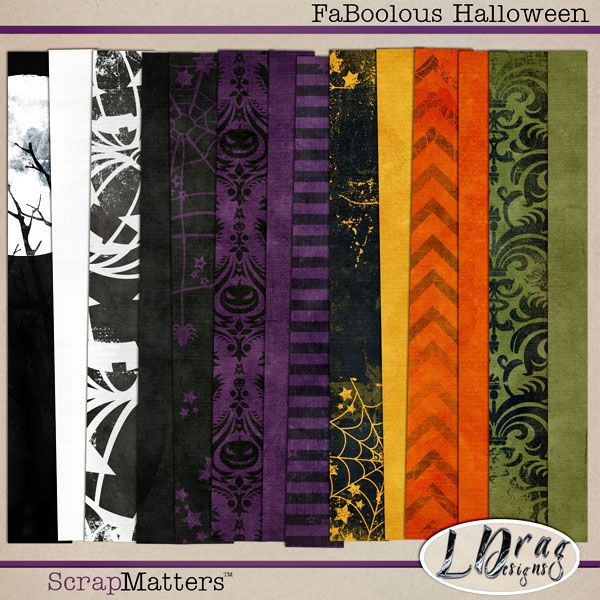 and JUST for this week you can grab this awesome wordart pack FREE with the purchase of the kit!!!
Buy this NOW cause next week the wordart will be in the shop!!!
The kit will be on
20% OFF
through Sunday!!!!
And if you are my newsletter subscriber you will get an

extra 20% OFF

coupon to celebrate my feature at

MesoScrappy

valid to use through October for many uses!!!

But don't worry if you haven't subscribed before my new newsletter you can subscribe now HERE and next week you will get your coupon to use!!!
And now it is time to see some awesome inspiration by my
FaBOOlous team!!!
by Malissa (aka rxdawg97)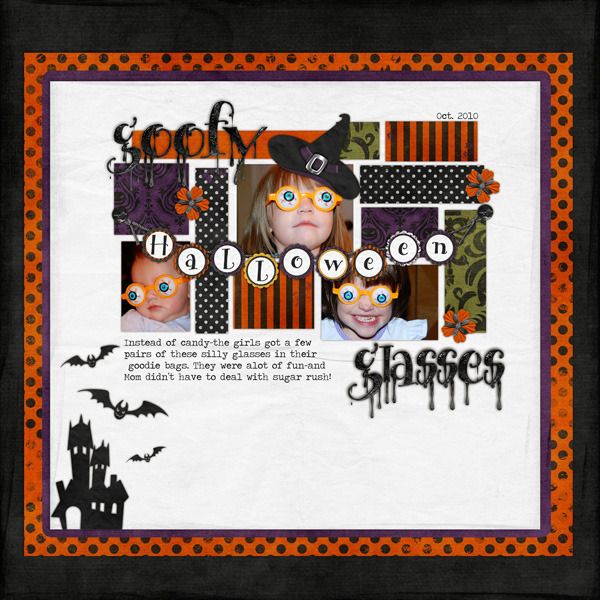 by Terin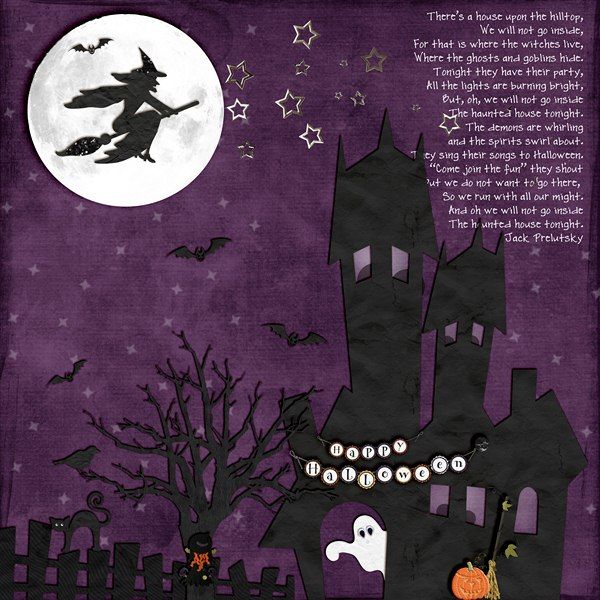 by Amy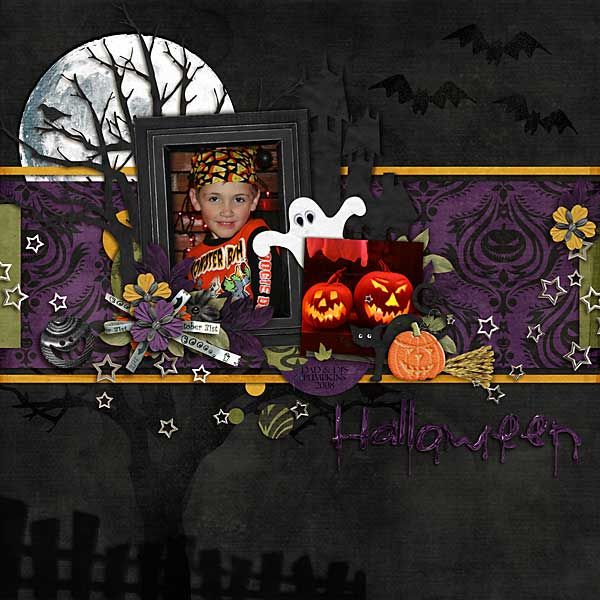 by Isabel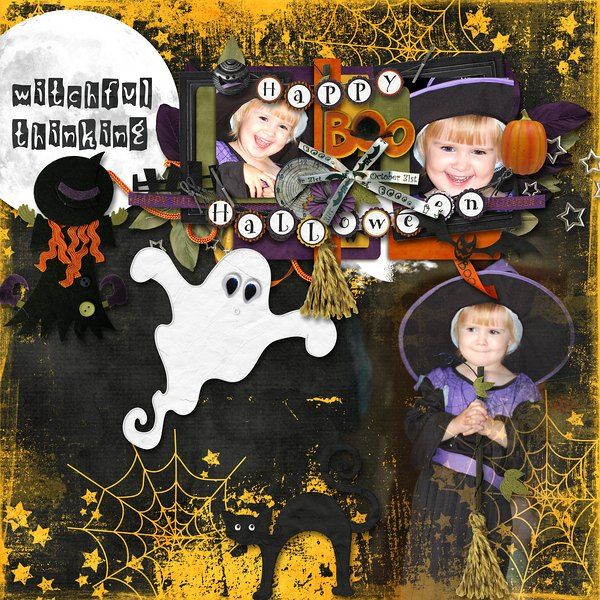 by Joanna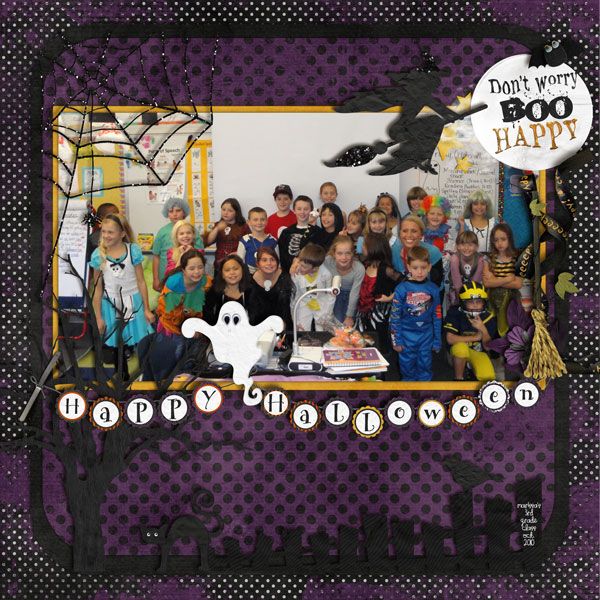 by Melissa (aka missi_me)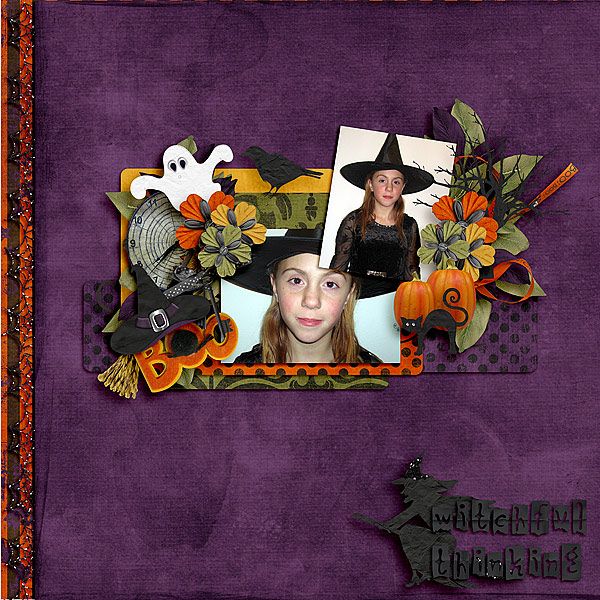 by Nancy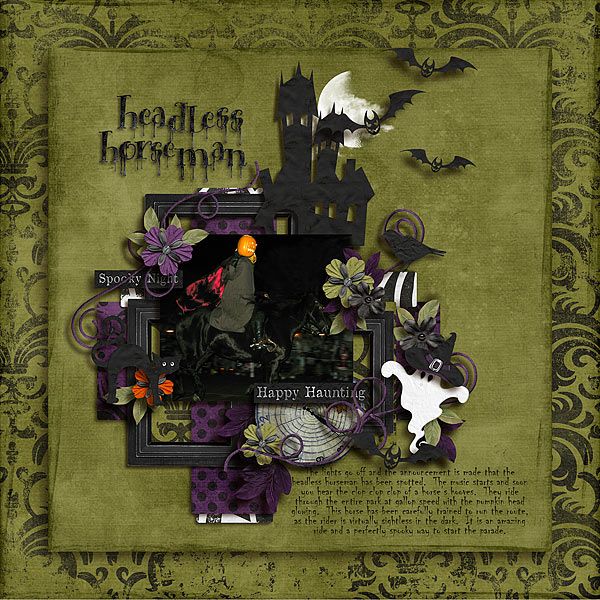 by Li
by Sharon
by Jennifer
and by Fonnetta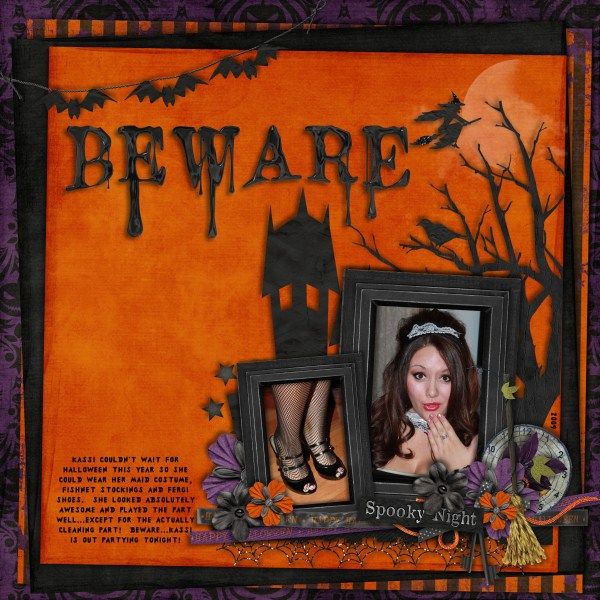 and now time for you freebie!!!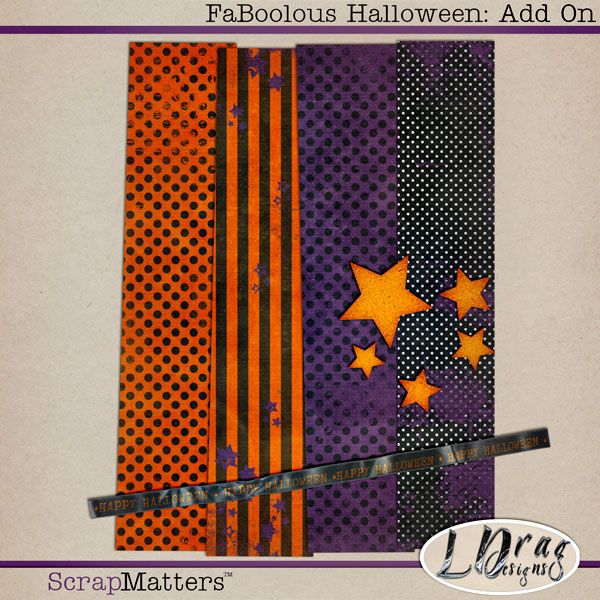 you can grab it
here
!
And I have another awesome deal for you on Monday!!
So for now have a great weekend and we will talk again!!
hugs
Lina