Hello girls today's it's Tuesday the 29th
of September
and it was a beautiful afternoon 8 years ago that me and hubby
decided
to join our lives in marriage!!!
So in order to celebrate my 8 years of marriage
(and lol since we managed to overcome the 7 then
I think from now on we won't ever have a problem)

I am having (again) another sale!
Here it is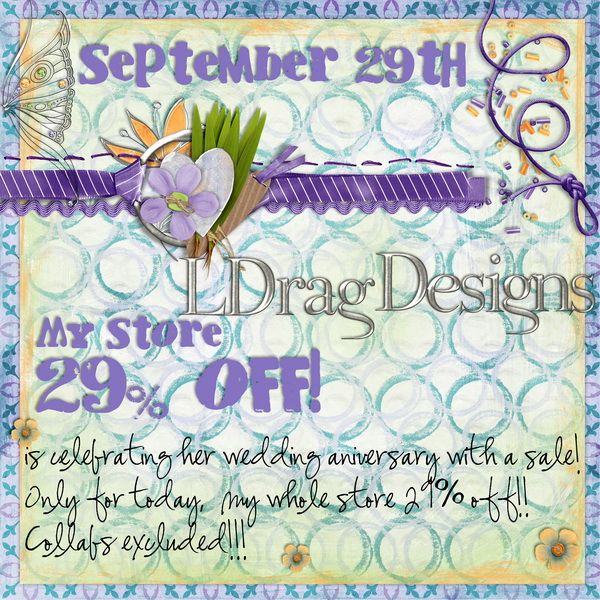 Ok, A small summary of this marriage
is 8 years of marriage,
2 children,
one house
and two cars!!! (no, no cats or dogs here, unfortunately hubby
doesn't like the idea of animals in the house)

This is what we have managed to get!!!
And if you ask me
I will say yes I have everything!!!
I am not rich and I don't I ever want to be
but I have all the things in my life I want!!
My family and our health, thank God!!!

So in order to celebrate all the things that
have happened in my life the last 8 years,
my shops will be 29% OFF Just for the Day!!!
So Just go and grab what you like!!!!

Ok and now the second part of my gift to you!!!
What you all have been waiting for!!

This is the kit you all got to complete today!!!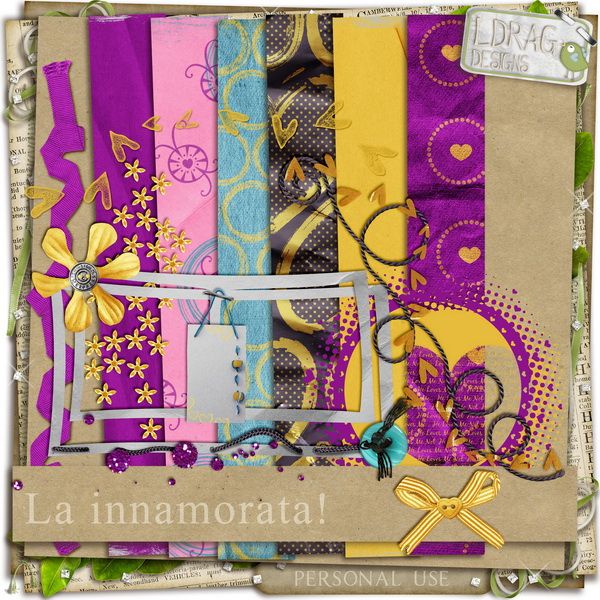 And here are a few layouts the girls made with it!!!
By Jenn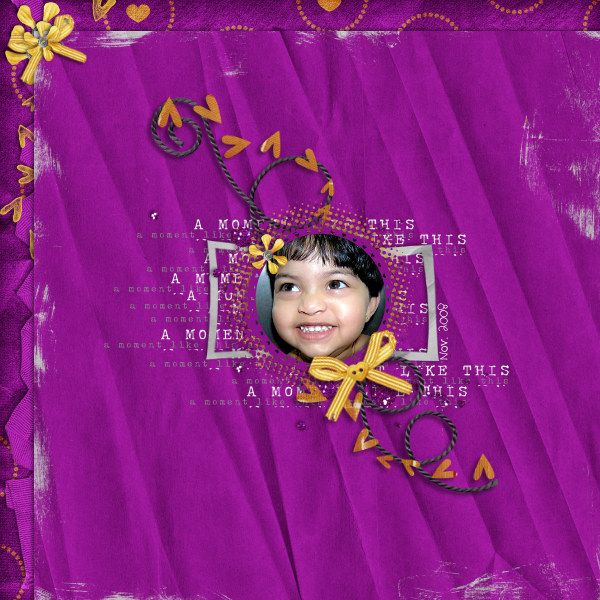 and by
Joanna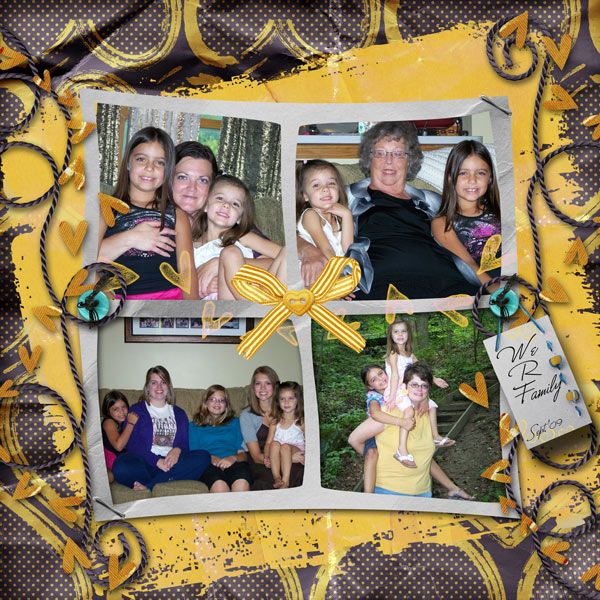 which she has made into a qp for you all to grab!
So go to Joanna's blog
here
to download!!
Ok here is your part TWO
the element pack
Hope you all enjoy your kit!!!
And for those who missed part ONE you can download the
paper pack here
And guess what another freebie is waiting for you on Thursday!!!
Can't tell you what but
you must come back to check again cause
it won't be just one but more so wait
until Thursday for some REALLY EXCITING NEWS!!!!! xo,xo!!!
Hugs
Lina