Hello there

it's been real nice talking to you everyday!!

Ok let's talk about today's news!!!
We have a lot to talk about!!!
First of all, I am Designer in the Spotlight
at Scrappity Doo Dah along with Rachel aka Steel City Scraps!
So don't miss this special opportunity to visit

this thread
here to download
the kit that Rachel and I have created!!!

Rachel is so funny and I really loved working with her!!!
She's one of the best people I have
met in the Digiscrapbooking world!!
Don't forget to visit her blog too to grab the
amazing gifts she has for you and
maybe get her big RAK!!!

So for the next 15 days visit us at SDD to download this kit!!


And for this reason I have a store wide sale at SDD and my whole store
is 25% OFF!!

And if you visit the Chickadee in the spotlight
thread

you might get a big rak from me!!!!!!!
So don't miss our special Daily Download!!!
Now here are some layouts with this beautiful kit!!!
By Joanna
by Kaytee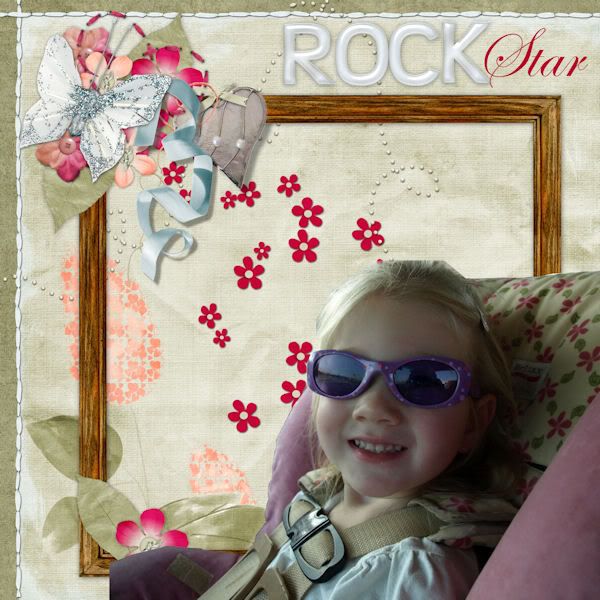 and by Vicki
They are all so amazing girls
Thank you!!
Also Today my new Wordie Birdie Art Challenge started
at SDD
YOu can find this challenge here!
ths only thing you have to do is to download this
wordart that I provide you
in
a layout and submit it to the Wordie Birdie Art Gallery and post at the
appropriate thread your Lo
so that we leave you some love!!
Here is the wordart!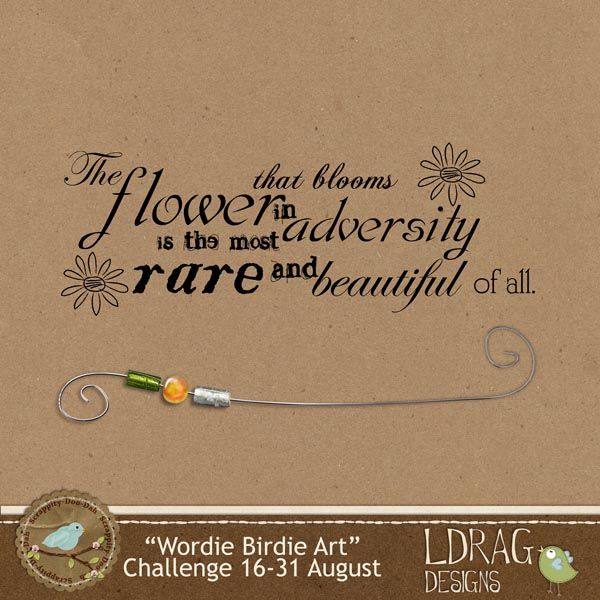 You can download this wordart
here
!
My next thing to talk to you is my release in
Digiridoo Scraps of my July Birds of a Feather kit
Here it is!
I decided to put each part of the kit
$1
only for a week!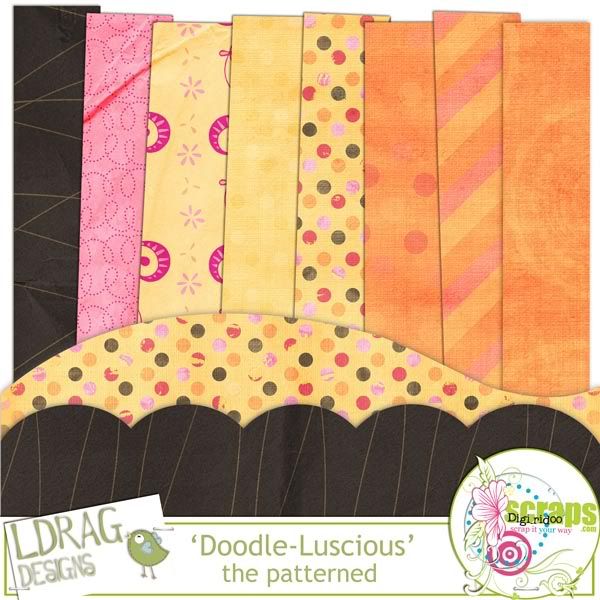 You can find the patterned
here
!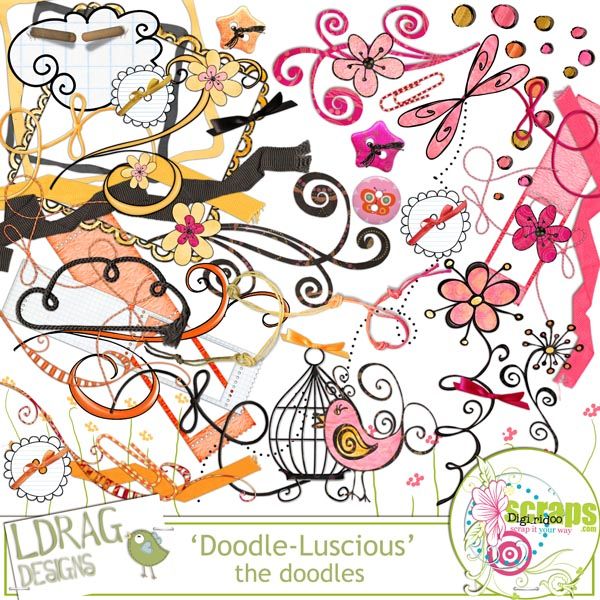 You can find the Doodle here!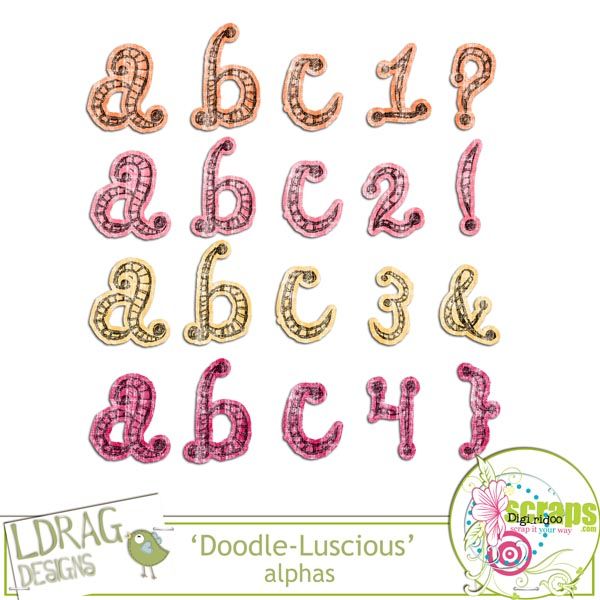 You can find the alphas here!
You can find the solids here!
Here are a couple of Los that some friends and ct members
of Digiridoo did
with this kit!!!
By Breeza
By Mel
By Becky
By Katie
(aka ktkadoo)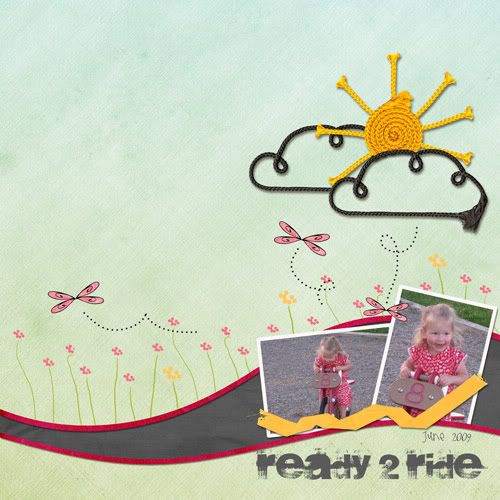 and by Michelle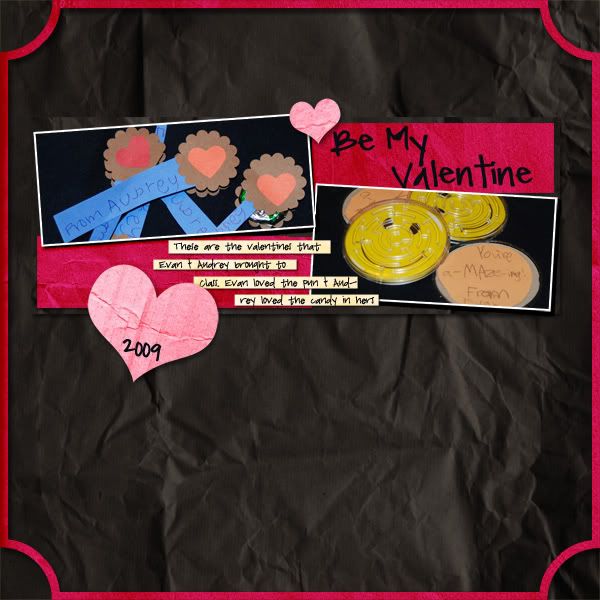 Thank you, thank you girls!!!!
Amazing work all of you!!!
And now it's time for your freebie!!!
You have been really patient reading my post so
now you have to be rewarded!!!
Here it is
an add on to my Daily Download kit!!!
Don't forget to visit SDD every day and the thread I told you !
cause maybe you might get a rak!!!!!!!!!!!!!!
xo, xo!!
(
tag not included in the add on
)
You can download this add on
here
!!!
and if you visit Rachel's blog you will get her
gift for you!!!
Happy Downloading
and see ya all tomorrow!!!
Lina