Hello girls
it's been some time since we last spoke!!
Well, I had so many things to do and so many new things to prepare!!!
It is my godson's baptism this Sunday and I am really busy preparing all kind of things
for him and for myself of course!!
As godmother I have to be prepared and beautiful!!
you know all the kind of stuff women do to become prettier!! xo,xo
Not that I need much to become more! xo,xo
Just kidding!!!

I would like to present you my new packaging!!!
It was made by Flergs Studio!!!
Flergs aka Megg
created this for me using her fantastic designs and some stuff
from my Serene Breeze kit!!
I have always been a huge fan of her Studio and her Designs!!!!
If you would like to make one for you too!!
Then you should go
here
and just
ask her to do your own unique designer packaging!!!
She has made some fantastic packagings
including Steel City Scraps's packaging and blog design!!
She is amazing at those things and everything else of course!!
And she is so nice to talk too!!!
TTA daaaa!!!!!!!!!!!!!!!
Isnt it awesome? I just love it!!!!
Thank you Meggs!!!!
Ok now Let's talk about some new things that will happen very shortly!!
I am going to open a new store!!!
Not going to tell you where yet!!
it's a surprise!!!
The only hint I will give you is that
it is a very big store and very shining!!! xo,xo

Ok the second thing today is that I have some new stuff in store for you
and it is CU!!
Lately I have been playing with my camera and so
I decided to share some with you all!!!

Here it is!!!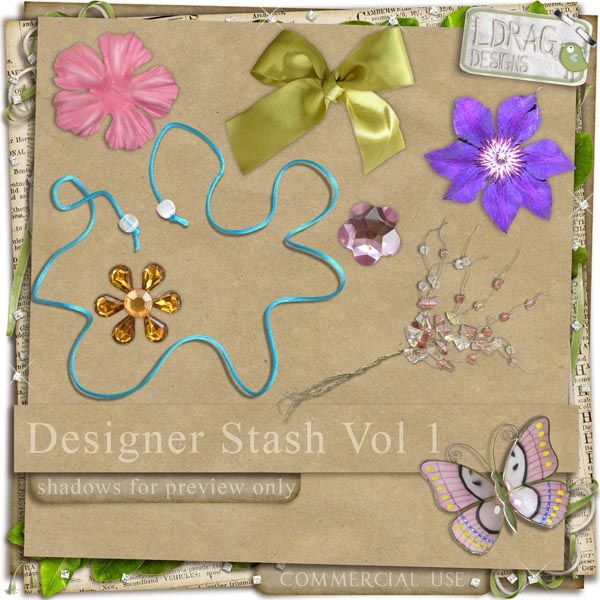 A collection of 8 beautiful unique elements extracted by me! All in their original colour and checked for strays or blurries!!! There is an extra floder with desaturated versions for four of these elements in light and dark gray versions!
This kit contains 1 string 1 butterfly 1 bow 1 real flower 1 paper flower 2 flower glowing brads and 1 bouquet of strings with tiny beads
You can find it at the
SDD
and the
DigiriDoo
store
and it's 25% OFF!!!
Don't forget to come tomorrow for our Tweets!!
cause you don't know what you might grab for only 1$!!
Make sure to come!!! xo,xo!!
And here is your freebie for the day!!
A sample not included in the kit above!!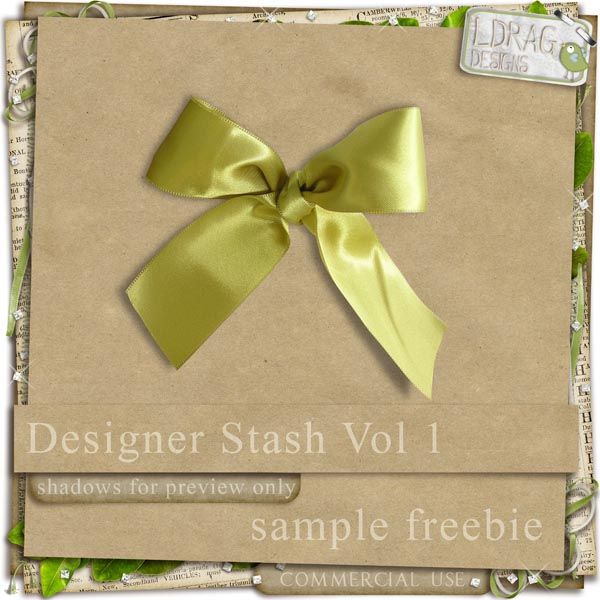 And you can grab it here!!!
Happy Downloading!!!!
And see ya all tomorrow!!!
Lina