Hello there
ladies don't forget
that
I am Designer in the Spotlight
at Scrappity Doo Dah along with Rachel
aka Steel City Scraps!
Don't miss to visit

this thread
here to download Day 2 to
the kit that Rachel and I have created!!!

Don't forget to visit her blog too to grab the
amazing gifts she has for you and
maybe get her big RAK!!!



Also my whole store is
is 25% OFF!!

And if you visit the Chickadee in the spotlight
thread

you might get a big rak from me!!!!!!!
So don't miss our special Daily Download!!!
Here are a couple of LOs
I have made using this kit!!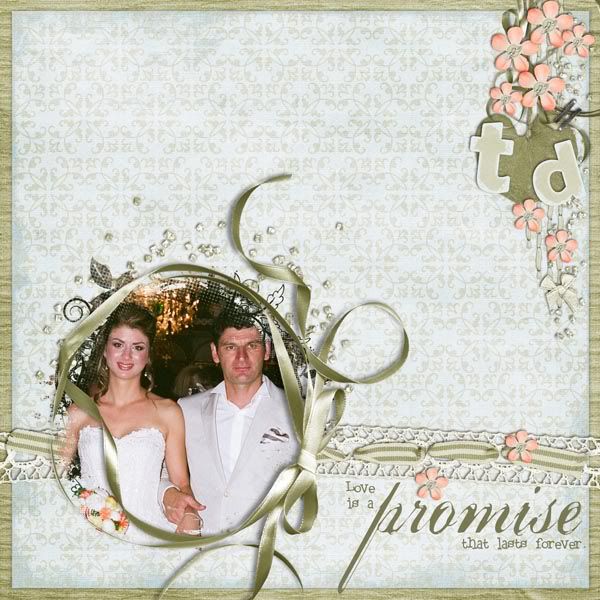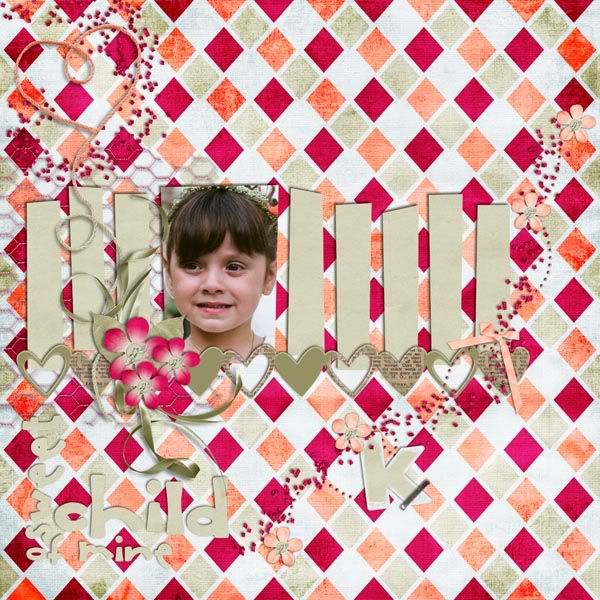 Don't forget that my new kit Funky Love Rocks
is on sale, only $4 Dollars!!
And you will find it
here
!!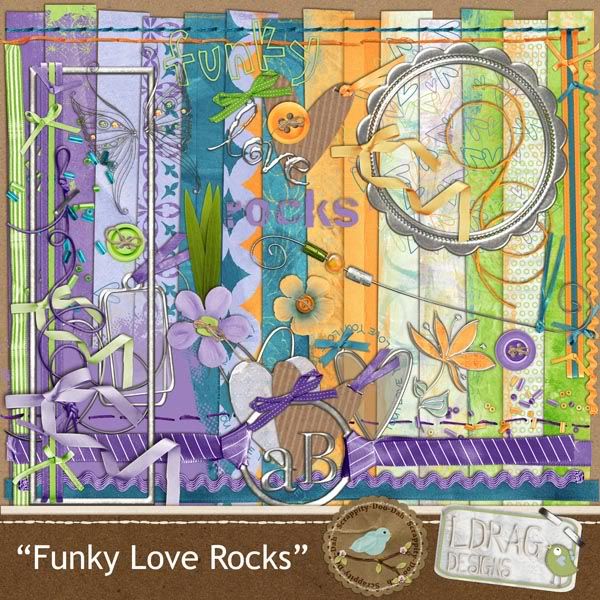 Here is another LO I made using this kit!!
Also, don't forget that my new Wordie Birdie Art Challenge has already started
at SDD
!
You can find this challenge here!
ths only thing you have to do is to download this
wordart that I provide you
in
a layout and submit it to the Wordie Birdie Art Gallery and post at the
appropriate thread your Lo
so that we leave you some love!!
Here is the wordart!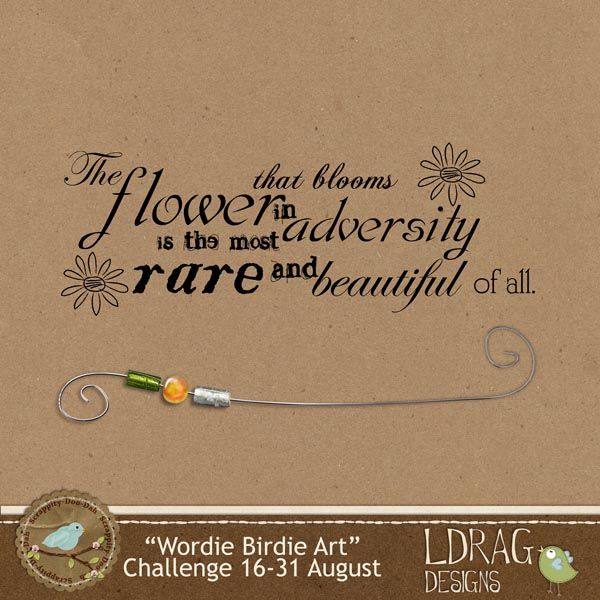 You can download this wordart
here
or here!!
Happy Downloading and don't forget to grab the add ons to y kits to the previews
posts and SDD's Daily Download!!!
See ya all tomorrow!!
Hugs
Lina