Hello there ladies
today it's my hubby's name day here in Greece and I celebrate it by giving you
a very special freebie!!!
Hubby loves photography and he is an amateur photographer who has managed to win
a few photographic competitions!!
So the next gift I give you comes from his fantastic work!!
Since we both love travelling and we have been to many islands here in Greece, we have taken a lot of photos!!
So today's freebie is a special paper pack that I have made using this fantastic
collection of photos that my hubby has taken over the last few years!!!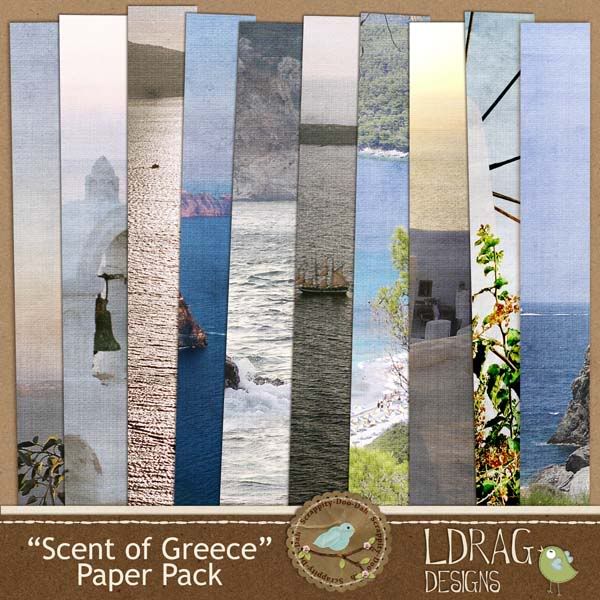 Unfortunately the preview does not reveal the beauty of these papers so
I show you this to see them in more detail!!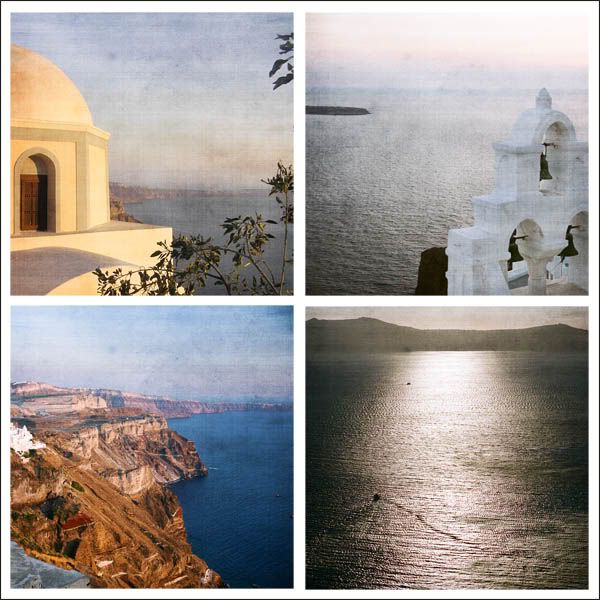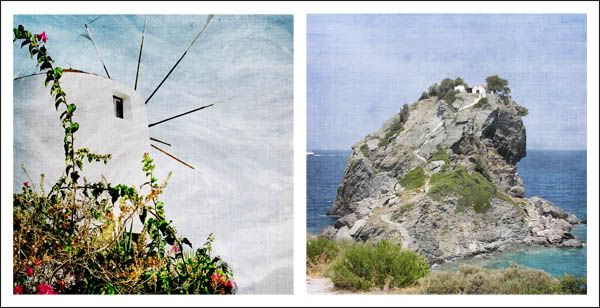 These photos were taken in Paros, Santorini and Skopelos islands!!!
As you might have noticed there many shots with churches inside!!!
One thing Greece has got a lot apart from the beaches is churches!!!
And the islands especially!!
Tradition says that because in the islands almost all families had people that were sailors
and travelled at sea so alsmost each family had their own private church chappels
to pray for their loved ones!! That's why there so many churches in the islands !!!!
Also,the last paper is a shot of a small church where the directors of the movie Mama Mia
shot the wedding scenes!!! Isn't it a great place??
Here is an Lo I have made using the paper pack and Gulf Getaway by DigiOverdose and Vonnie's Digiworld!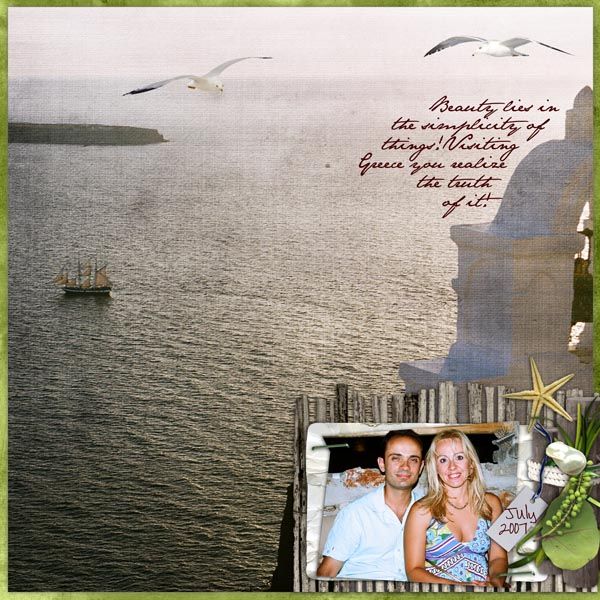 This paper pack matches really great with this fantastic kit that
Tam aka DigiOverdose and Yvonne aka Vonnie's Digiworld had made
named 'Gulf Getaway" !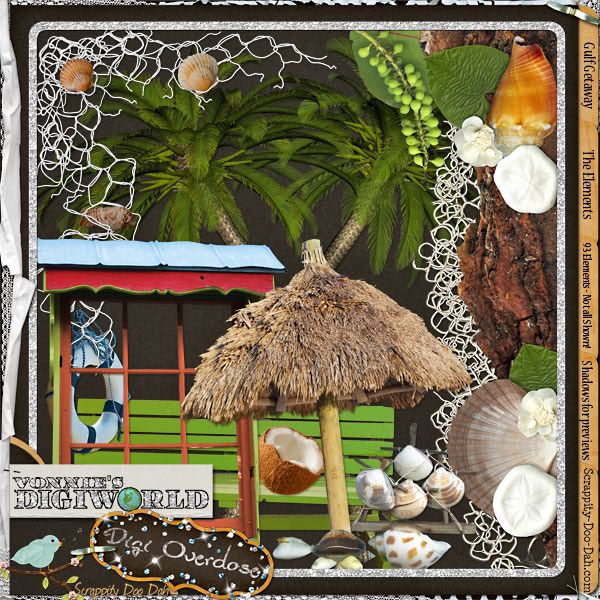 You can buy this wonderful kit
here
!!!
Would you like to see some LOs I have made using only this kit?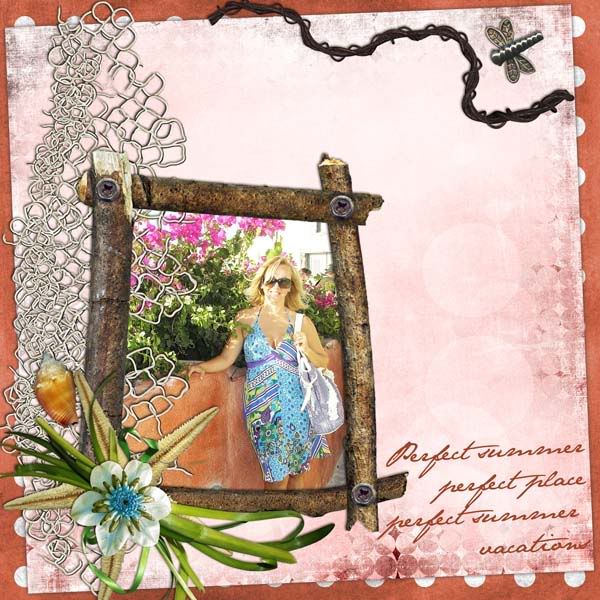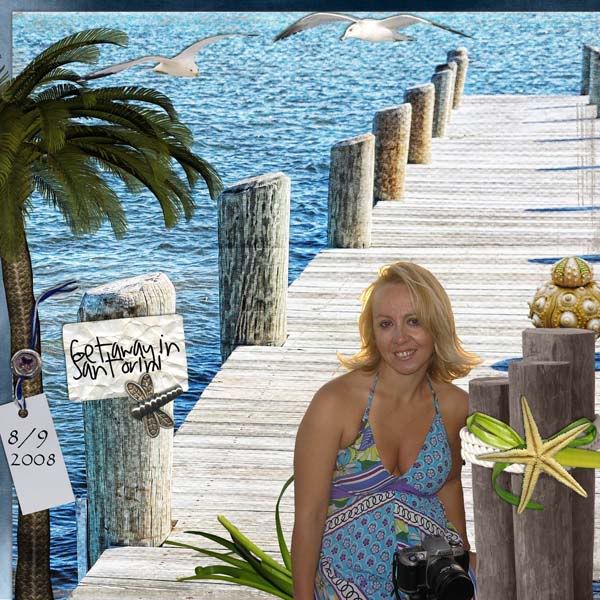 Now I would like to tell you about some other LOs
I have made this moth using Heather Hills fantastic designs!!
The two LOs that follow were made using Heather Hill's fantastic kit called
"
Prom Queen
" !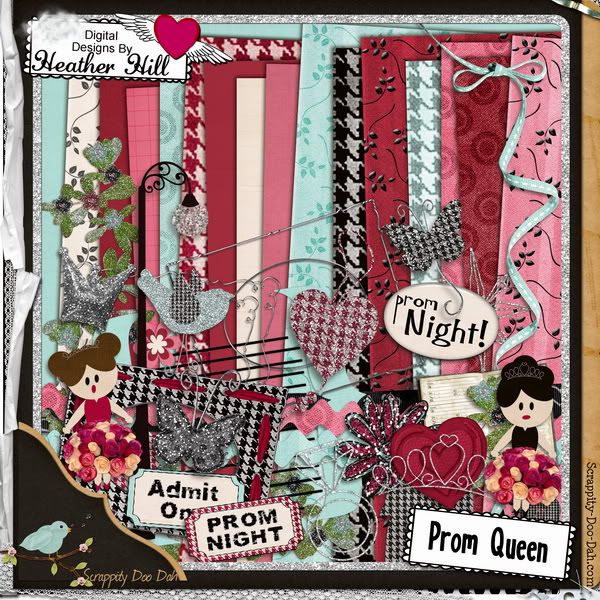 And you can buy it
here
for the bargain price of $3.19
!!!
The next LO was made using Heather's Good N' Plenty kit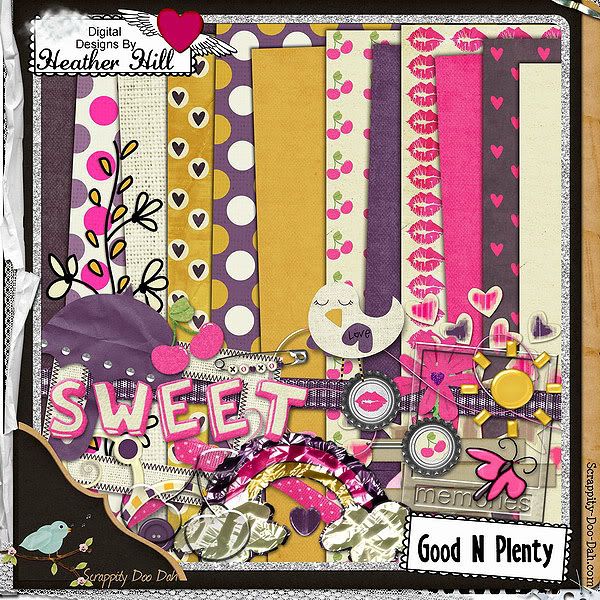 and you can buy it
here
for only $3.19
!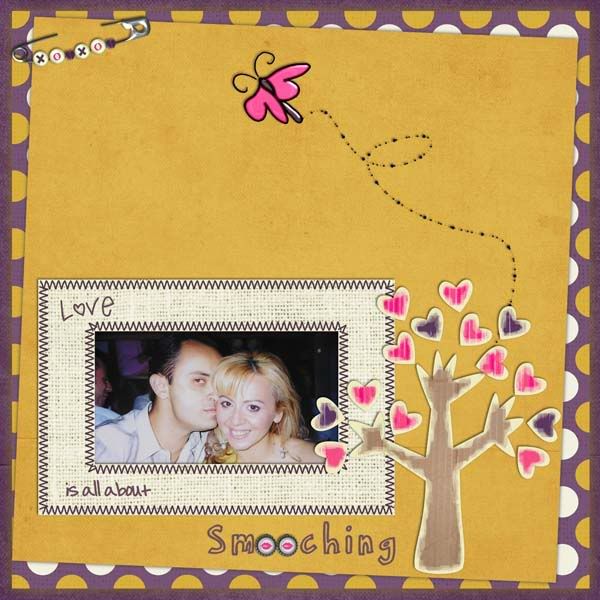 I know I talk too much but I wanted to tell you all those things
especially beacuse today it's a special day for me!!!!
You can download you freebie paper pack

here
!
Happy Downloading!!!!
Lina