Hello there girls
today and tomorrow are
DOLLAR DAYS at Scrappity-Doo-Dah.com
You can go and grab from there the things you like and they are
only 1 dollar!!!!!!!!!!!!!!!!!!
Follow this
link
and grab whatever you like!!!
You will find two of my kits being sold and go and check which ones???
Ha, ha!!!!!!!!!!!
Ok would you like to see some more Los with my new kit?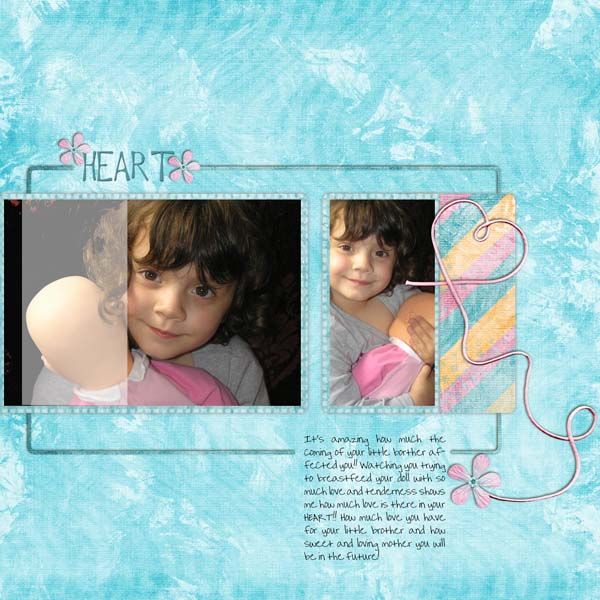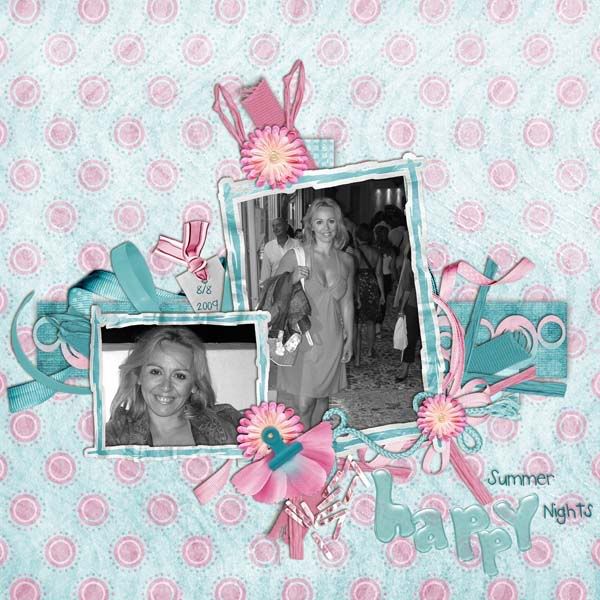 Didn't they come really nice?
Don't forget the great bargain of course that lasts until Sunday!!!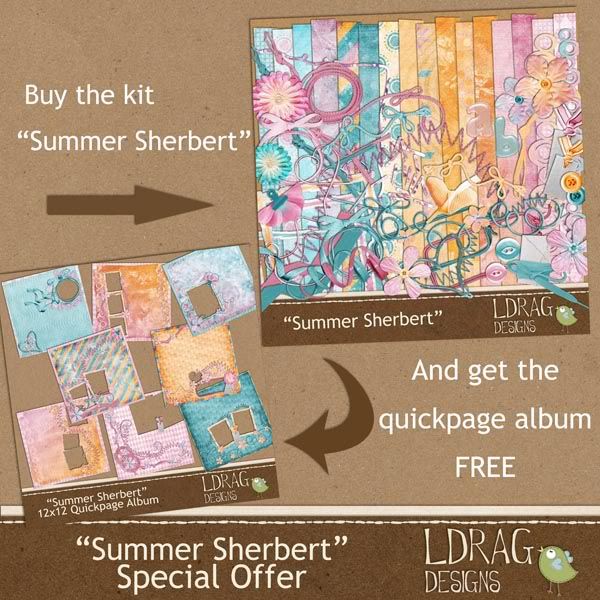 Remember only the full kit gives you the quickpage album and not the split parts!!!
And because I am really nice today I have a small freebie for you!!
Based on my
CU overlays Vol1
which you can find
here
at $3.50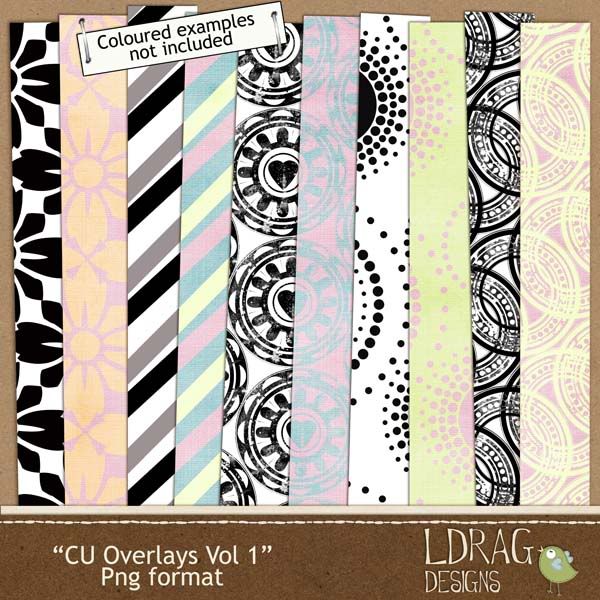 I give you the example papers for free to play with in these summer colours!!!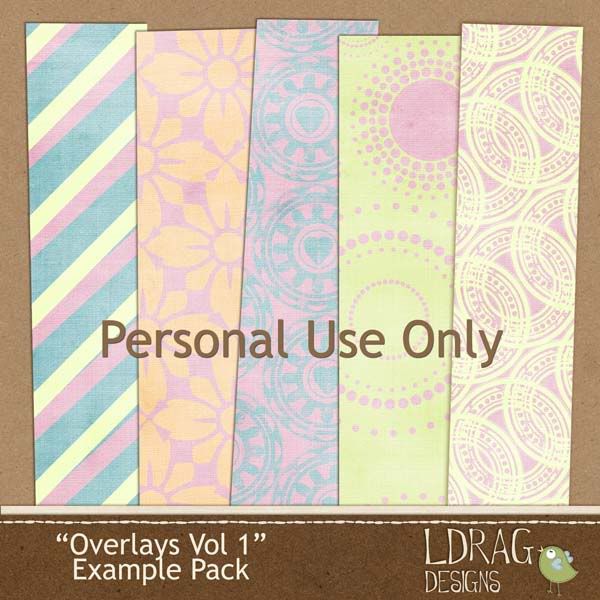 You can download
here
!!
Have fun and wait I have another CU item coming on Saturday in the SDD store!!!!!
Hugs and Kisses
Lina