Hello ladies awesome news from me today!!!! I have finally managed to got my house internet connected lol!!!! It seems like sooooooo long since I came again here in Zakynthos and things seemed really gloom!!!!!
But Things have started improving by getting me connected to the rest of the digiworld!!!! And I have missed being away from all of you and just trying to stay updated through internet cafes and school!!!!!!
Soo I have news for you tomorrow!!!!!!
I have a new kit totally Jolly (hahahaha) and I am sure you are going to love!!!!
so here is a small sneak peek!!!!!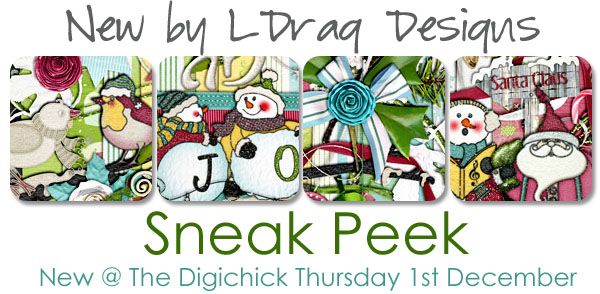 I will have a full reveal and more exciting news tomorrow!!!!!!!!!!!!!!
Hugs
Lina