Hello ladies I am excited to show you my new kit today!!!!!!
I love the colours and how soft it came out!!
So with no further haste I present you
Sweet November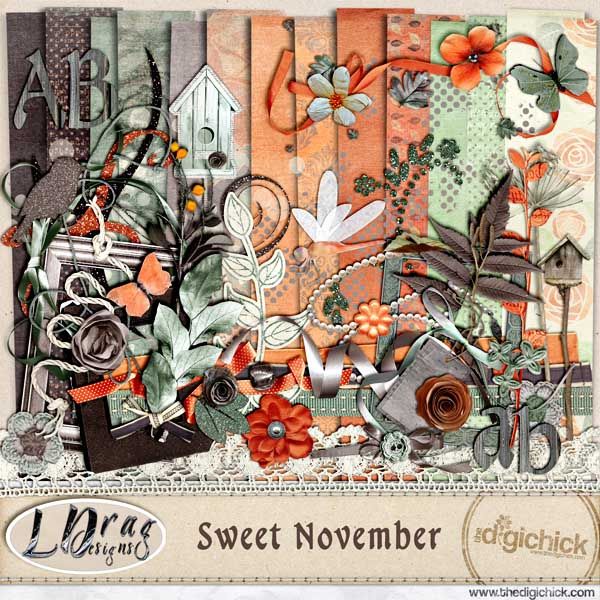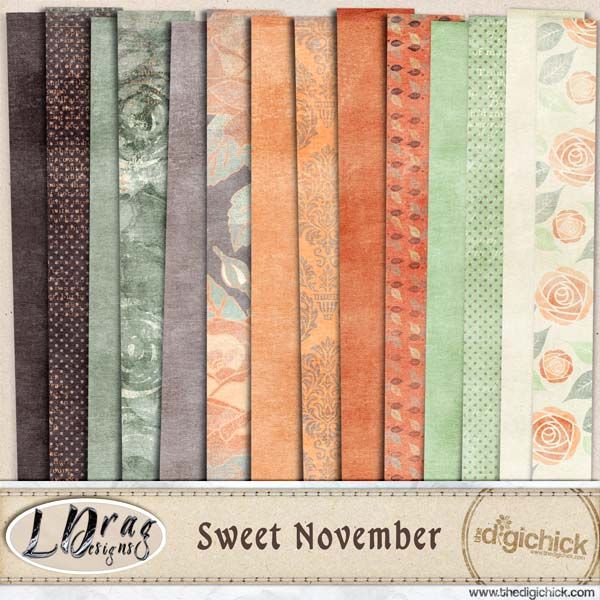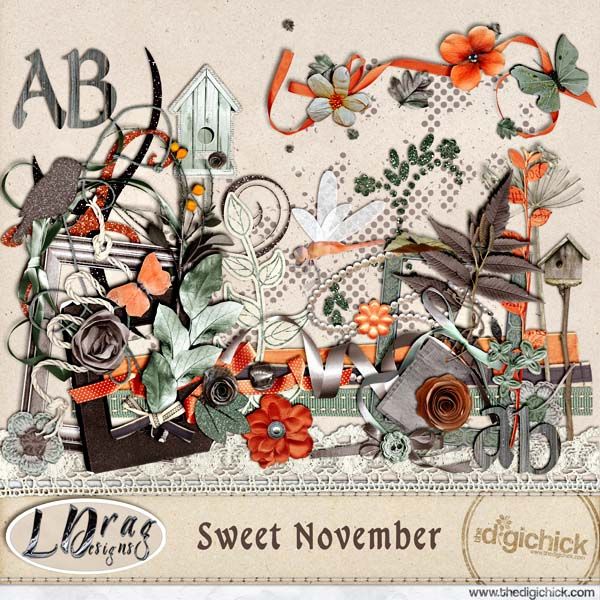 it will be
20% off through Friday
so hurry to grab it now!!!!!!!
and if you are my newsletter subscriber you have already got a special coupon
to save even more on this!!!!!
Now for the other coupon promised it will come tomorrow really early in the morning
but you will be able to get it and use it through December @ The Digichick
as it will be my big welcoming coupon for my loyal customers who follow me wherever I go lol!!!!!
You can subscribe here
!!!
And now off to show you some awesome inspiration from my team!!!!
by Joanna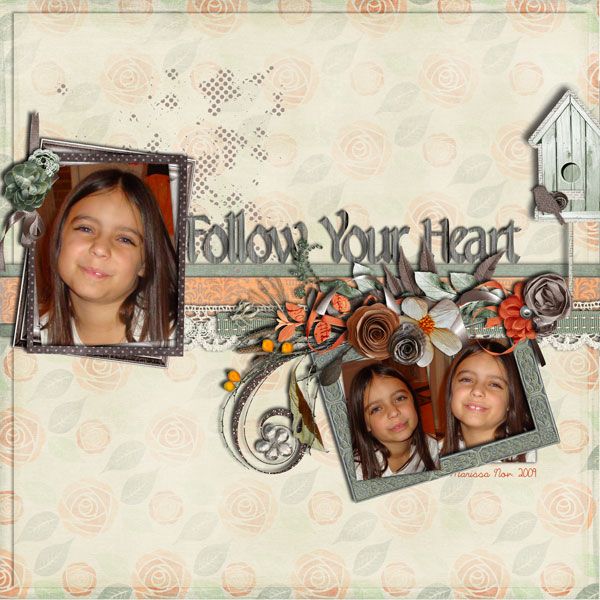 by Sarah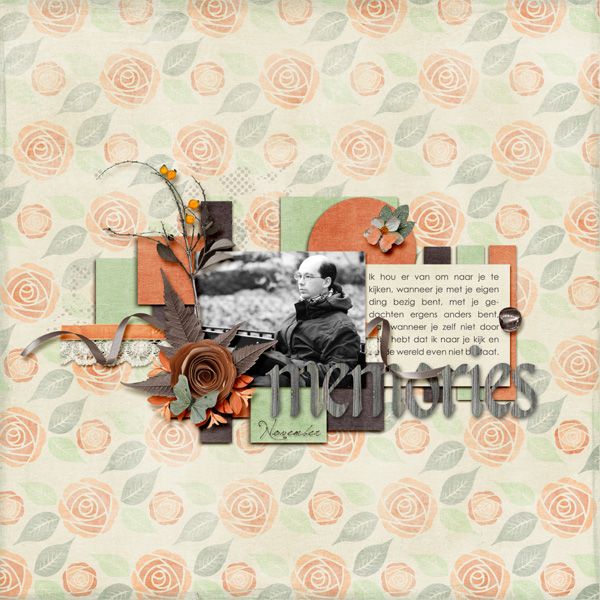 by Terin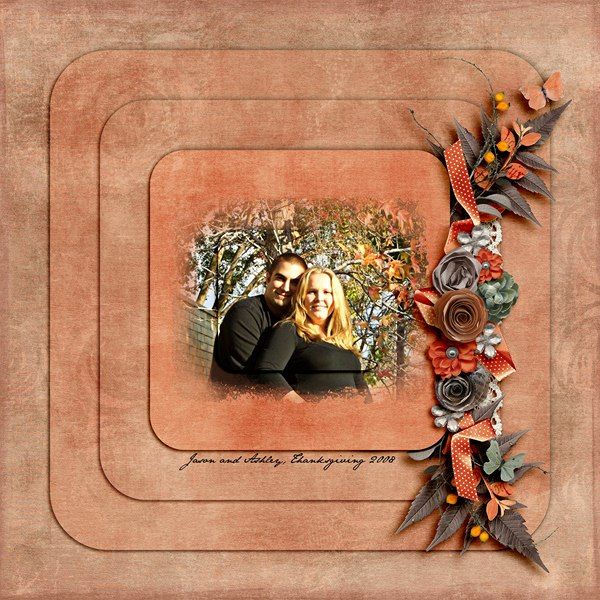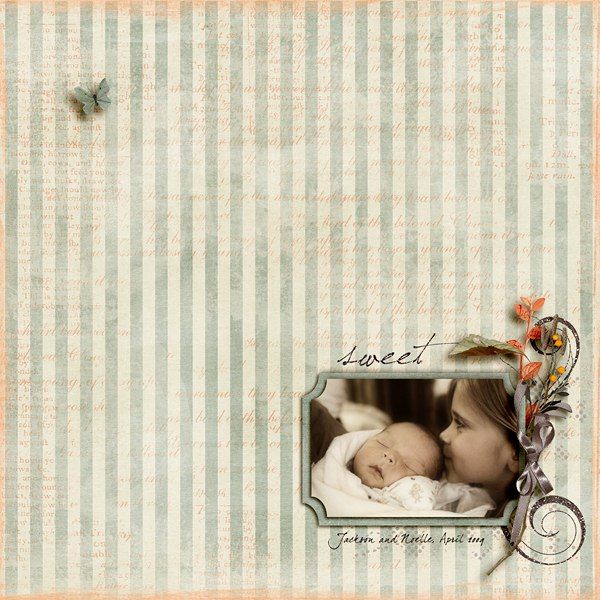 by Simona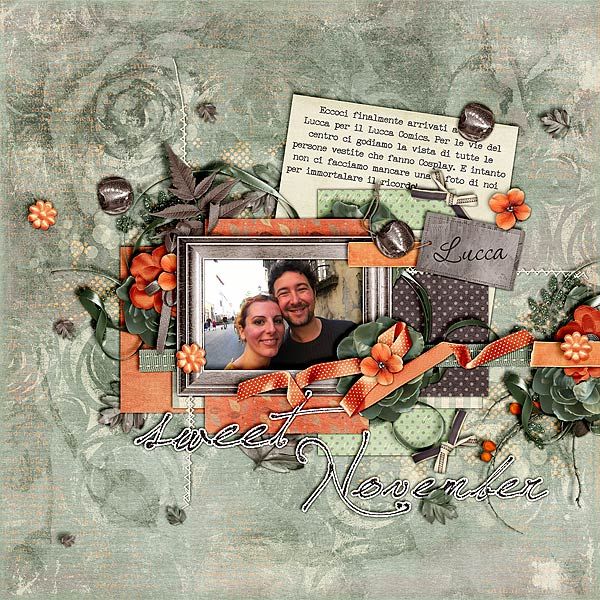 by Sharon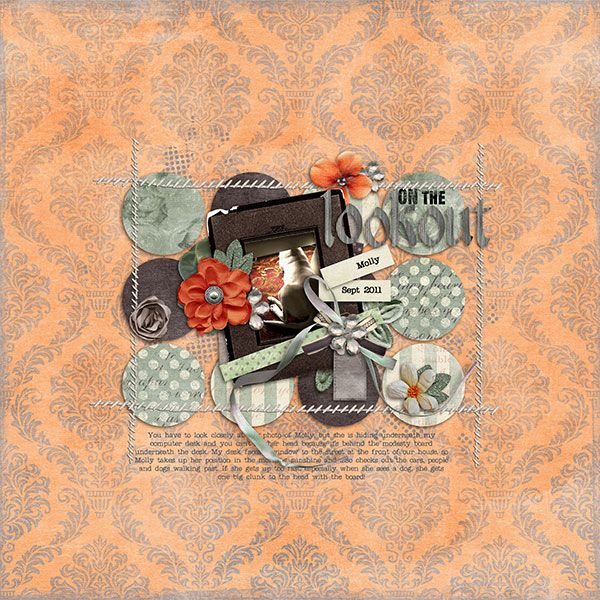 by Nancy
by Lynn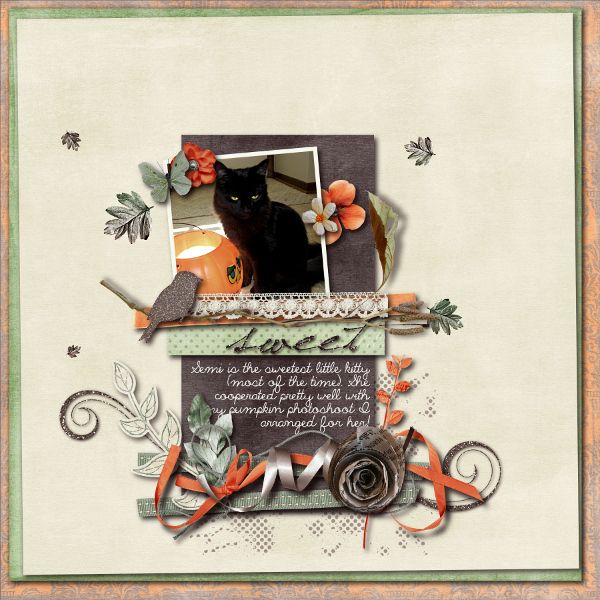 by Melissa (aka missi_me)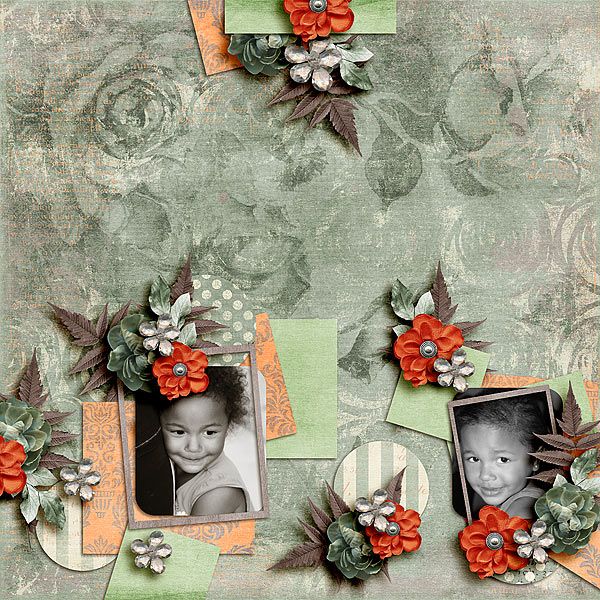 by Li
by Jayne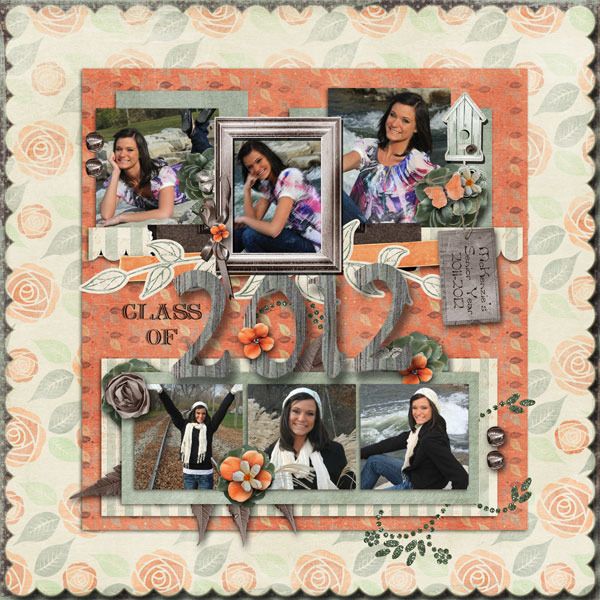 and by Amy
and I have an awesome add on for all of you to grab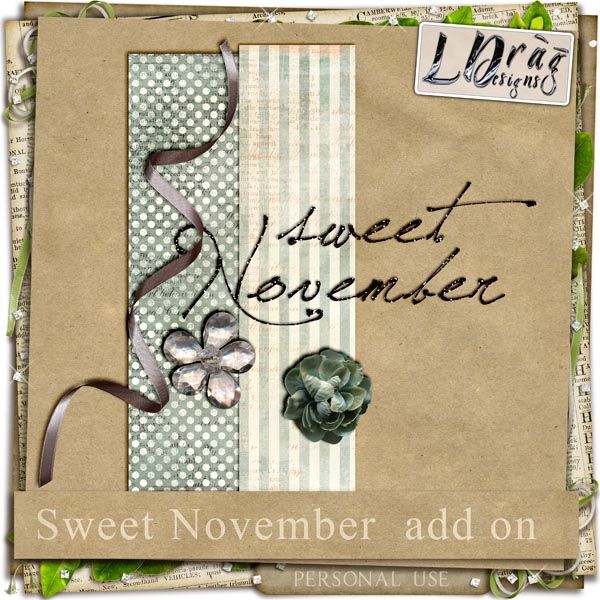 you can grab it
HERE
!
Hugs
Lina