I decided that it was time I put
one of my most favourite kits on sale lol!
So you get to grab my "True Blessings"
half price
girls!!
So if anyone out there hasn't got it already
here is your chance to grab it lol!!!!
True Blessings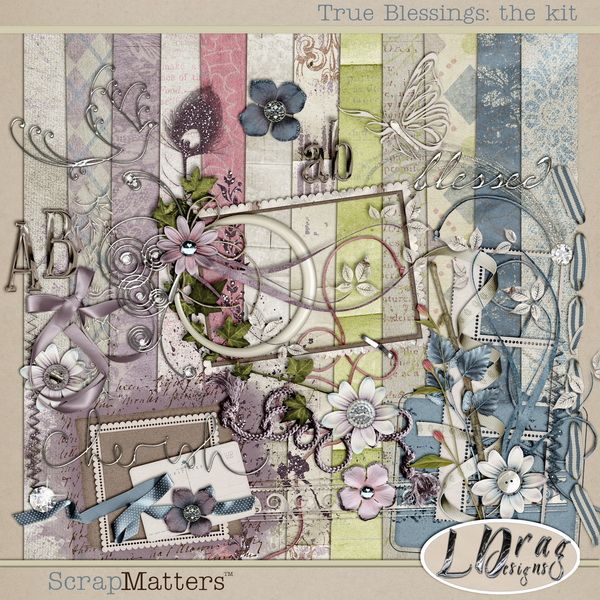 So only for today lol!!!
So HURRY!!!!!!
and to remember what this kit is all about here is
some inspiration!!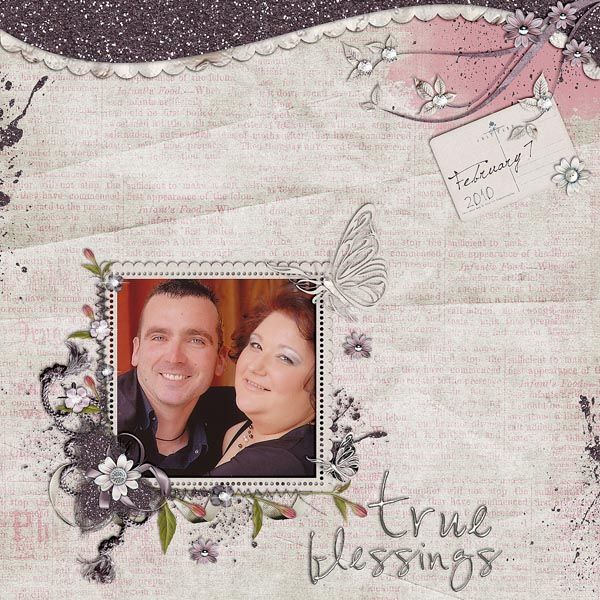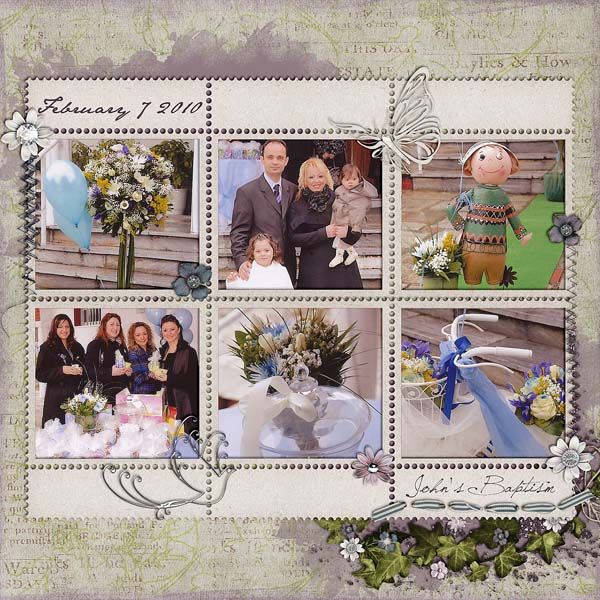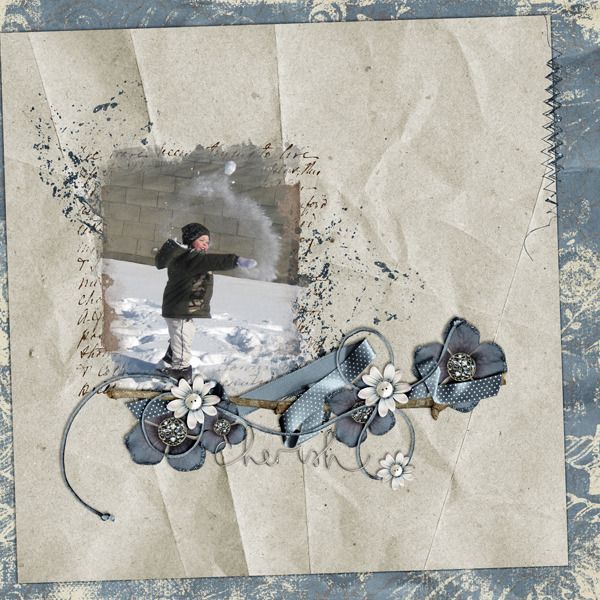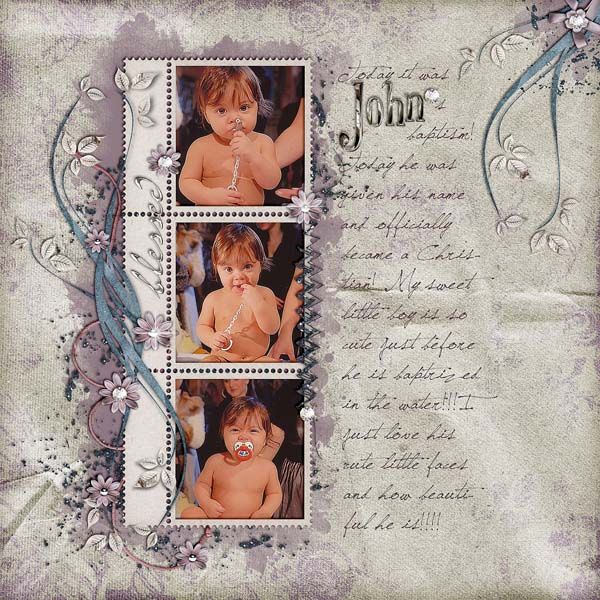 So hurry to the shop!!!!!!
Today!!! Manic Monday will be on really soon!!!
Hugs
Lina