Sunshine has shined here were I live and so
feels in what I make lol!
So today I bring you this really awesome
kit with these amazing colours which are
a personal favourite!
Happy Days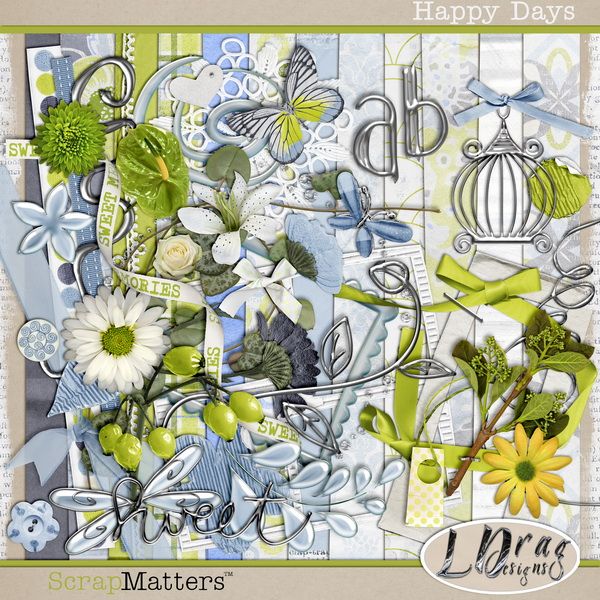 the ellies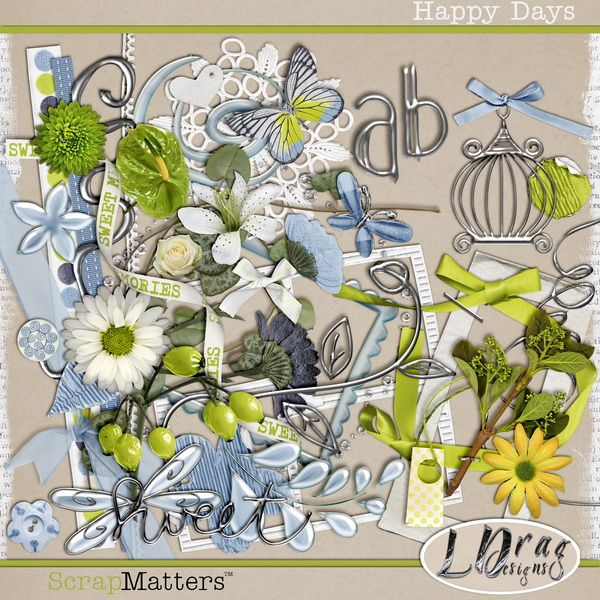 and the papers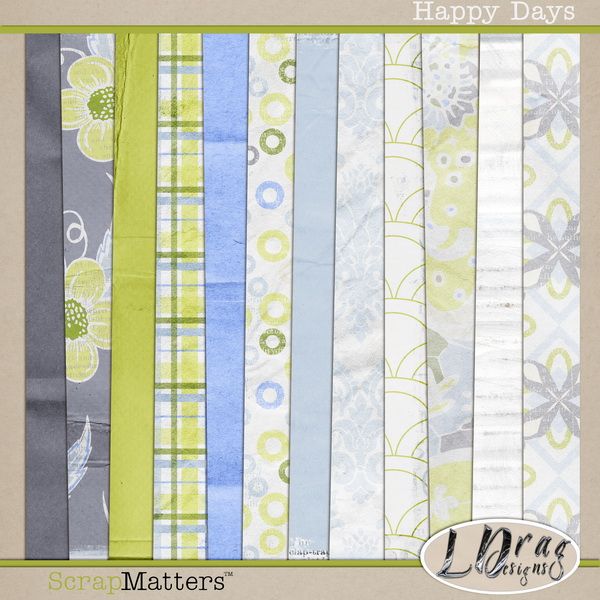 and also I have made a small
wordart pack for you
Happy Days: Words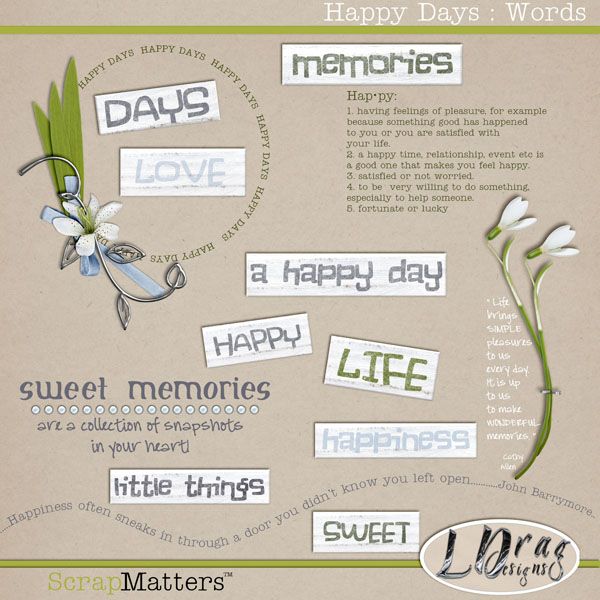 They are both
20% OFF
through Sunday lol!!!!
And here is some WONDERFUL, AMAZING inspiration by my girls
and the SM team!
By Melissa(missi_me)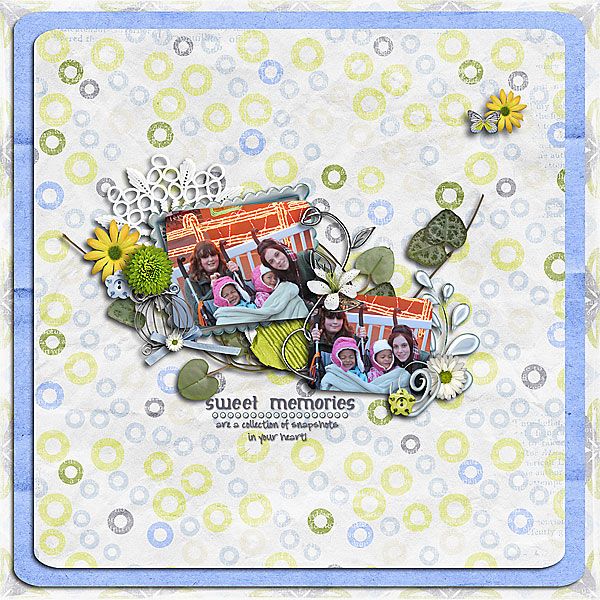 by Joanna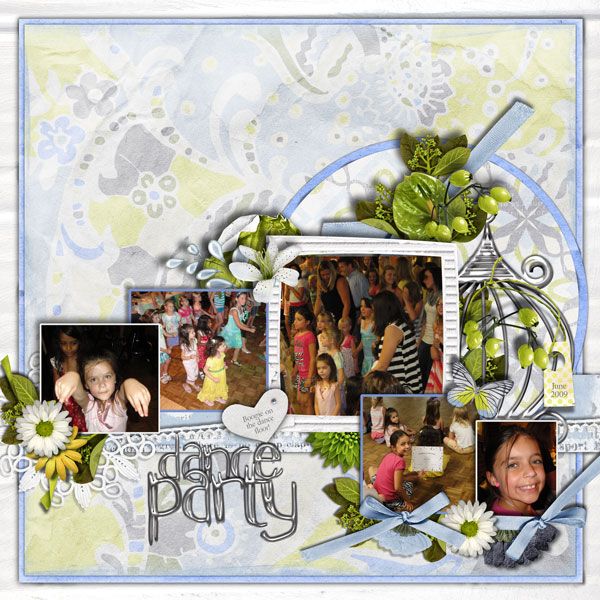 by Cheri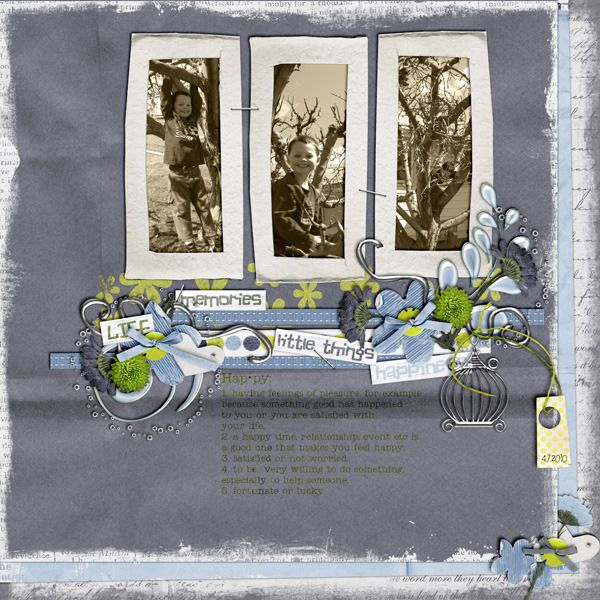 by Simona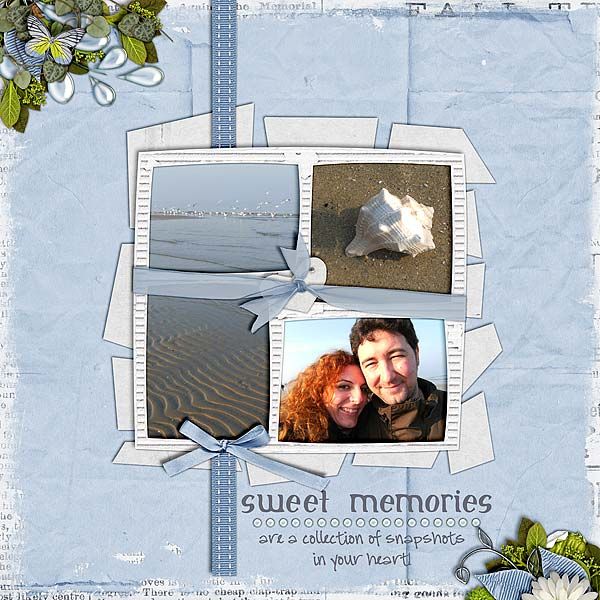 by Lynn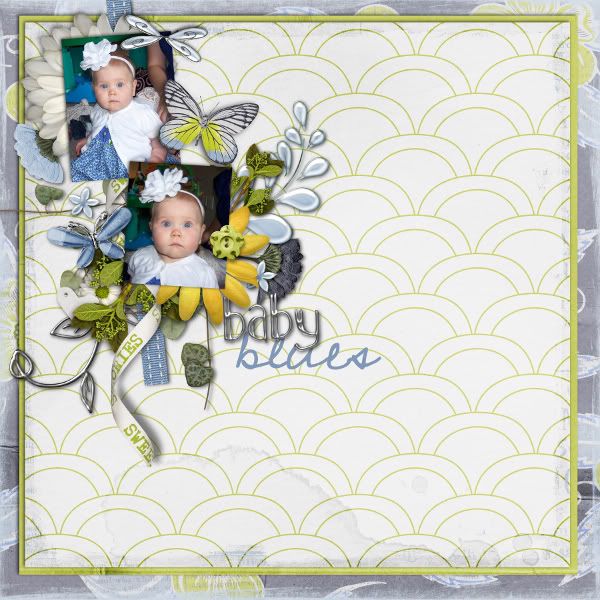 by Melissa (rxdawg97)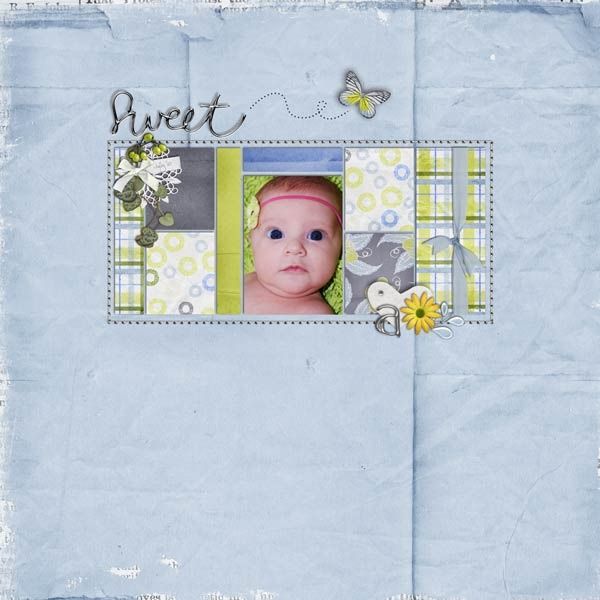 by Kaytee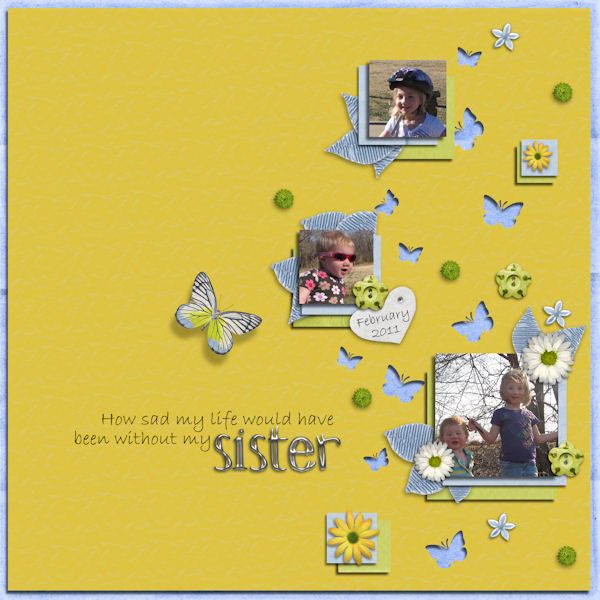 by Vicki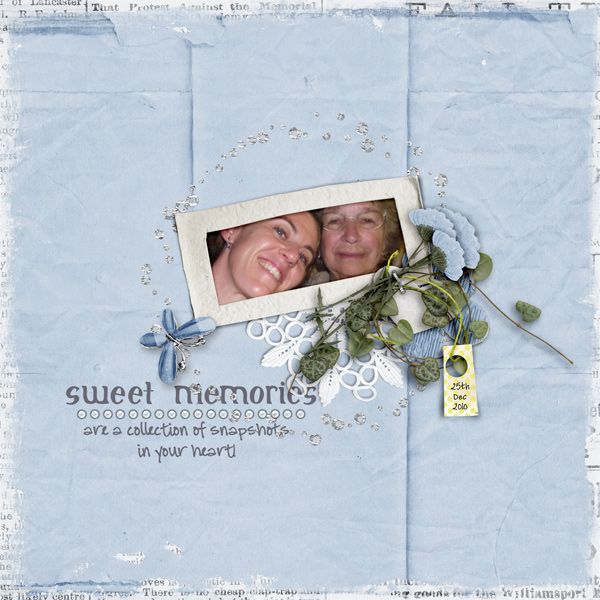 by Becca
and by Karen who made this amazing hybrid card
THANK YOU all girls!!!! These are WOW FANTABULOUS!!!
and of course I have a small freebie for you
Happy Days :add on
You can grab it
HERE
!!!
Thanks for looking!
Hugs