Hello there
today we have a new template challenge at ScrapMatters !!!!
Tami is hosting this week's Tuesday template challenge and she is giving you this template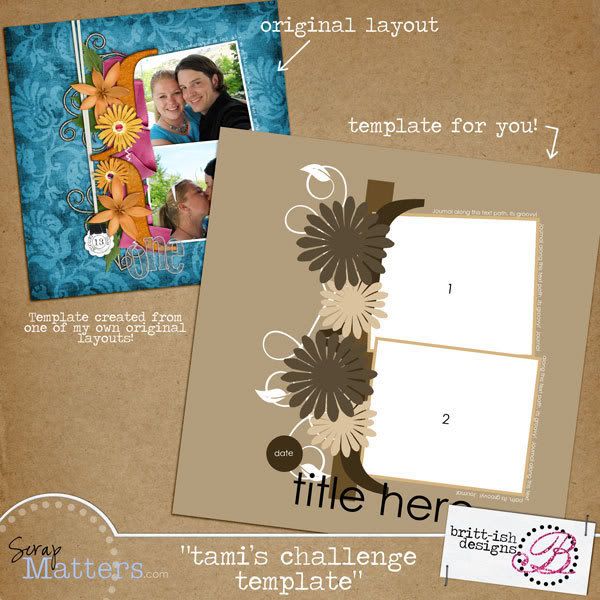 which you can use to make an LO and 2 of you can win a $5GC to the store!!!So, come and check her challenge
here
!!!!
Now, NEWS, NEWS!!!!!! Drum rolls please!!!
OK, I will tell it!!! One of my most favourite designers has joined the ScrapMatters Designing Team.!!! Erica Zane!!!!!!!!!!
She makes fantastic kits and I simply LOVE to play with her newly updated stuff that she starts selling from today to the ScrapMatters shop!!!!
Here's an LO I made using her fantastic kit "Dragonfly Delight"!!!
More news?

Ok, today Andrea, our ScrapMatters owner, is hosting a speed scrap that I cannot unfortunately attend due to the time difference.The speed scrap is schedulled at
7 pm Pacific,
8 pm Mountain,
9 pm Central,
10 pm Eastern!
But for all of you that are interested in getting this beautiful posting gift
So, until next time!!!
Have fun!!!!!