Hello I know that it is a rather late post but they say better late than never!
Ok I was hosting a challenge this week at scrapmatters.com ! What you don't know is that I am trying to make myself into the designing world and so I made a paper pack that was given to you as a posting bonus!!!
Here is the preview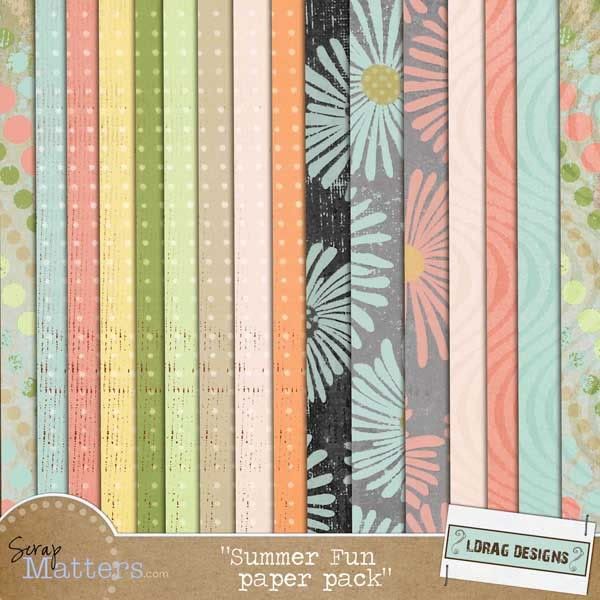 Well and that's not the only thing I have for you!
I am giving you my first freebie! It is a small kit I made for a color challenge and I am giving it to you ALL!!
Here is the preview: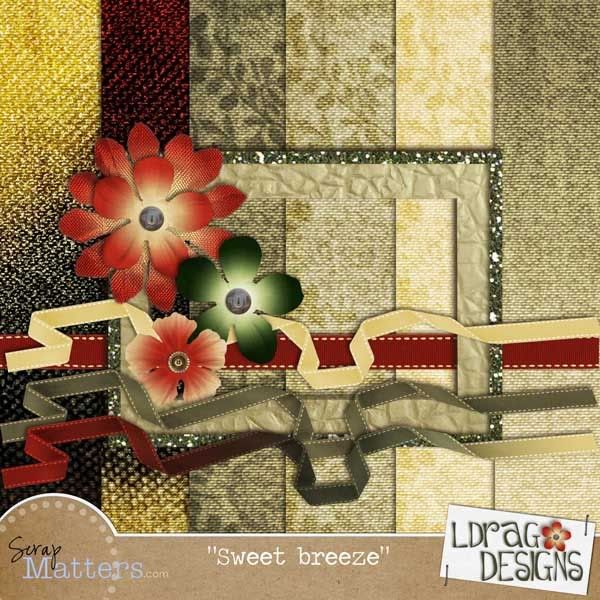 And you can get it
here
!!!
Oh and here are two LOs that two friends of mine made using them!
this one is from my good friend and fantastic designer
Erica Zane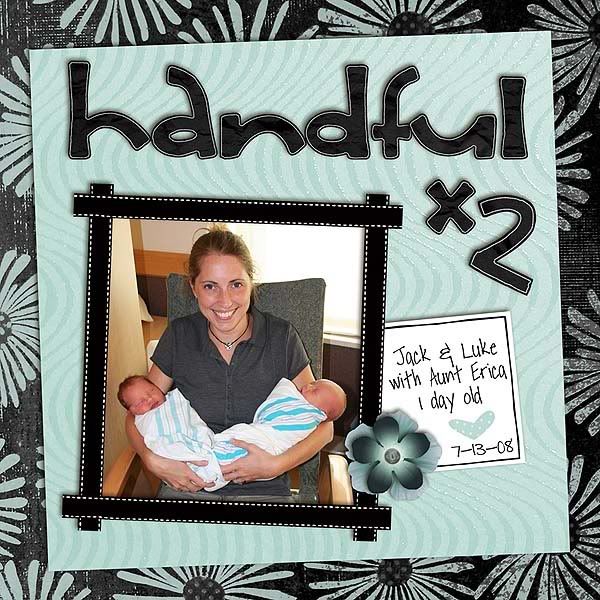 and this one from my other good friend Christine
Thank you girls, you are the greatest!!!!
So, until next time!!!