Hello there as you all know the daily download has started at ScrapMatters.com this Monday and people have gone really excited with this!!! You can find it at this
thread
!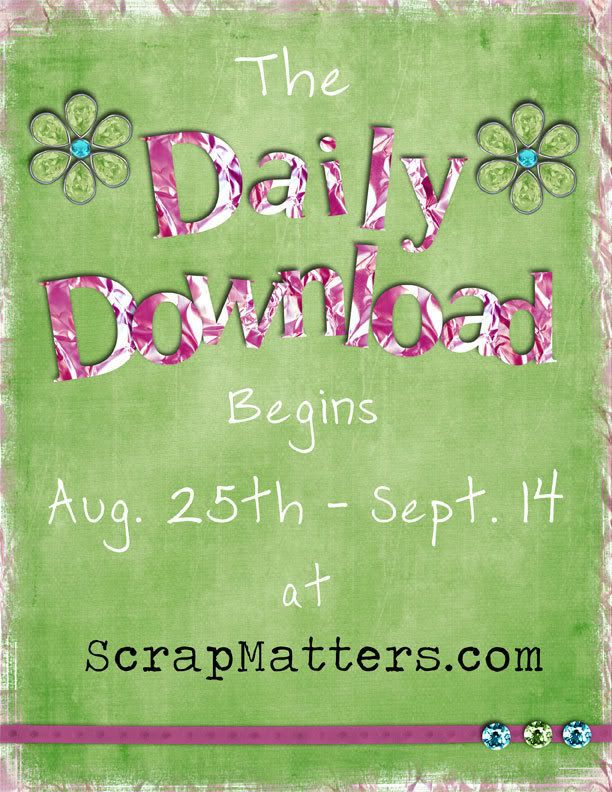 But have you seen the real previews of our download kit?
NO?
Well, here they are and I present them to you with great pride cause I have participated in this wonderful collaboration and I really feel very proud about it!!!
Wel, now let's see what I have done the last few days!
Here are two Los I have made for for GG Digital Designs which you can find their store at ScrapMatters.com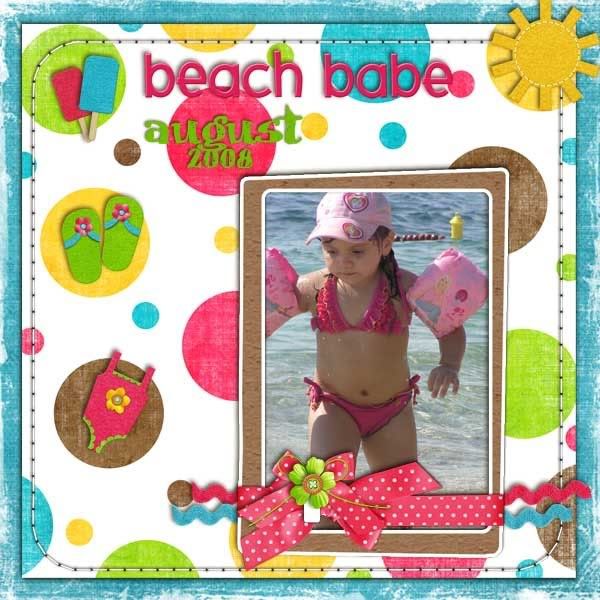 This one was made for Tuesday template challenge that Heather is hosting at scrapmatters and this challenge you can find it
here
!
In this Lo I used Heathers's template which you get for free and
When nature calls by Fluffy Bunny Feet Designs
, a new designer at SM but really talented!
Oh and I forgot to tell you! In this challenge if you participate you get this mini kit for free! It's a mini kit I created and Heather will give it to everyone that participates in her challenge!!!Isn't it a cutie?
Ok! Don't think that I have forgotten your freebie! Here it is, a bragbook page, made using the daily download kit which you can find only at Scrapmatters.com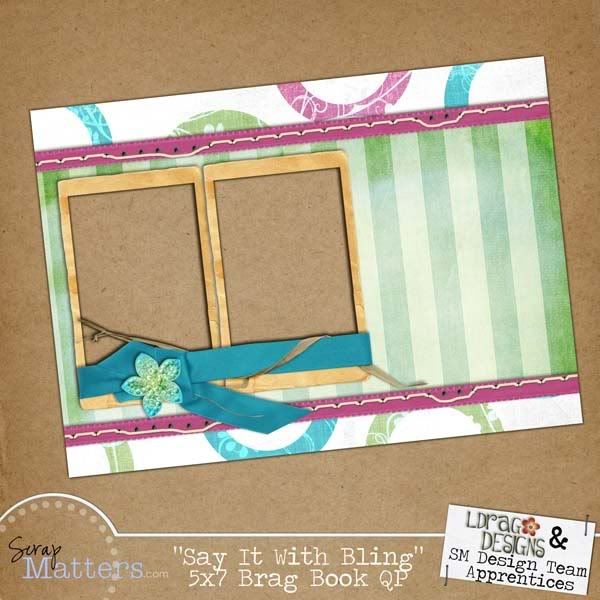 Don't forget to visit
Tater's blog
to get her bragbook quickpage! And don't forget to visit Heather's aka Haynay
blog
tomorrow to get her BB qp !!!
Enjoy!
Lina