Hello there girls, don't you all like to get freebies? I think you do!!! I am hosting this week at ScrapMatters the Words for Wednesday challenge!!!! So if you want to get this mini kit that you see below for free you have to make me an LO about SUMMER!!! So come and join me at
this thread
for more info!!!!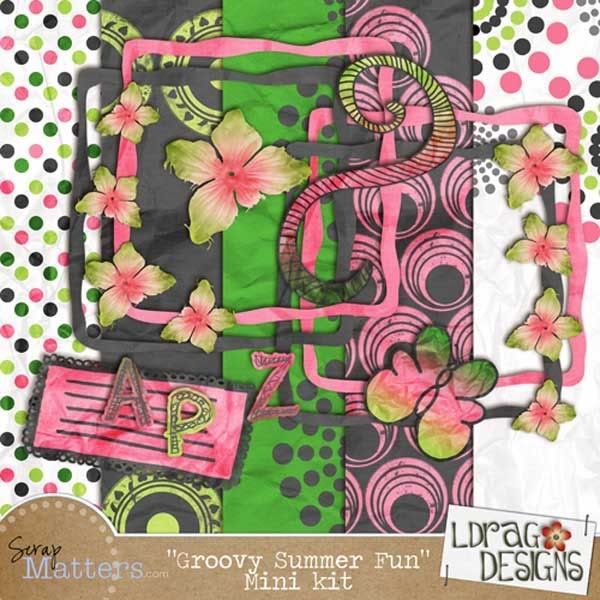 But I am not going to leave you without a small gift so that you all know what you are going to get by joining me in the fun!!! It's a quickpage I made with the mini kit!!!
So, don't miss the fun and come and play!!!!!
Now, I have to tell you how happy I feel this month!!! I was assigned at ScrapMatters to make LOs for onw of my favourite designers ever!!!!
ERICA ZANE!!! She is AWESOME and not only as a designer but as a person!!!!
If you want to get to know her better visit her blog
here
!!!
But if you want to see some of her fantastic designs you have to vist her store at Scrapmatters.com
here
!!!
Below you can see some of Los I have made with her fantastic stuff!!!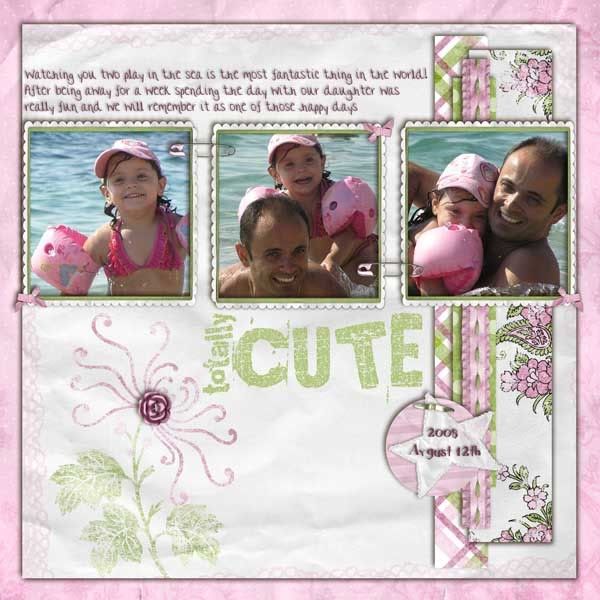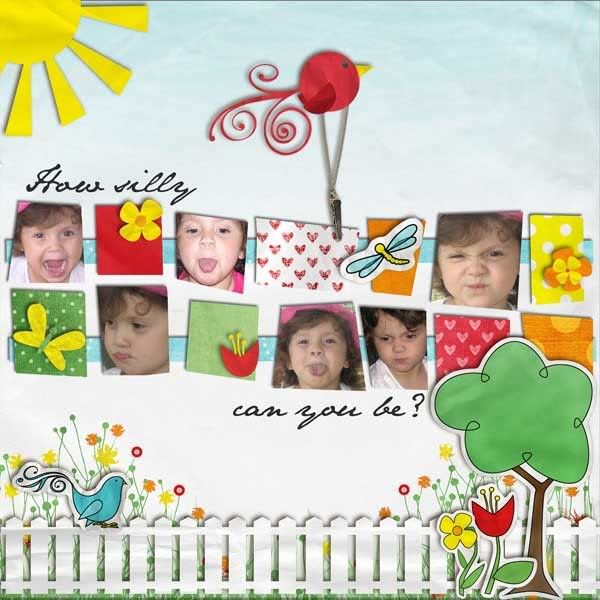 Aren't they amazing!!!!! I just love her kits!!! They are so versatile and beautiful!!! You can start making Los with them and not stop!!!!!
Now, at
Digital Candy
I was assigned this month another fantastic designer!!! Despite the young of her age she makes fantastic stuff!! This designer is
Trish H. Designs
!!! She is one of my favourite because her kits are so beautiful and there is no way that you can not make a beautiful LO using her stuff!!! So if you want to get to know her better visit her blog
here
!!!
Now you can find her designs exclusively at Digital Candy and so come and visit her fantastic store
here
!!!
Below you can see an LO I made using her fantastic kit
Sunset
!!!!
The background photo is a blending with her original paper which is one of a sunset and they blended perfectly together! Along with my photo which also shows a sunset they made a fantastic combination!!!! This kit is perfect for romantic LOs!!!!!!Don't you all agree?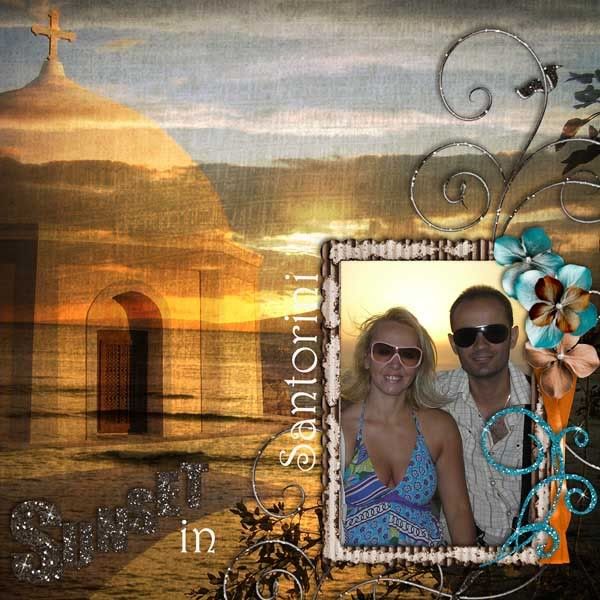 Thank you all for your patience reading this long post and don't forget to leave me some love!!!! I really like to know what people think of my stuff!!!
LINA