Hello, did you miss me?
Well I am back and I have to tell you that you must definitely visit ScrapMatters tomorrow cause I am hosting Words for Wednesday challenge and you don't want to miss this one as I have a participation prize for all of you!!!
As an apprentice designer at ScrapMatters I have made a mini kit that you can get only if you participate in my challenge that starts tomorrow and finishes Tuesday midnight 19th August!!!
Would like to see the preview?
Here it is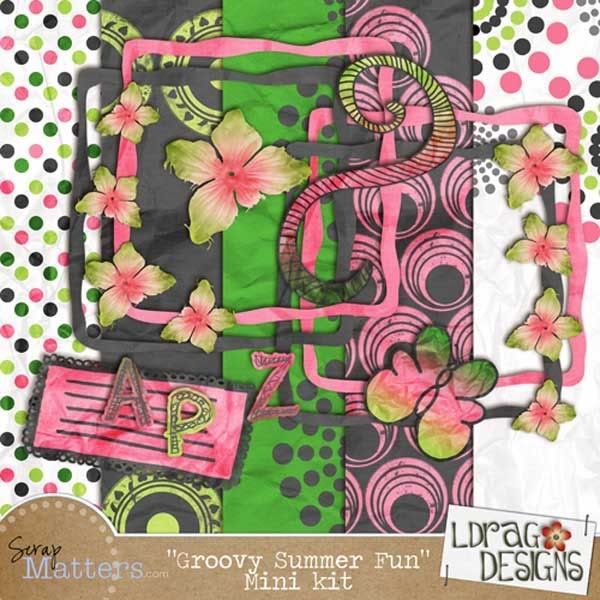 It contains
5 patterned papers
1 flower
1 butterfly
1 doodle
1 tag
4 frames
and an upper alpha
I think that you should not miss this one!!! So come visit me tomorrow at ScrapMatters blog to find out more info on the challenge and how this mini kit can become yours!!!!!
See you all tomorrow