Hello there girls
here is part III and final one from our vac to Zakytnhos
Day 6
Round the island tour by boat!!
As we were leaving the port of Zakynthos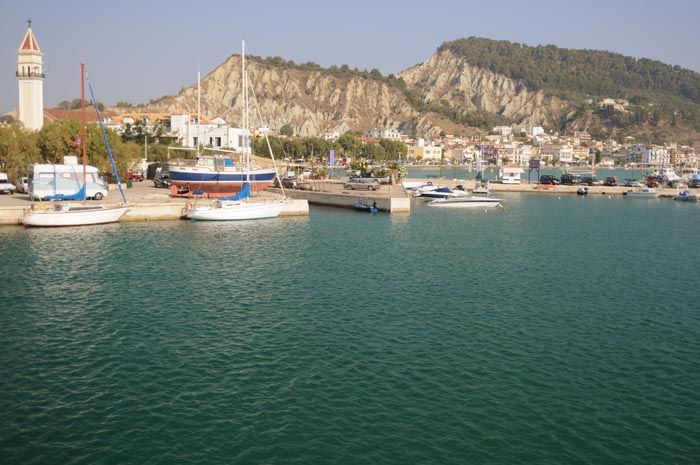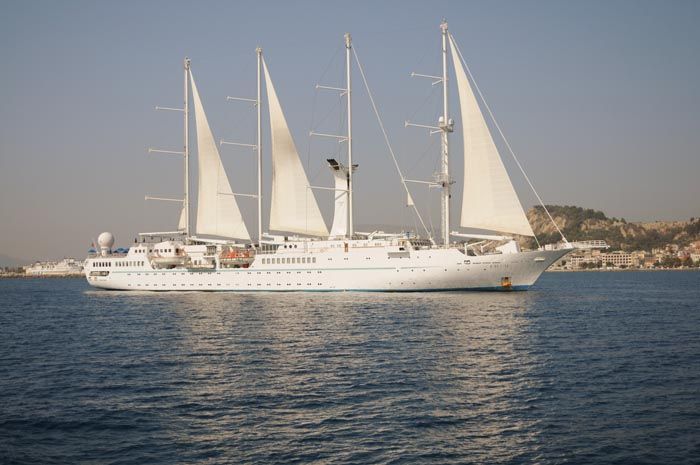 one thing you will see lots around the island are the fantastic caves
that one can reach mostly by sea!!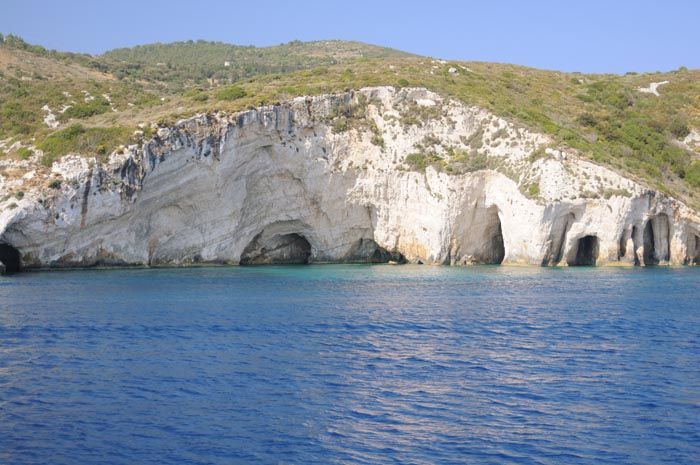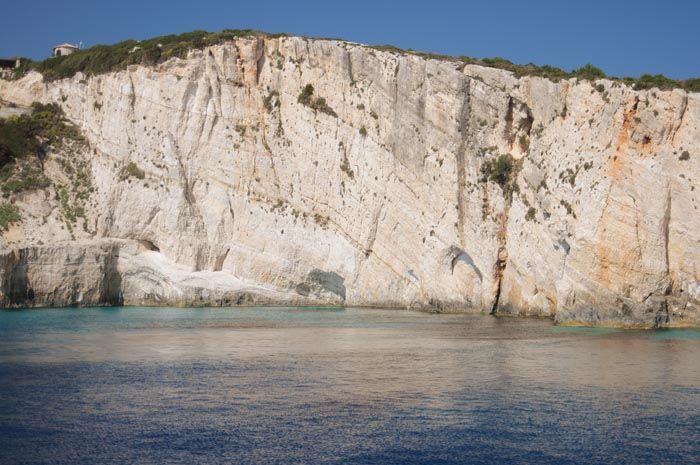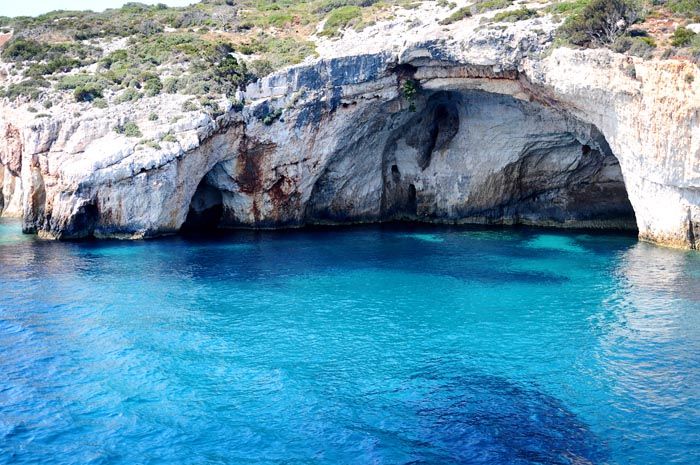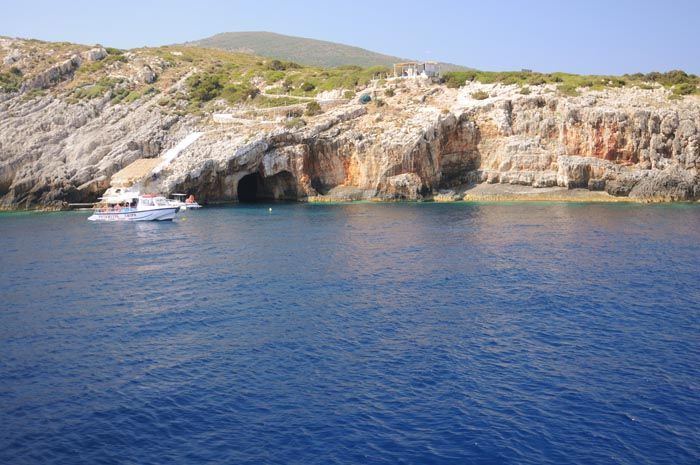 We became really excited with all those places!!!The camera got fire from the number of photos we took there!!
Next it was the very known shipwreck beach!!It is the most spectacular place I have ever seen!The colour of the sea was out of this world!!
The only way I can describe the colour is the colour you see in the pool!!
So common for the pool but so divine for a natural place!!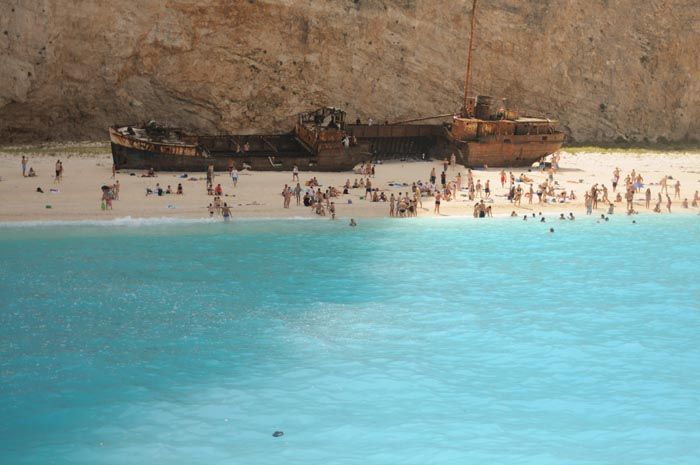 There were so many people on such a small beach that it was really weird!!
But it was the time that all those small boats were bringing people to see the beach!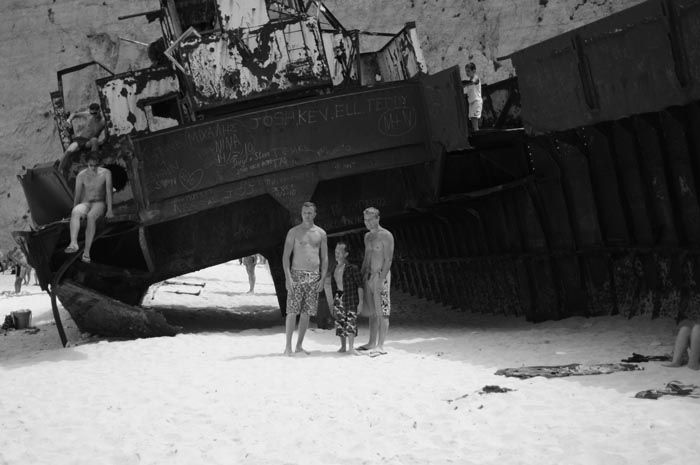 and a pic of me with the shipwreck in the background!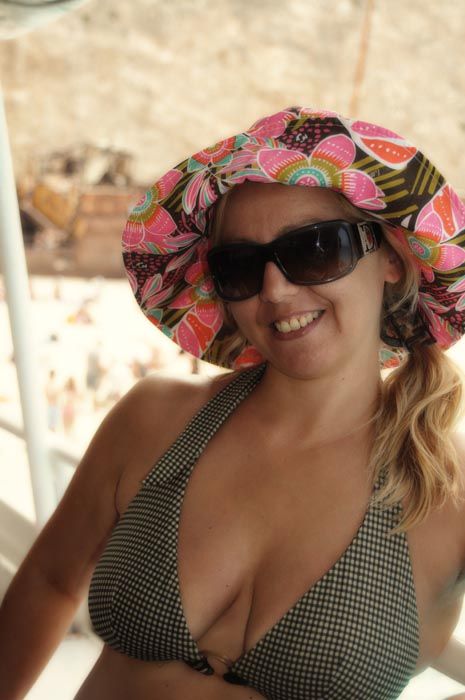 After we passed this wonderful place we headed for another beautiful place on the island!!Porto Vromi!! It is a very beautiful little port!! It has very deep waters, around 1 km and they say that many submarines during WWII were using this place as a hideaway because of its depth!!
Also, a very strange thing about this place is that water has sculpted on a rock the face of poseidon as they locals have named it!! And very strangely you can see the face of a man on the rock!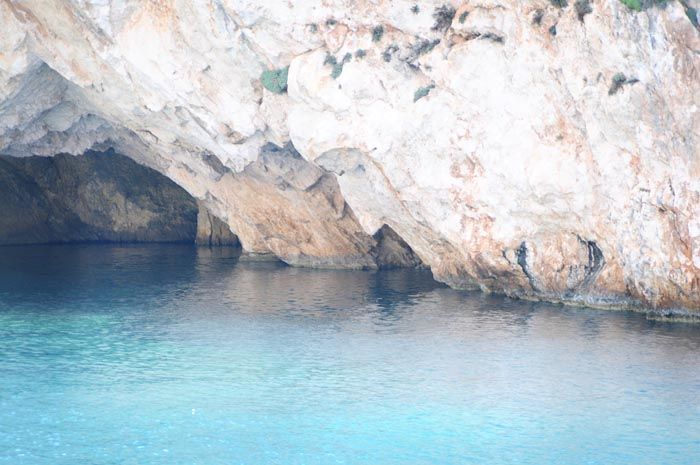 Next, we passed through
Mitithres
, the rocks I was telling you about
but hubby had gotten so seasick at that point that he was sleeping on the table!!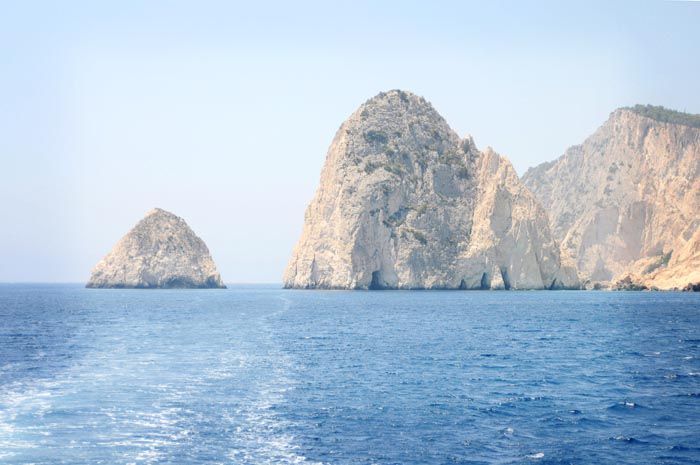 Following, we reached another amazing beach ,called oasis and we dived from the boat into its emerald waters!!!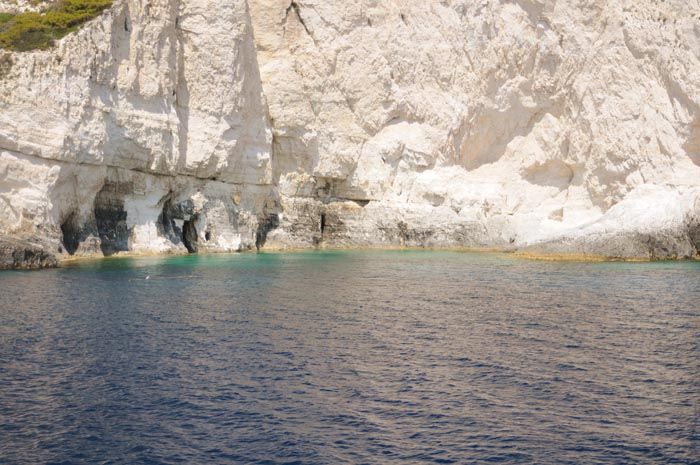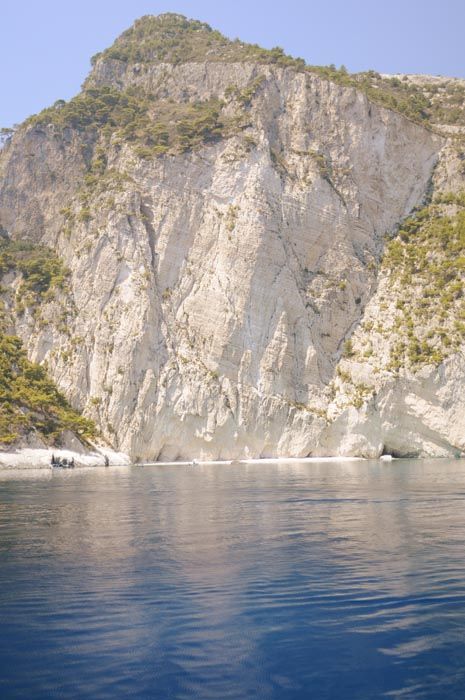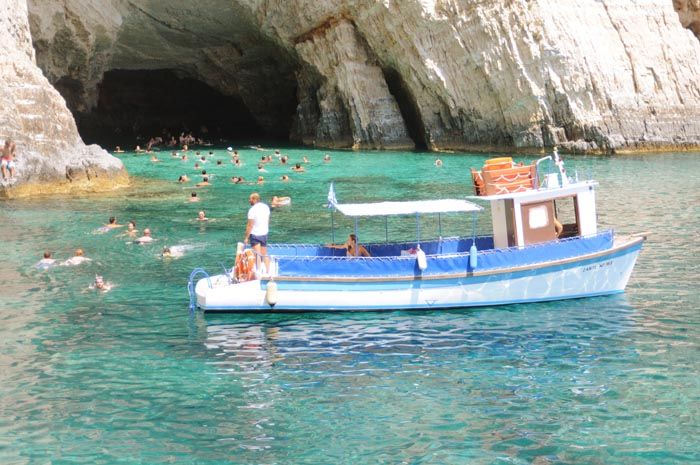 and as our trip had a few more stops until we reached the port again
we saw this beautiful boat in the distance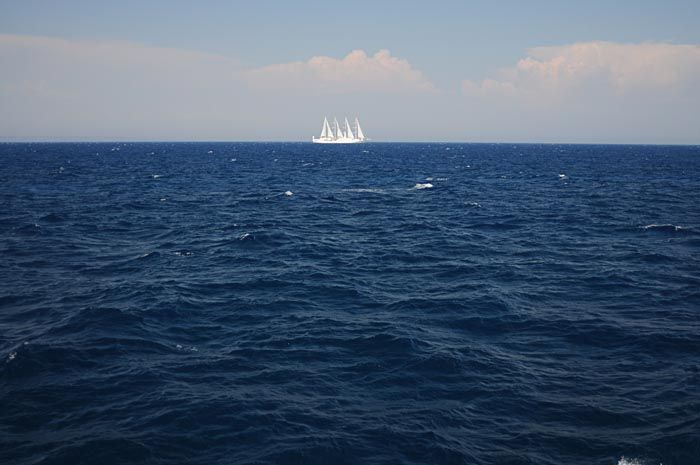 Day 7
we went to visit the church of Saint Dionysios who is the protector of the island!!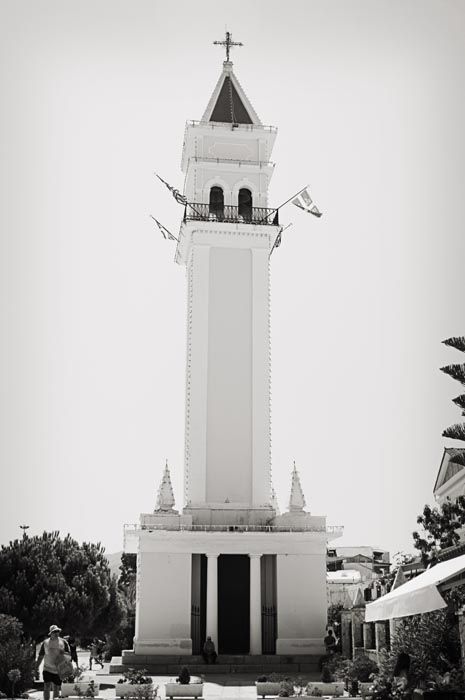 This bell tower is exactly the same but smaller as the one that exists next to the Saint Marco's church in Venice!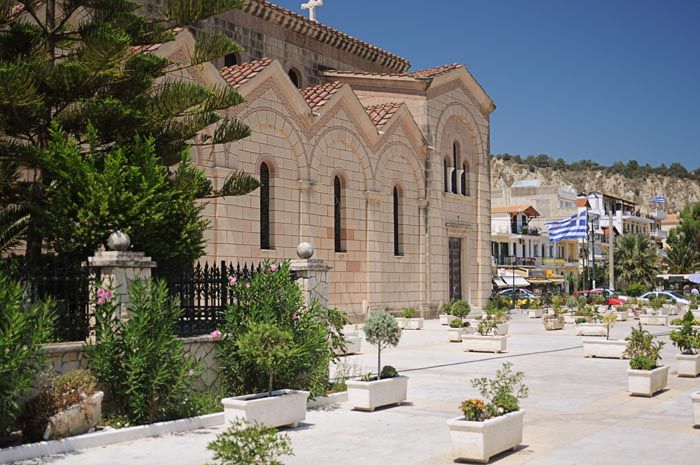 Zakynthos has never been occupied by Turks like the rest of Greece
so its only cililization influences were mostly western and especially Latin!
Next we went for a swim to another beautiful beach bar restaurant called
casa playa!!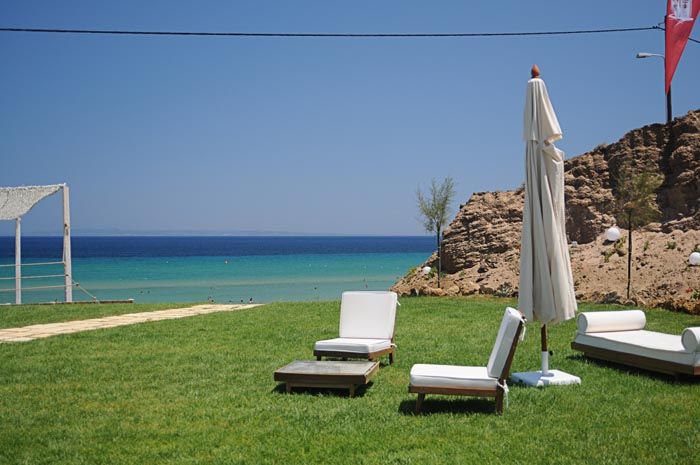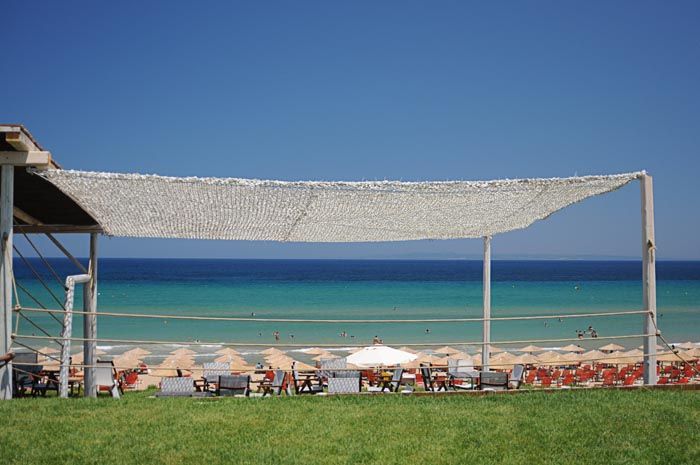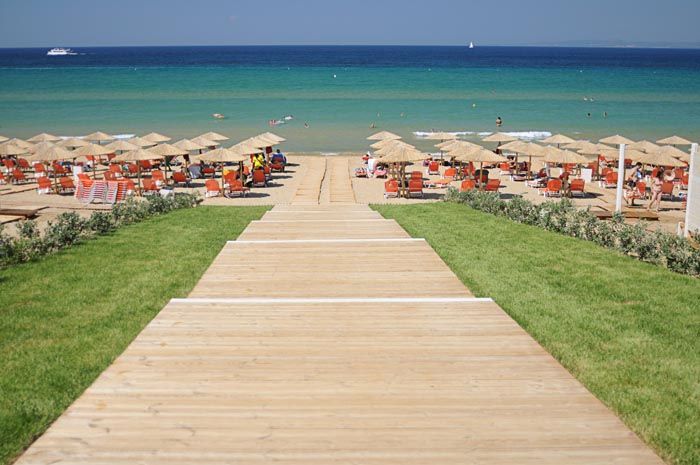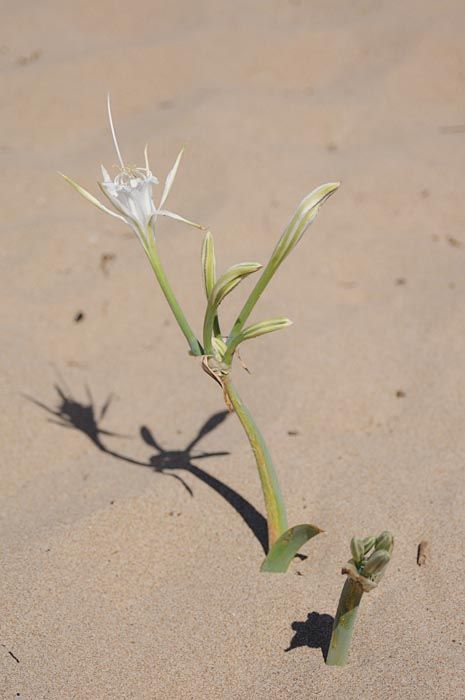 And that was our last day in Zakynthos!
The next day we began the journey back home!!
Along the road there are so many shops that sell pumkins
a type that we don't have in my town and it was really strange for us!!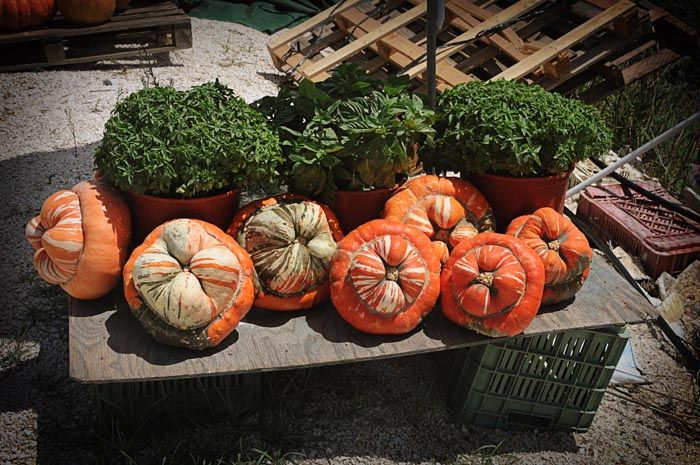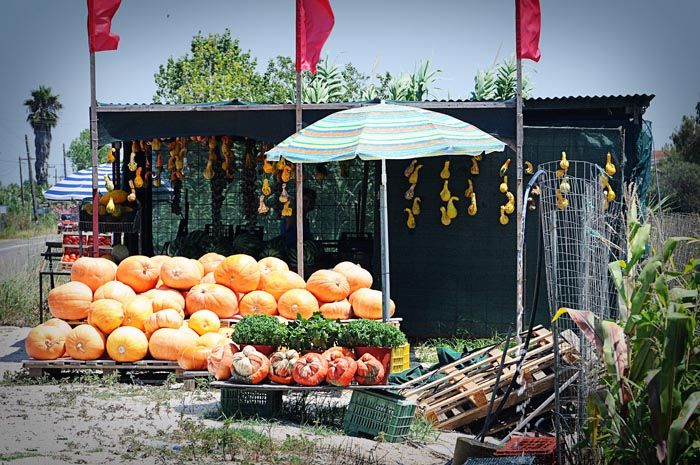 and we made a stop for lunch to Nafpaktos, a very beautiful little town
with a famous middle-ages castle!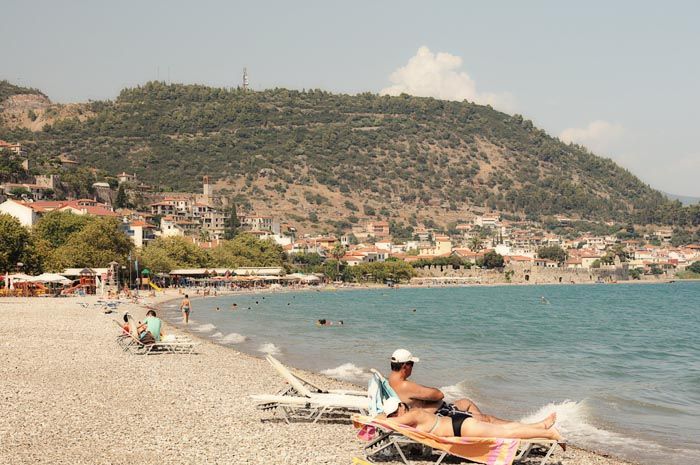 And this was the end of our small vacations!!
I hope that you enjoyed this ride with us!!
And maybe I showed you a small hint of how beautiful
Greece is with all its contradictions and problems!!
Even for us greeks it can be difficult but we love it
for its beauty is so striking and unique that I believe
no other place in this world has ever been so blessed with it
as Greece!!