Hello there!!
Lately I am in a roll
for CU items I guess!!
My latest addition is paint overlays!!
Handpainted by myself
and photographed by me
here it is
let me
show you my painting skills!!! xo,xo

It contains 5 overlays in jpg format!
They are in their original colour so that you can use them as you please
and play with the colours or just desaturate and use!
You can find them at Scrappity Doo Da and DigiriDoo Scraps
and they are 25% OFF!
Don't forget my store sale for the month
as I am in the spotlight at ScrappityDooDa!
My whole store is 25% off

collabs excluded!
Also for
today we still have our 1$ Tweets
and here are some of the products that are only 1$
in my store!
Click image to get you to the store!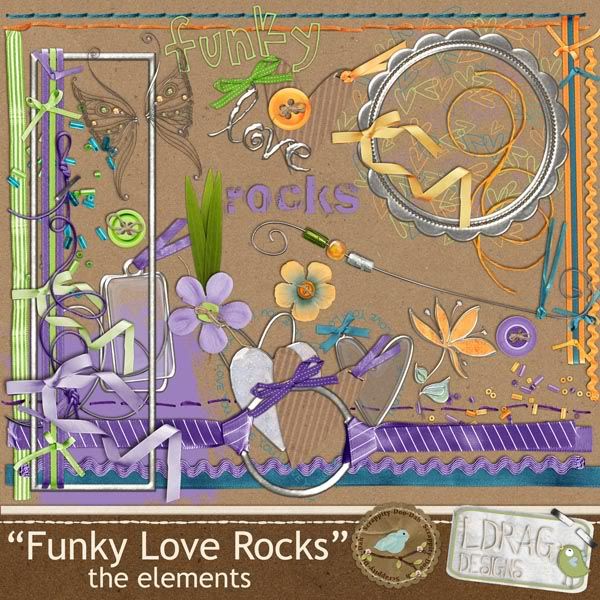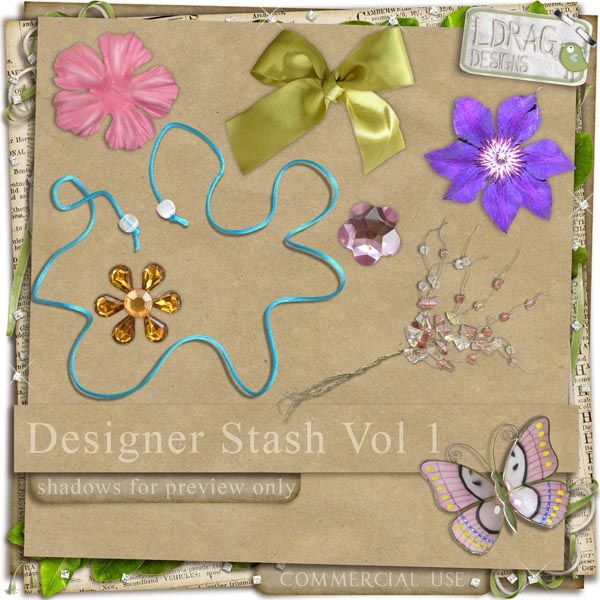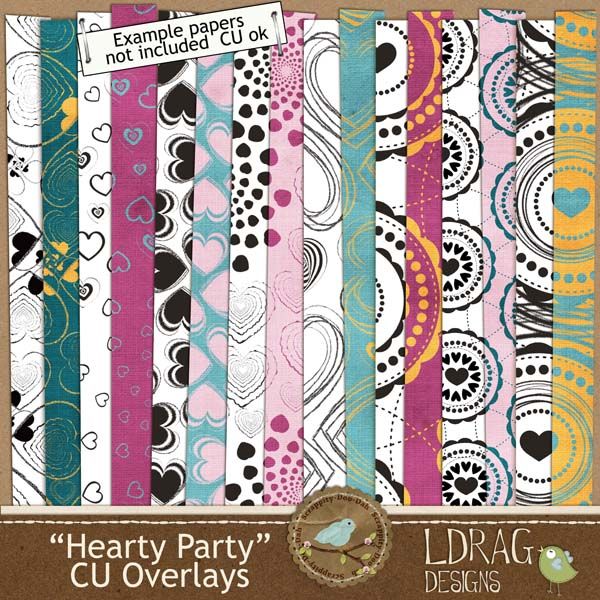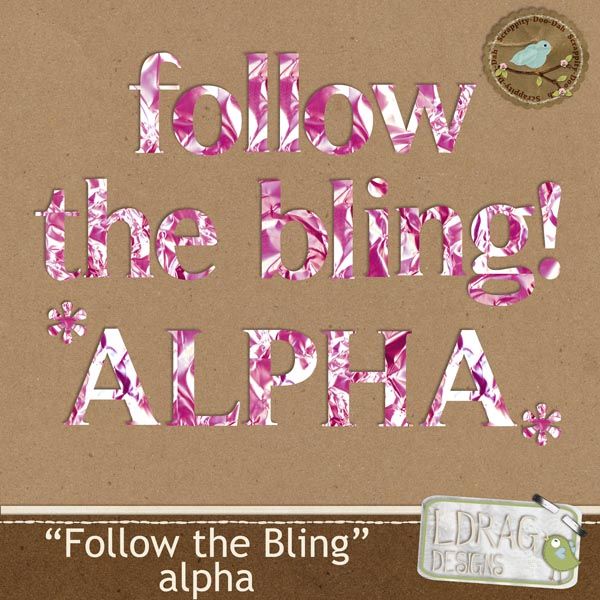 Go grab them today cause the sale won't be here tomorrow
!
Ok and here is you freebie for the day!!!
It's a sample to my Paint Overlays
not included in the Paint Overlays Vol1
It's a unique piece!!!
Hope you enjoy it!!
If you like it please leave me some love!!
Love is always appreciated!!! xo,xo
You can download here!
Happy Scraping and Designing!!!
Hugs
Lina