Hello there ladies
this month so many things have been going on and so many things to tell you today!!!
Ok Let's get started!!!
First of all the SDD designers contest is still on and here is my contribution to it!!
My collab with Artistic Leanings!!!
Boardwalk
!!!!
Make sure to go to the shop to grab it today and tomorrow
as it's only
1 Dollar
!!!!!!!!!!!!!!!!
You will find it here
!
Here are some more layouts from my Ct!
By Heather
(aka DanosPookie)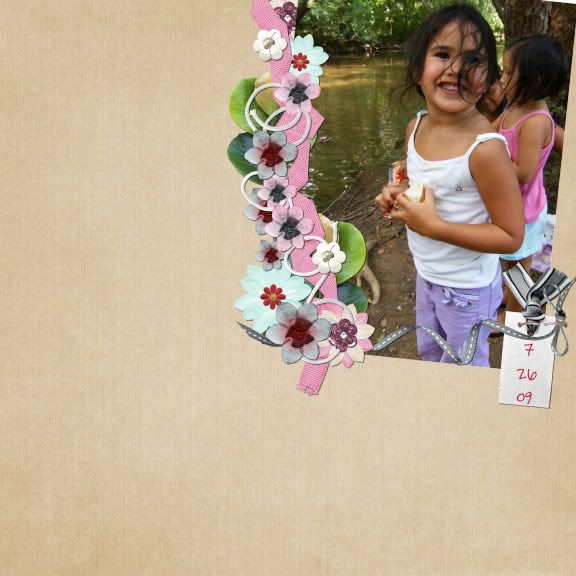 And by
me
I have 3 more items from my store that are 1 DOLLAR
today and tomorrow!
You will find it here!
And here are a few more layouts with it!
By
Heather ( aka DanosPookie)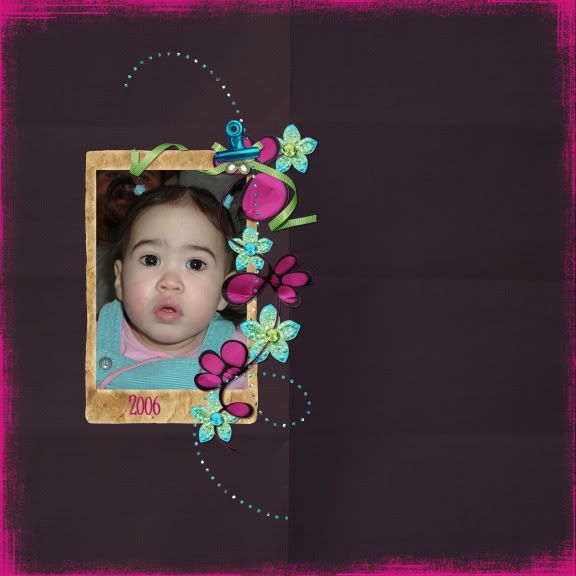 Heather has turned them into qps so if you want to snag them go to her blog to get them!!
Heather's blog
!
by
Kaytee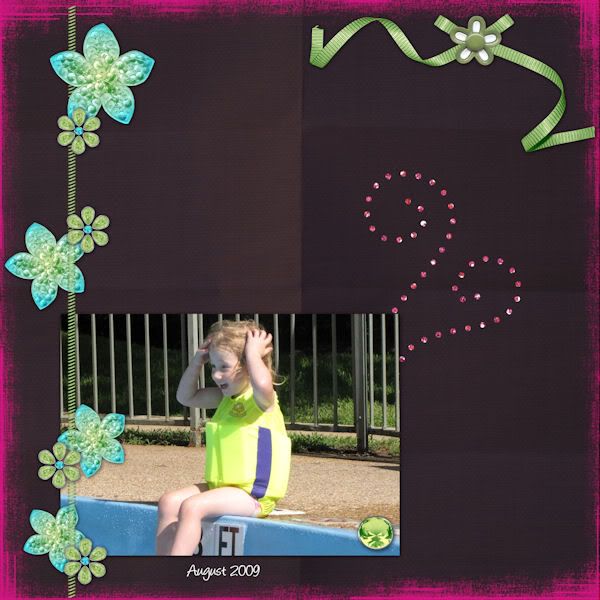 Also my Serene Breeze kit
!
You will find it
here
!And my CU Overlays No1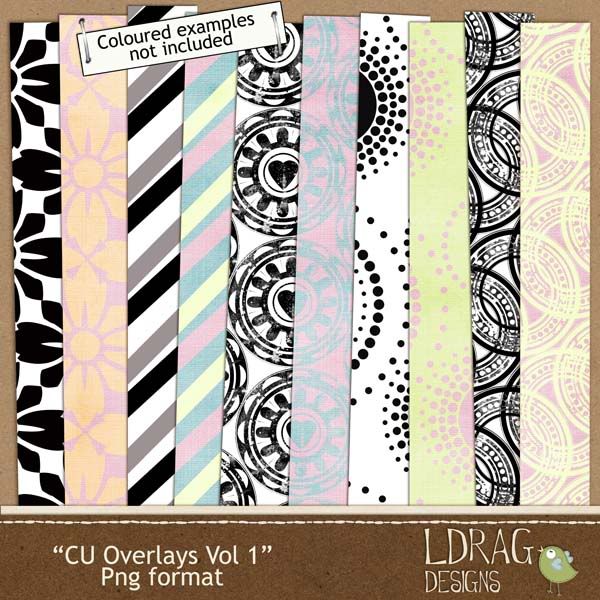 You will find them here!

Ok !Tomorrow I have the release of my

new Birds of A Feather kit

The kit will be broken in 4 parts and will be sold for 1 dollar each!Would you like a sneak peek?

S, don't miss coming tomorrow cause this kit is followed by a great freebie too!!!!!!!!!!!
And for today a very small freebie for you all !!!
A cluster frame made using my collab
with Artistic Leanings "Boardwalk"!
You can download the cluster
here
!
Happy Downloading!!!!
Lina