Hello girls tomorrow
Persuasion will be released to the SM Store
to remind you here it is with its new package!!
Persuasion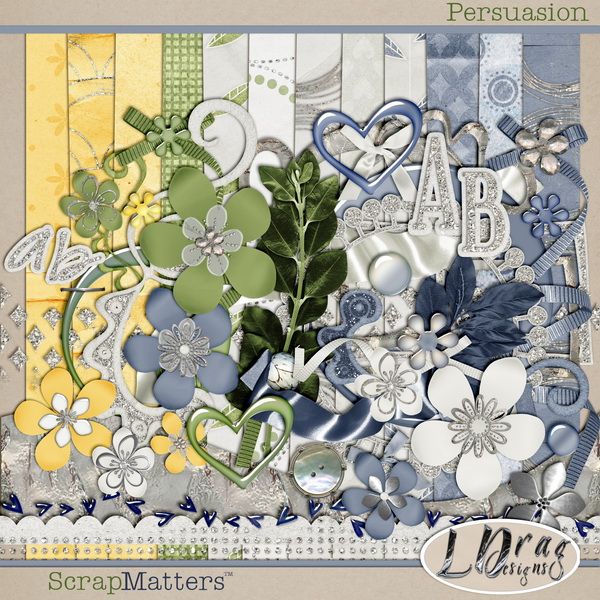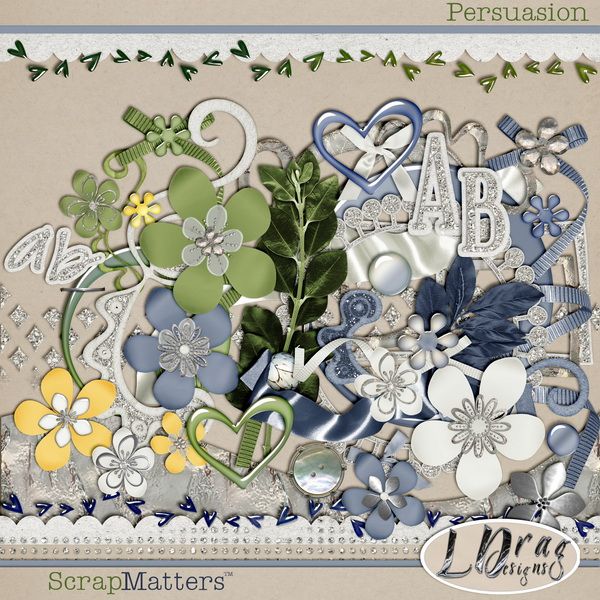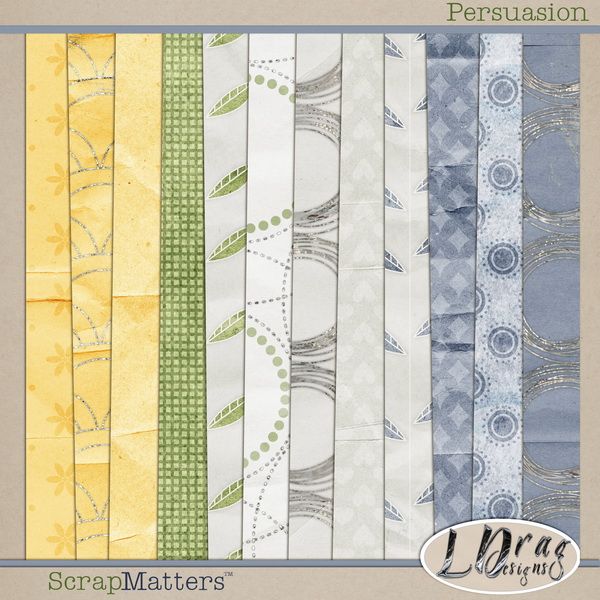 And a little inspiration by my girls and the SM Team
by Melissa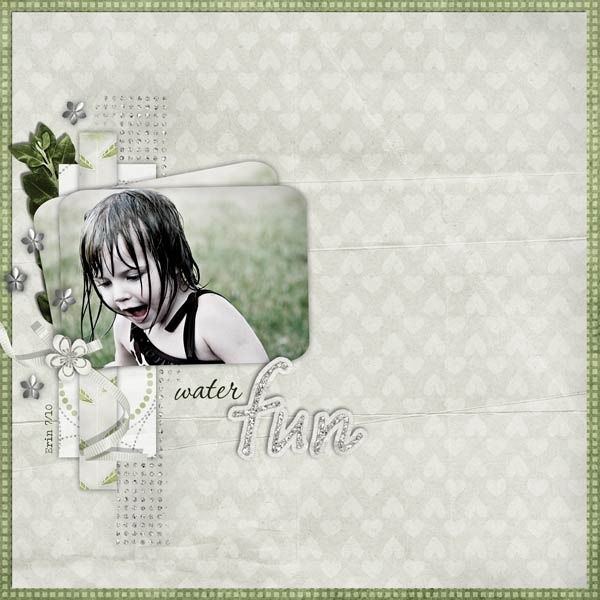 by Sharon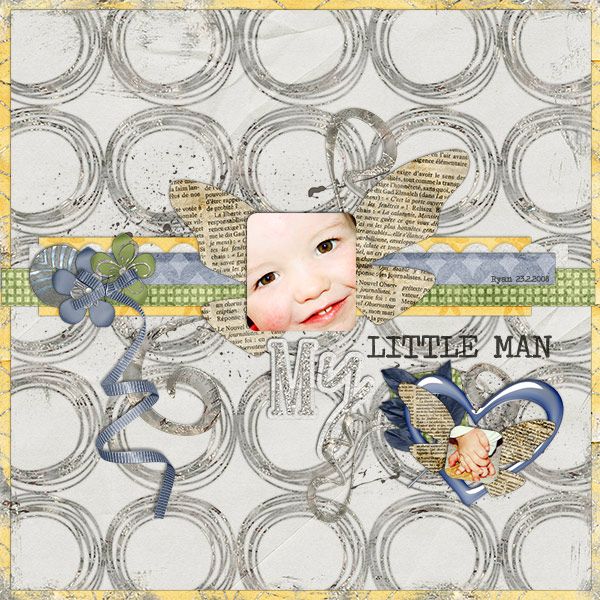 by Joanna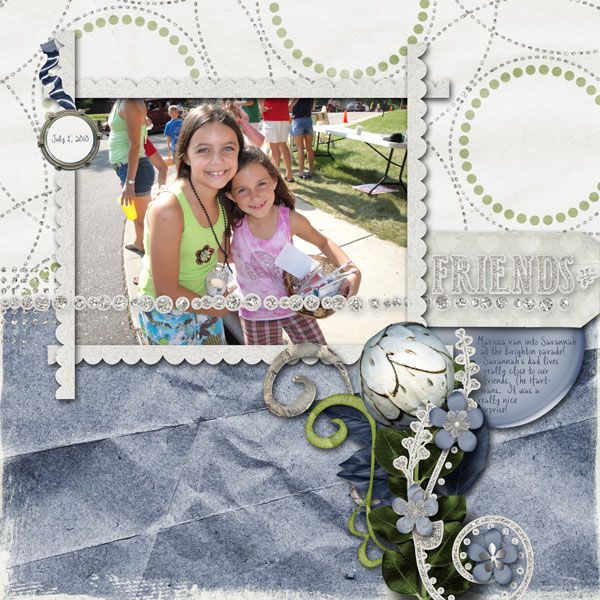 by Vicki
by Kat
by Leeandra
and by Jenn
THANK YOU girls you have really ROCKED the kit!!! WOW!!!
and also new today is my
So Baggy Alpha
and a little inspiration from Kaytee
Both Persuasion and the alpha are at 20% OFF through Saturday!!!!
and here is also a small freebie for you!!!
The add on to Persuasion!!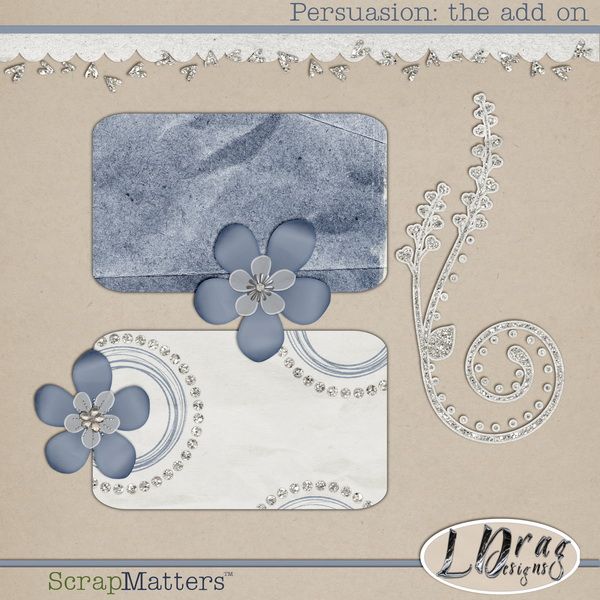 You can grab it
here
!!!
That's all for now girls!!
Hugs