Hello there
as I mentioned yesterday I am hosting today Words for Wednesday challenge at Scrapmatters.com. So if you want to participate and get this participation prize by me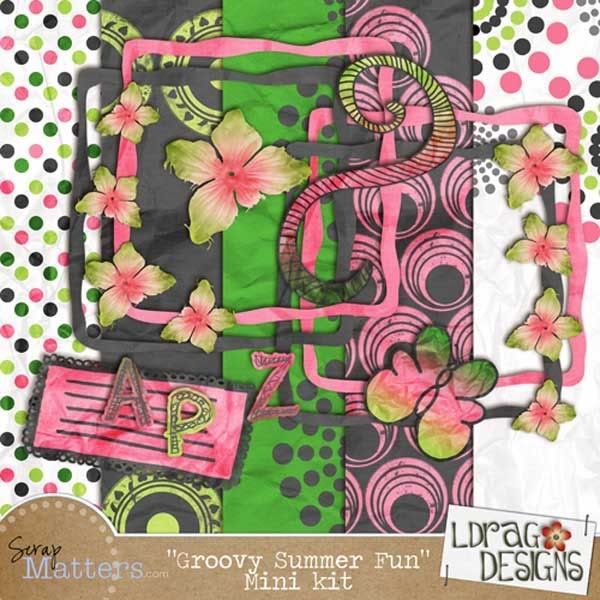 Here is a layout I made using this mini kit! It's from my summer vacation in Santorini!!!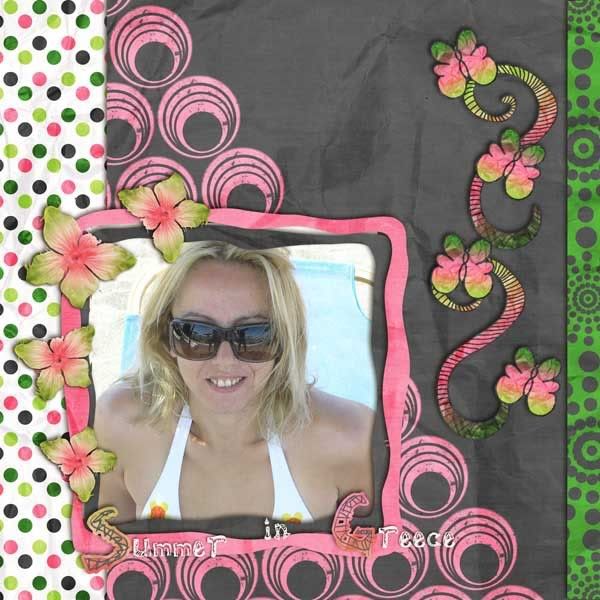 Now, as I have already said I am in the apprentice designers program in Scrapmatters and I have participated in the grand collab that it is offered free with $15 purchase from the
store
!!! Here are the previews of the collab which I must say it's huge and you definitely want to grab it cause it is so beautiful and so many people contributed in it including myself!!!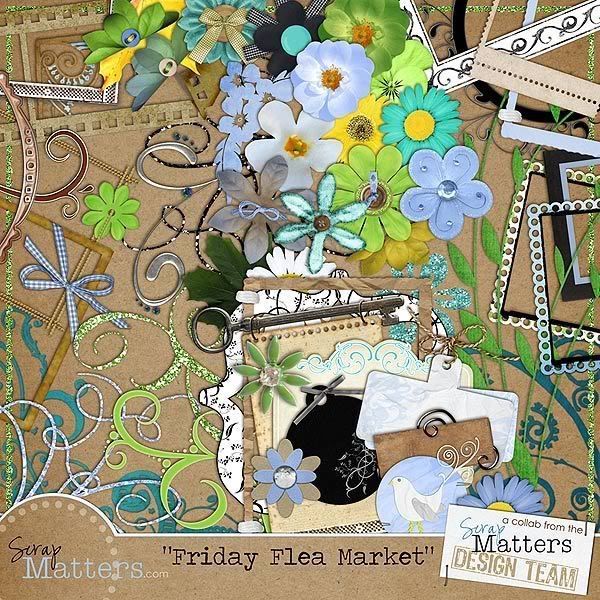 also you can get the qp collection for free with $25 purchases from the store!!! Isn't it a catch?
Now, here are some layout I have made using this fantastic collab called "Friday Flea Market"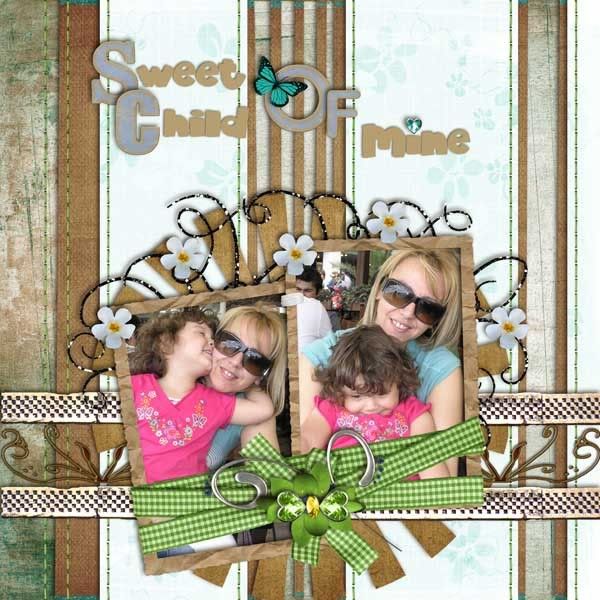 This has been a long post!
So, I am waiting for you to come to participate in my challenge and have fun!!!
Love
Lina