Hello there today starts the daily download at ScrapMatters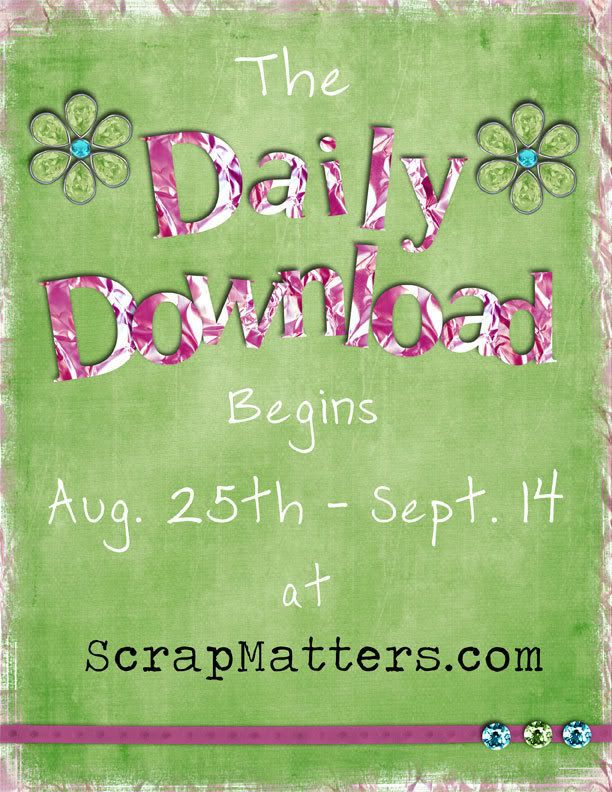 You can find this fantastic kit at this
thread
and this is
my part in it!!
You don't want to miss this collab kit!!
Tater, Heather , Wendy
and
myself,
all collaborated to come up with this fantastic kit which is called "
Say It With Bling
"!
Ok Now let's see what I have done lately for my CTs!
Here are some Los I made using the fantastic kits by Erica Zane at
Scrapmatters shop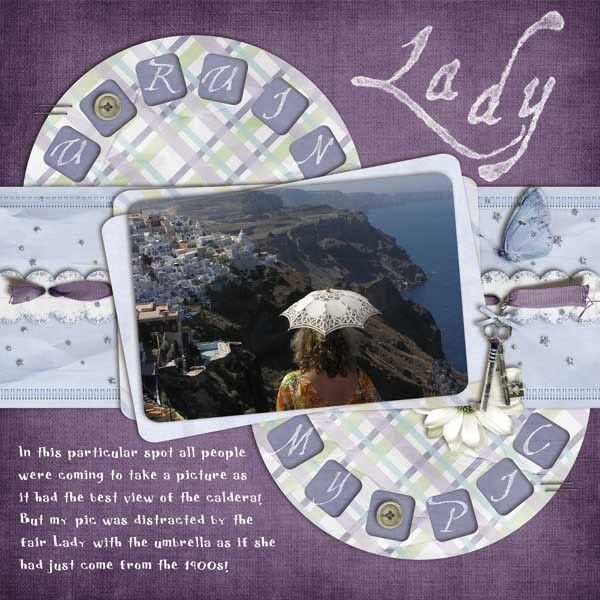 Here is an LO I made for Scrap' It Designs by Bree which you can also find at
scrapmatters shop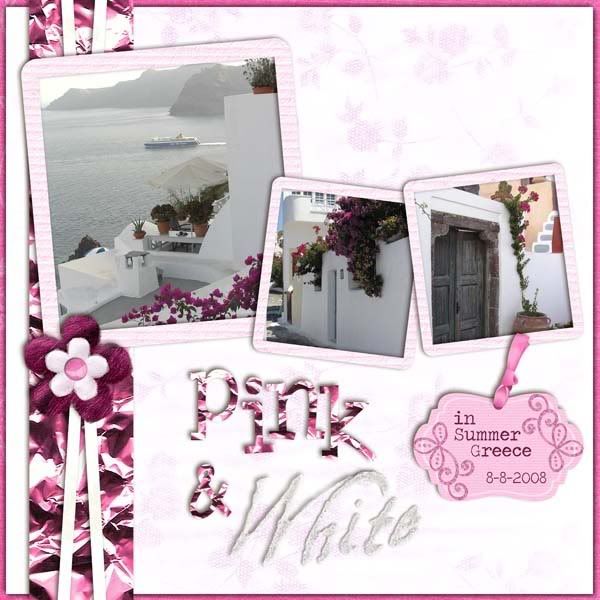 This is an Lo I made for Marcee Fairchild at Snap&Scrap shop using her kit
Sophie
And this is my latest LO for Trish H Designs using her kit Sweat Pea which you can find
here
!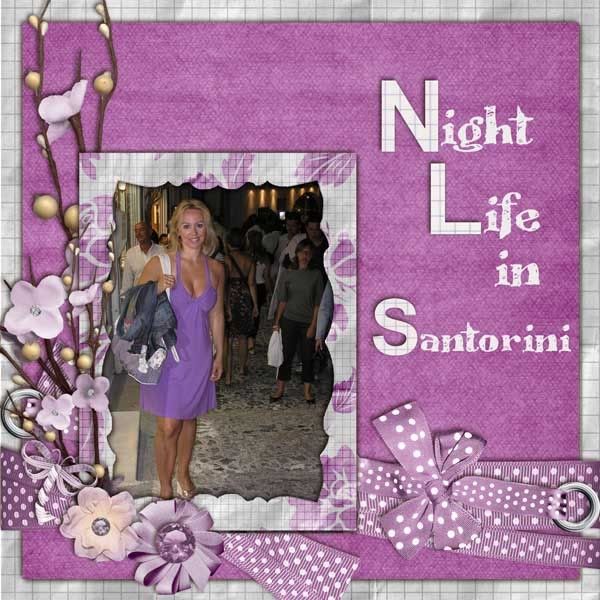 That is all from me now!!!
Don't miss the daily download cause the links expire in 24 jours!!!!!
Love
Lina