Ok I know that I had told you that you will be hearing from me on the 17th but I just hate it how things have turned out lately for me!! To give you some insight first I have no internet access at home so whatever I have to do on line is at cafes or if I have some time to steal at work!!!
So Please bare me until the end of the month that I am scheduled by the internet company to set me up on line!!!! I know things in Greece are a little slow!!!!
Now at the same time (probably due to stress) my allergies have hit me!!!! It was really scary as my body felt that it was going to explode. As you know the medicine to them is antistaminic and cortizon!!! Both of them got me completely off yesterday and I couldn't leave the house to go to the cafe to blog!!!!
So after all this big introduction!!!
Guess where I will be guesting starting yestarday lol!!!! hahahaha
The Digichick!!!!!!!!!!!!!!
I am going to spend sometime there so for now you will be able to find me there and some of my products!!!!! I have no new kit this week as things have really gotten in my way these days!!! So I have a new RE-Release!!!!
The Fall Delight Collection!!!
Fall Delight: the kit
and all the extras that this kit has
Fall Delight: Graffiti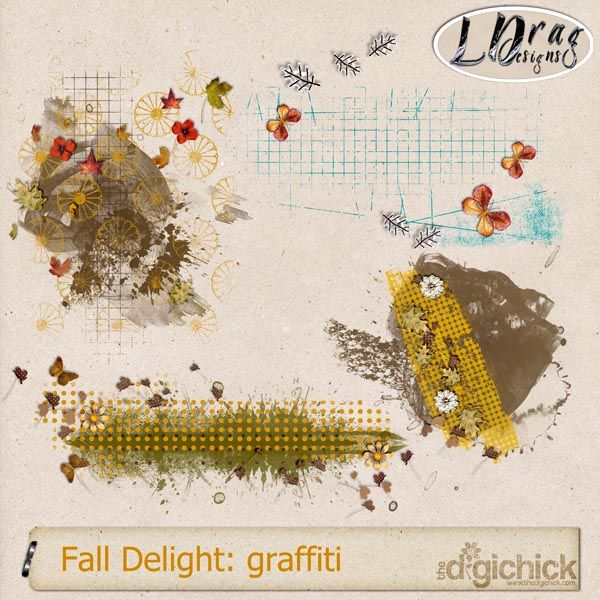 Fall Delight: Frames and Clusters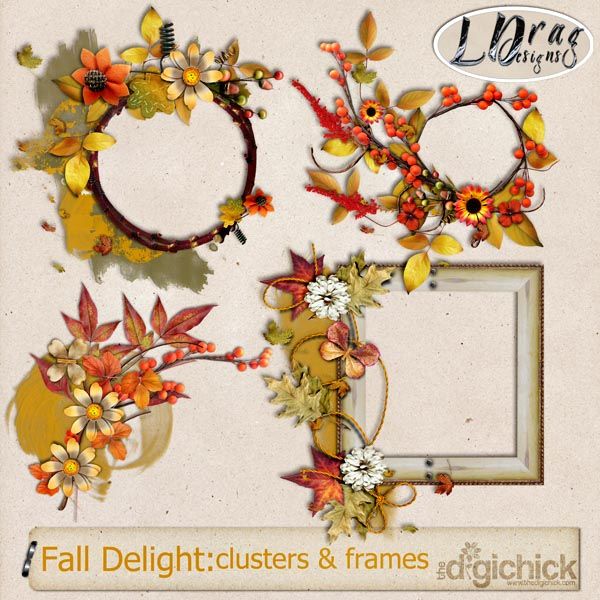 Fall Delight: wordart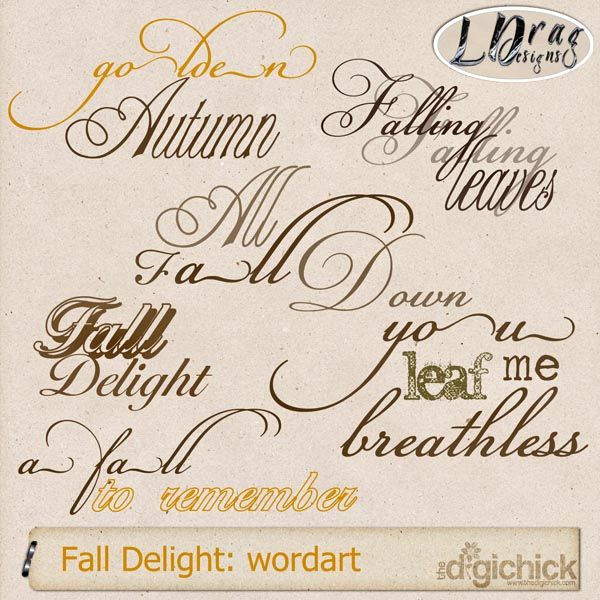 they are all 20% off through Friday!! meaning today but if you want to have them all
you can save big meaning
40% off
, you can grab the Collection
Fall Delight: the collection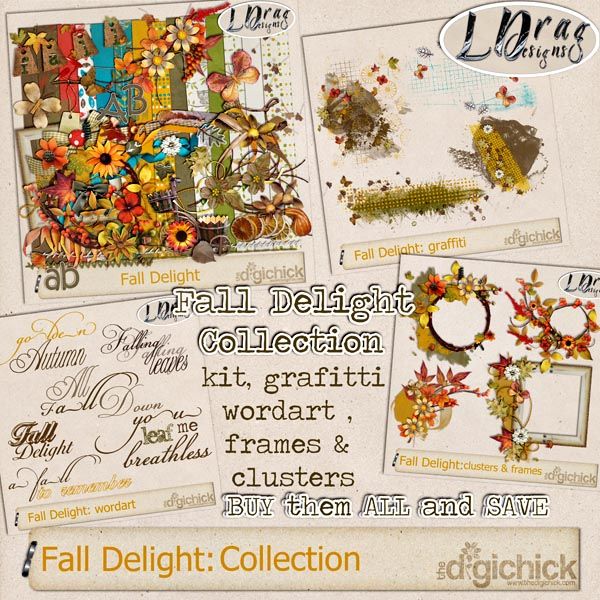 And a little inspiration by my awesome team!!!!!
by Simona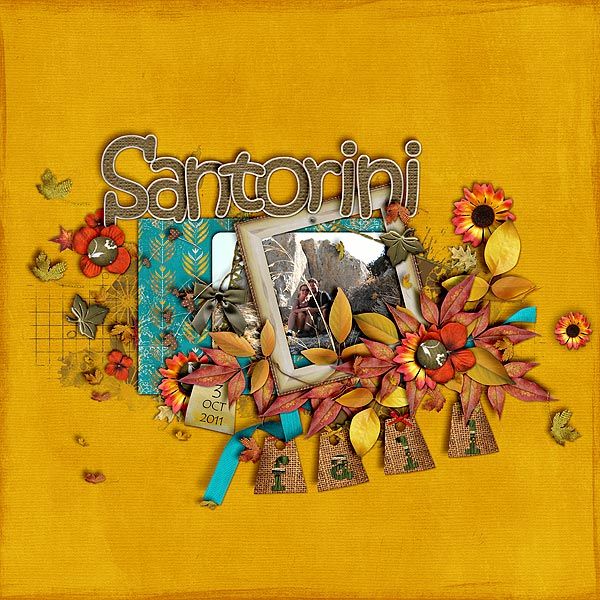 by Amy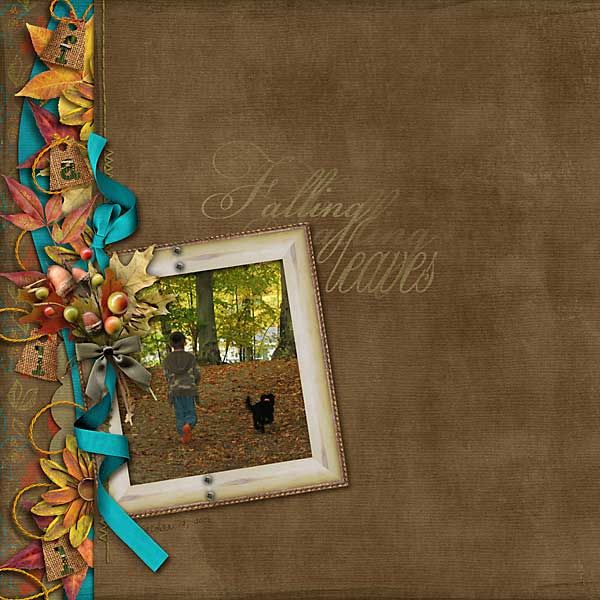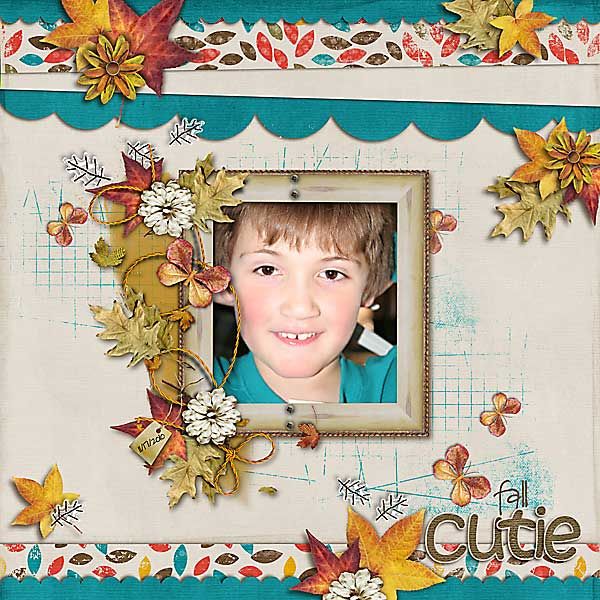 by Jayne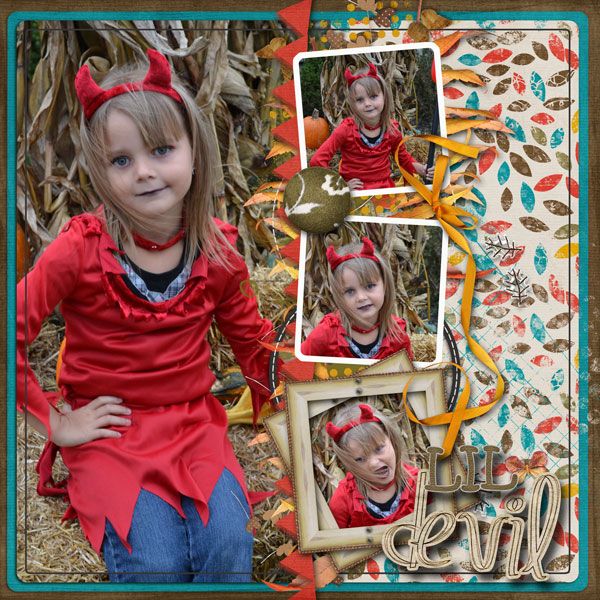 and by Melissa (aka missi_me)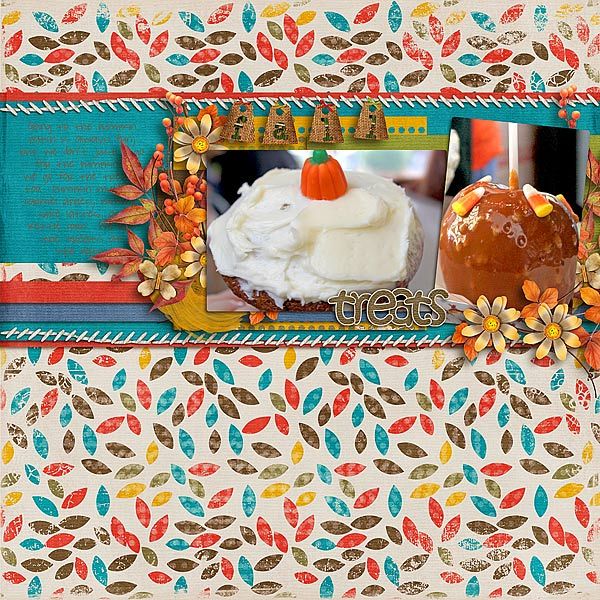 Thank you girls they are ALLLLLLLL awesome!!!!!!!!!!!!!!!!!
and now for those who haven't grabbed the addon the previous time or don't have it here it is for them!
Fall Delight: the add on
You can grab it
here
!
Have fun and I will be back with more things!!!!
Hugs
Lina