Hello there!!!!
My kit Twitter Me Happy has been upgraded and now
I have a new version of it!
Twitter Me Happy 2nd Edition
!
You will find it 30% OFF!! So make sure to grab it today cause
the sale won't last for long!!!!
My stores' links are on the left for you to click!

And for more detail this is the paper pack!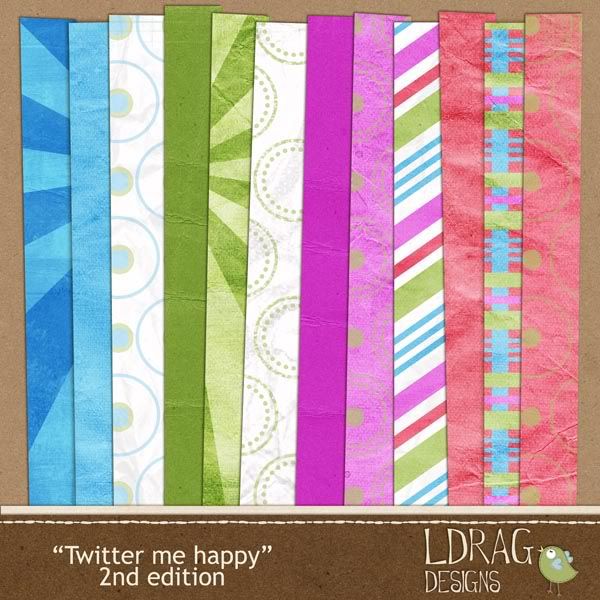 Now let's see what we have made with it!
By
me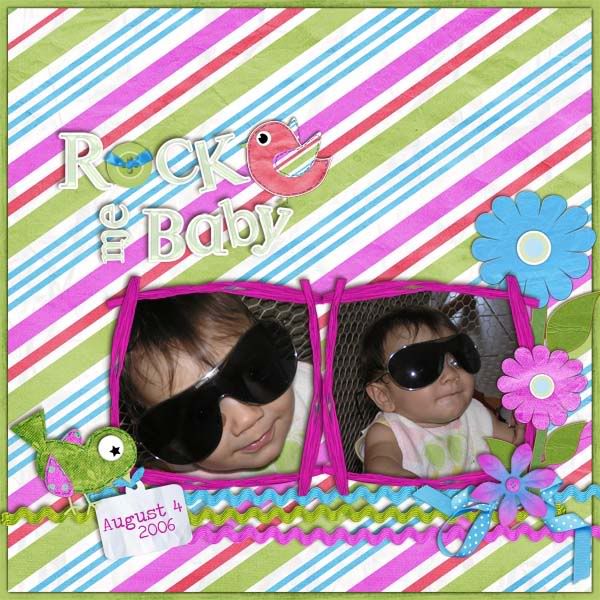 By
Chris
(aka Hutchie)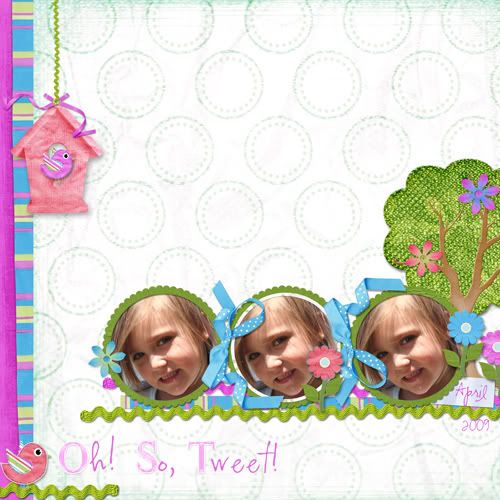 By
Jenn
(aka Jennmurphy)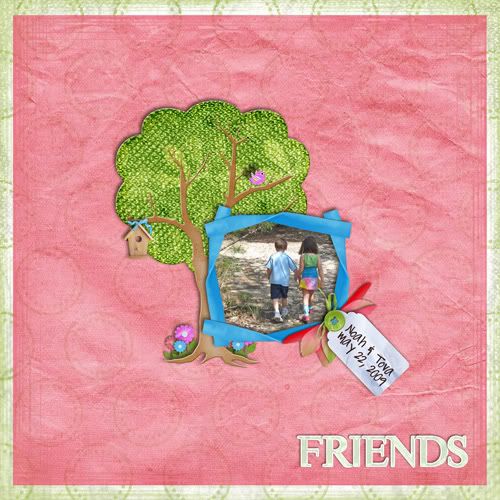 Thank you girls they are all fantastic!!!!
Now before I give you my freebie!!
Here is some CT work I have done for Heather Hill in Scrappity-Doo-Dah.com
I have used Heather's fantastic kit Good N' Plenty
which you can find
here
!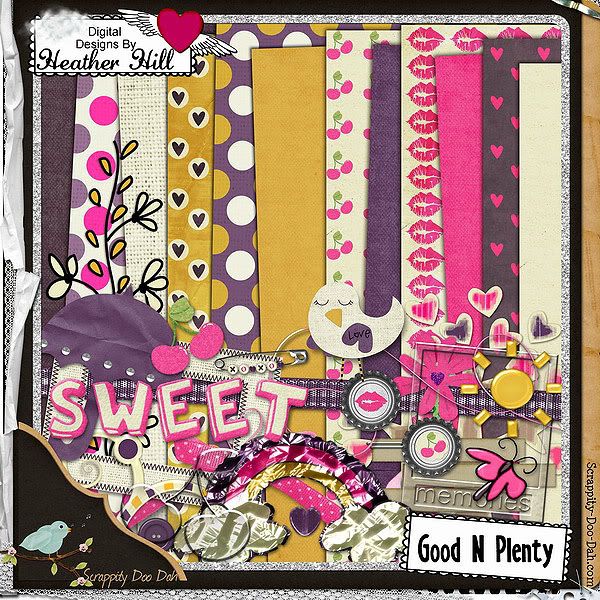 And see what I have done with it!!!
I just love my daughter's face in this photo!!!
Credits
Ok I think that I have made you wait very much for this!!
And thank you for your patience!!!!
Here it is the add on to Twitter Me Happy 2nd Edition!
And before I finish please check out my new fan blinkie that Tam (aka Digioverdose)
did for me at SDD!
Isn't it amazing? Tam is a fantastic designer at SDD that makes blinkies too!!!
Go and check her
store
!
Ok now! You are really very patient!!
Hugs
Lina