Hello girls I have some more news for you today!!!
My new kit is in the store!!!!
For Johnand is dedicated to my newborn son!!!!
And I am giving it away for free!
Follow this thread, post a comment and I will randomly draw
two winners to win it and two winners to get a 50% off coupon for it!
Don't wait for long cause this will last until Wednesday 10th June!!!!

Check it out!!!
You will find the links to my stores on the left!!!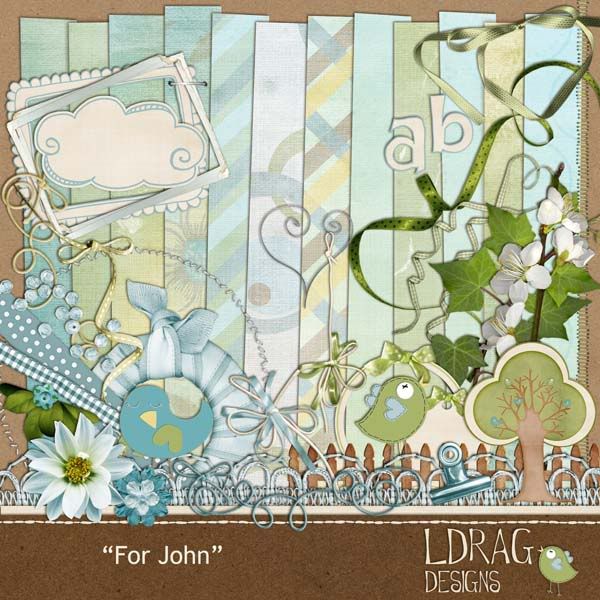 And this is the paper pack for more detail!!!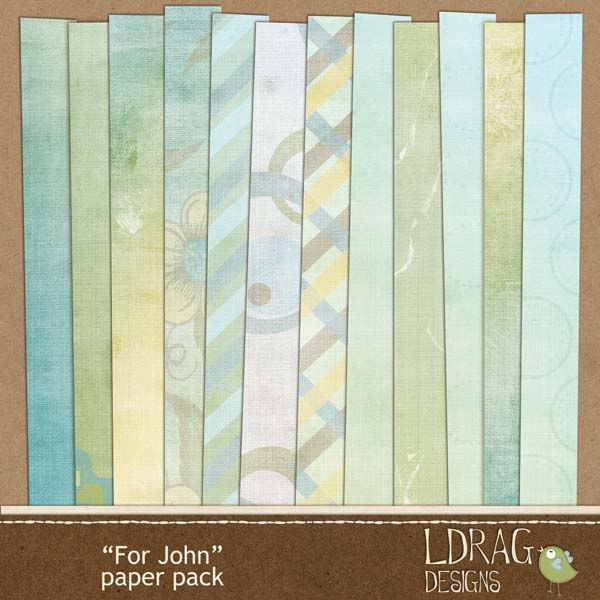 Would you like to see what we have done with it?

By me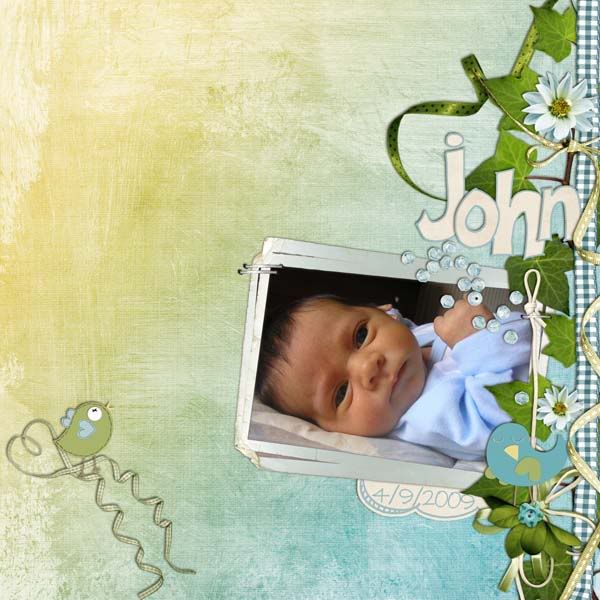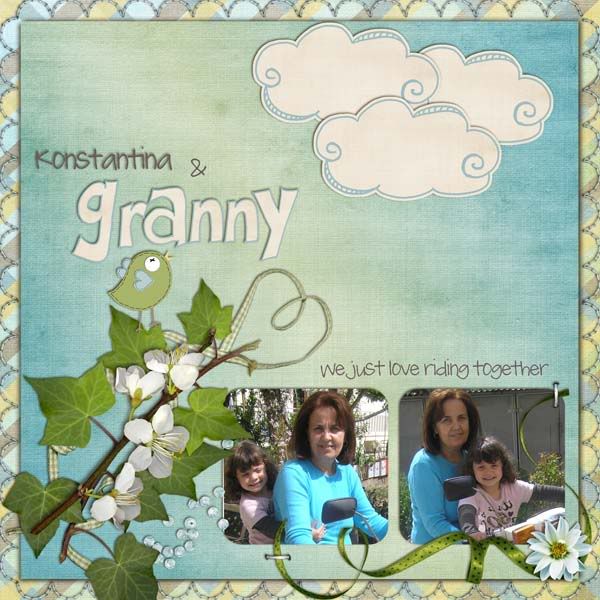 by Chris (aka Hutchie)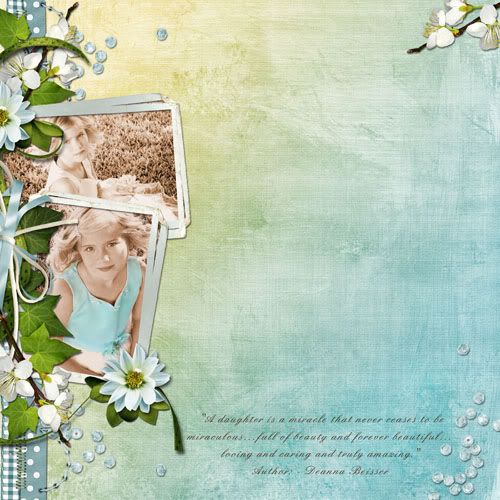 by Heather (aka DanosPookie)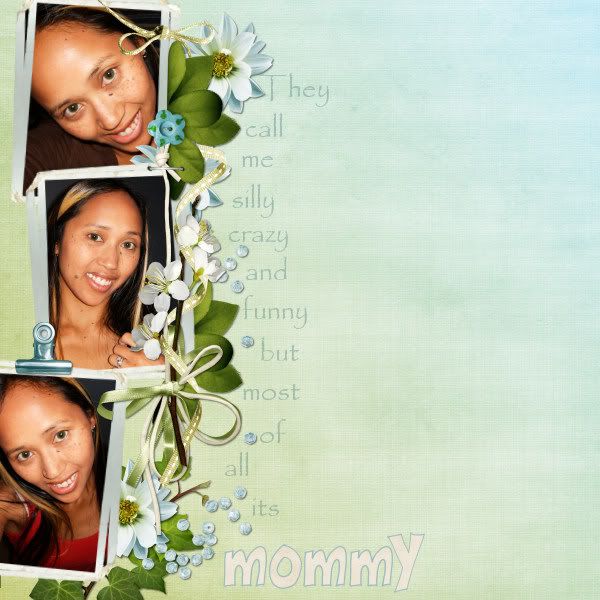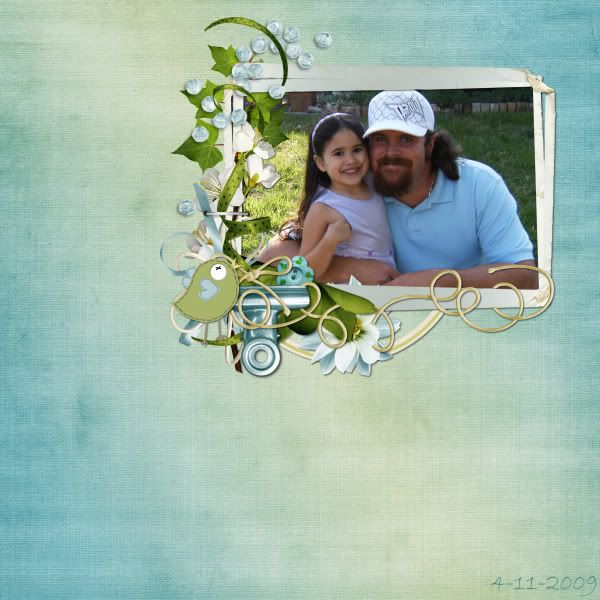 They are all amazing!!!!!!!!!!!!!!!!!!!! Wow girls thank you very much!!!!

I am really happy that this kit is in the store cause I have put very much love in it!!!

Now would like to see some more LOs?

Well, Heather (aka DAnosPookie) has made a few more LOs with Twitter Me HAppy 2nd Edition that I would like to share with you!!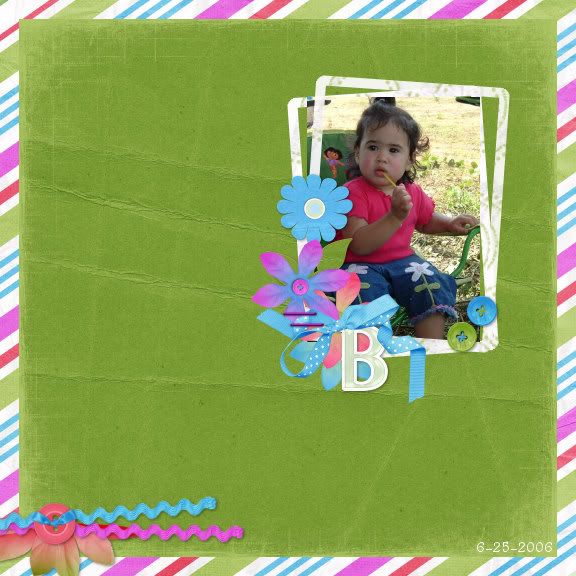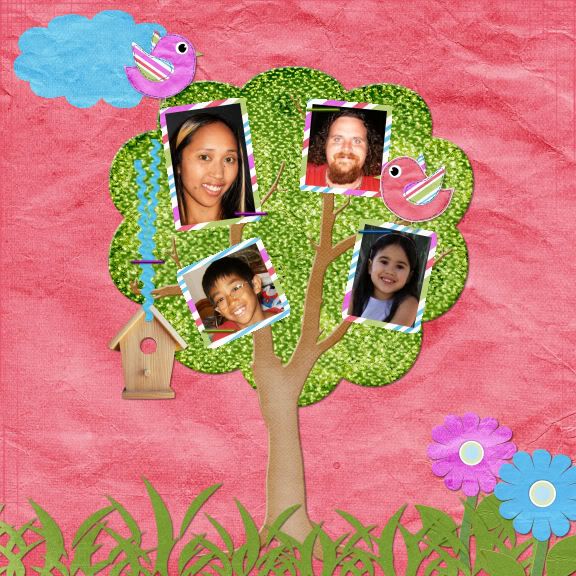 And here is an LO I have made with it using a template that I found really brilliant by Designs by Arisu!!!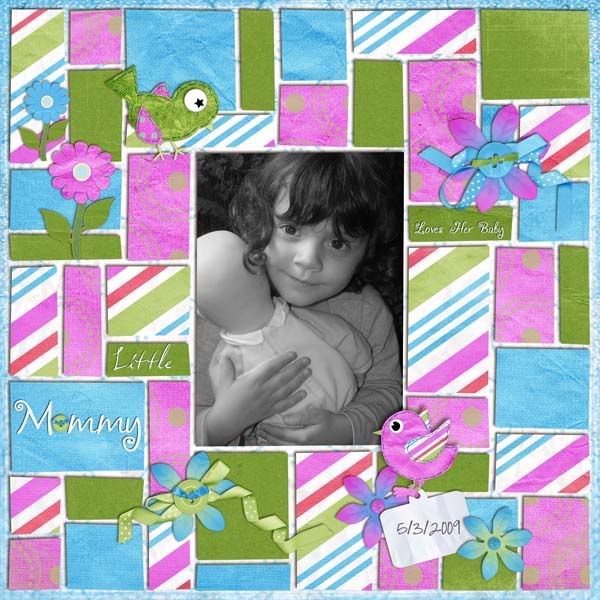 Well, We have a small blog train for you today!!!

You can download my freebie from my blog and you can go to Heather's and Chris's blog to get theirs too!!!

Here is my freebie!!
A quickpage using my new kit For JOHN


Hope you like it!!!!
Happy Downloading!!!!!
Now go to
Chris's blog
and to
Heather's blog
to download their gift to you using my new kit!!!
Hugs!!!!!!!!
Lina