Hello there ladies

both of my stores opened yesterday and I am working like crazy!!!!!!!!!!!!!!!!

I am really excited about this!!!!
And they are both on sale!!!!!! YEA!!!!!!

Go and check them out today!!!!


You will find the links to my stores on the left!!!!

Now check what's new!!!!


My kit Vintage Lilac Dreams



By me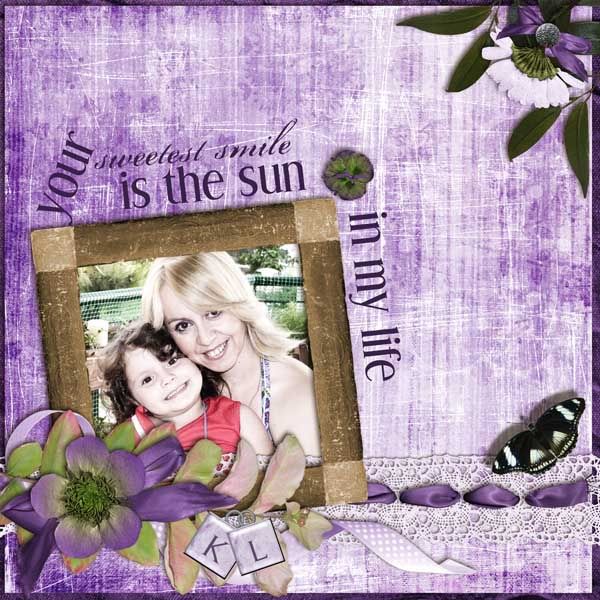 By Chris (aka Hutchie)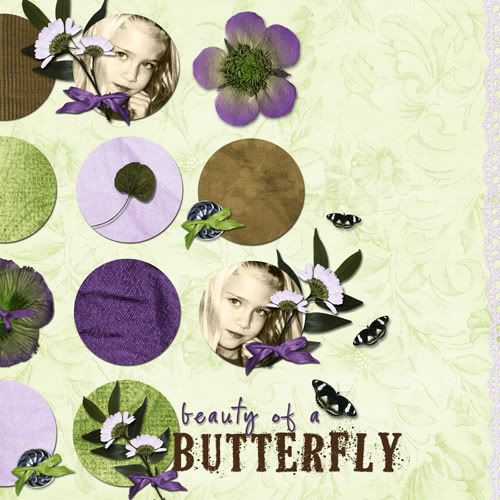 Now don't forget that my CT Call still stands!!
Come on ladies I am waiting for your wonderful galleries!!!!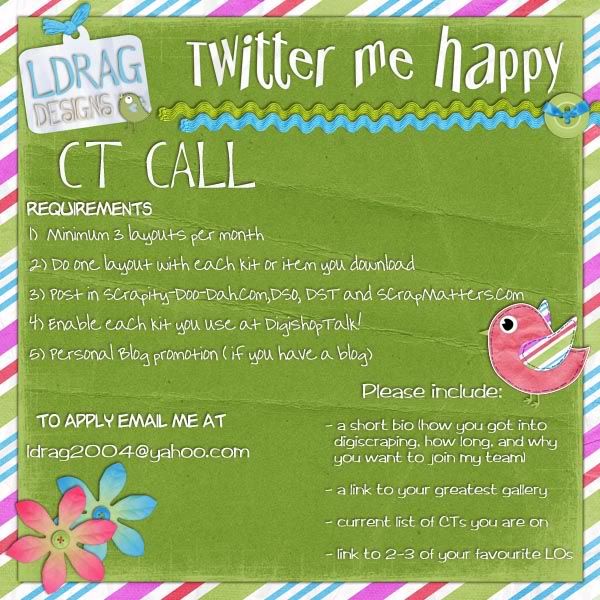 And also my template challenge at DSO is there for you to play!!!
Remember just download this template following this link here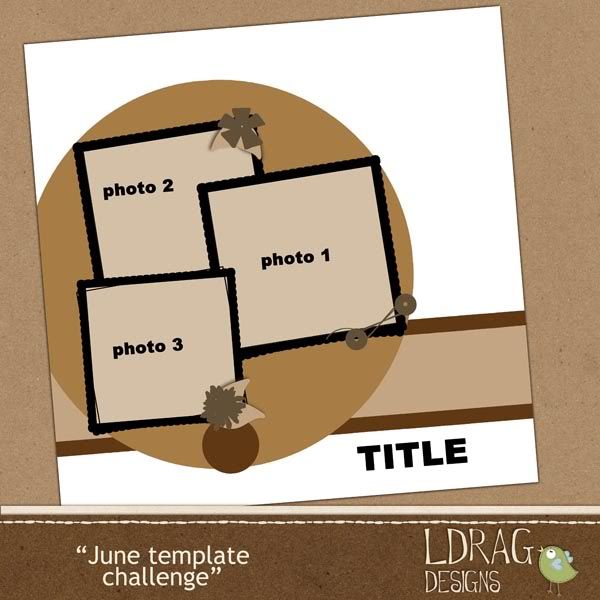 And if you make a layout with this template and you post it at the thread I gave you
you will get this posting gift from me!!!!
Come on girls you don't want to miss this one!!!
Now for the freebie addon I promised!!!

Here it is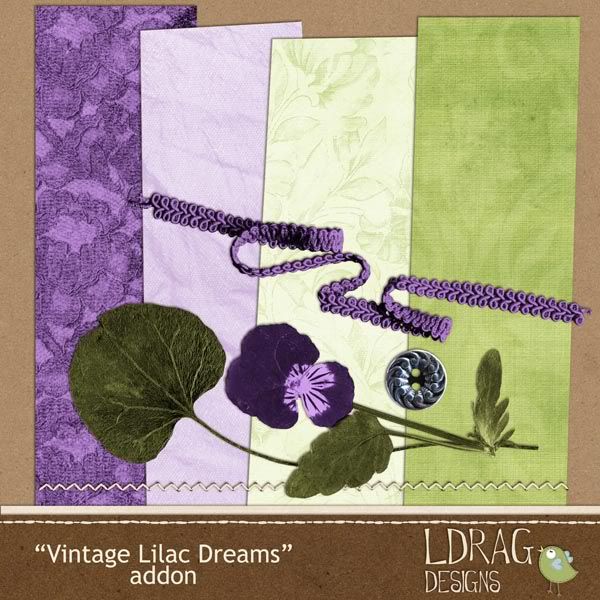 Hope you will have fun with it!!!!