Hello there ladies

it's been a week since we last talked!!

I have some more products for you to see!!

Here is the new product I have added to my stores!!!

It's 5CU overlays in png format!!!

Go to my stores to grab them cause
they are 25% off only $3.50!!!!
Scrappity-Doo-Dah.com
and
DigiscrapObsession


Now would you like to see some more LOs that my creative team has come up with
my latest kit "For John"?

By May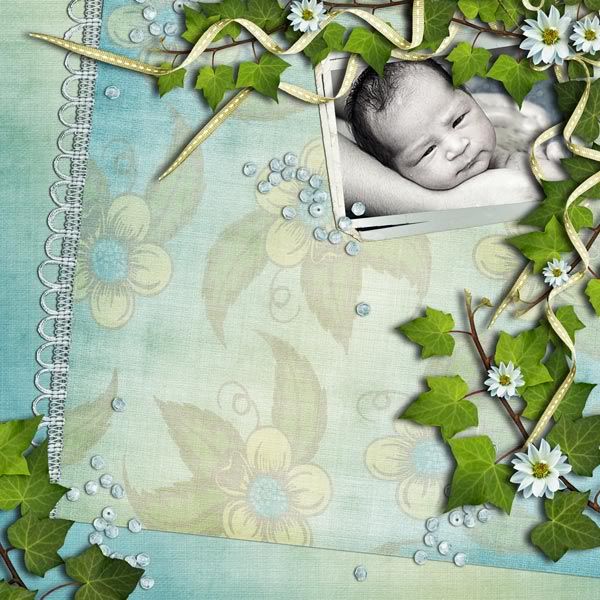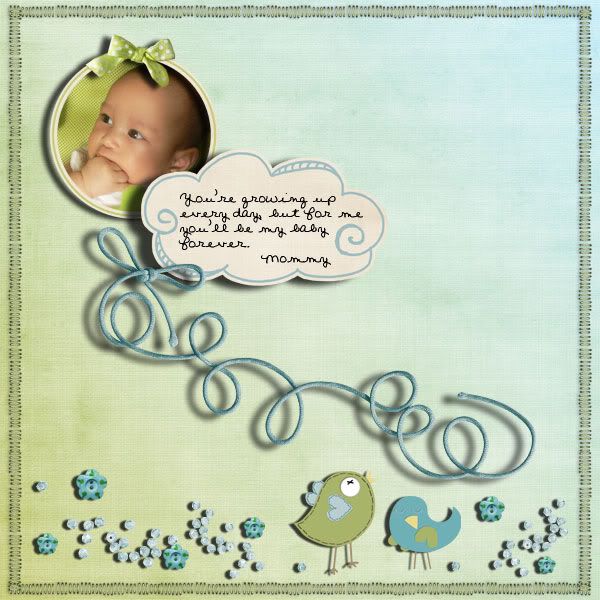 By Heather
Aren't they just gorgeous?
Thank you very much girls!!!!!!!!!!!!!!!!!
And now time for your freebie!!!!!
A quickpage!!!!!!!
Made using my latest kit "For John" !!!!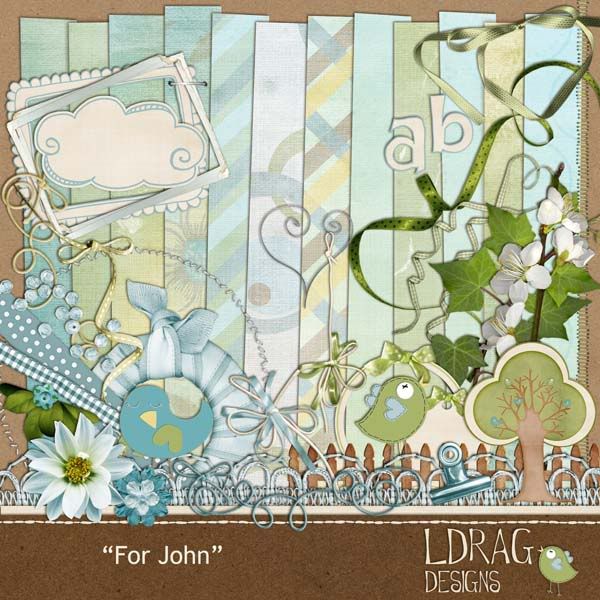 You can download your freebie
here
!!!
Happy Downloading!!
Hugs
Lina