Hello girls
I have my collab with Rachel
aka Steel City Scraps in the shops now!!!
Here it is!!!

You will be able to find it
at
Scrappity Doo Dah
at
D
igiriDooScrap
s
and
at
Sunshine Studio Scraps
for only 4.99$ !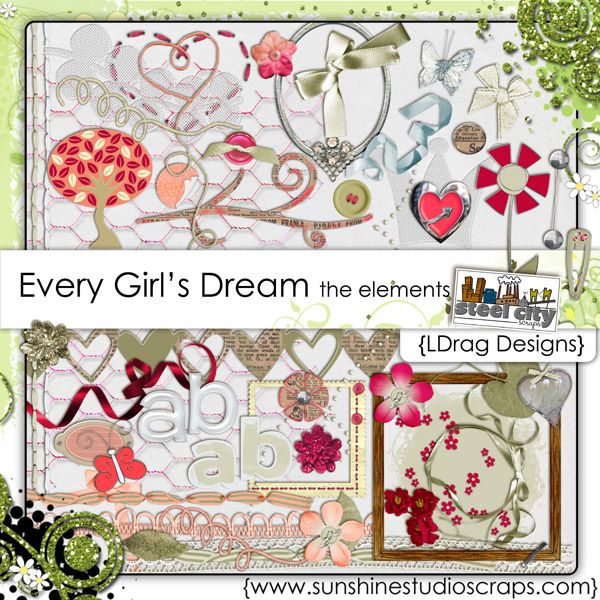 And here are some layouts with this kit
by
Linda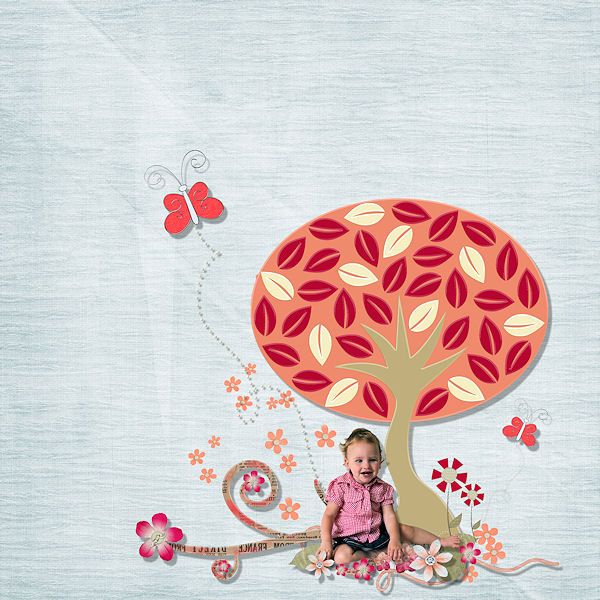 by
Heather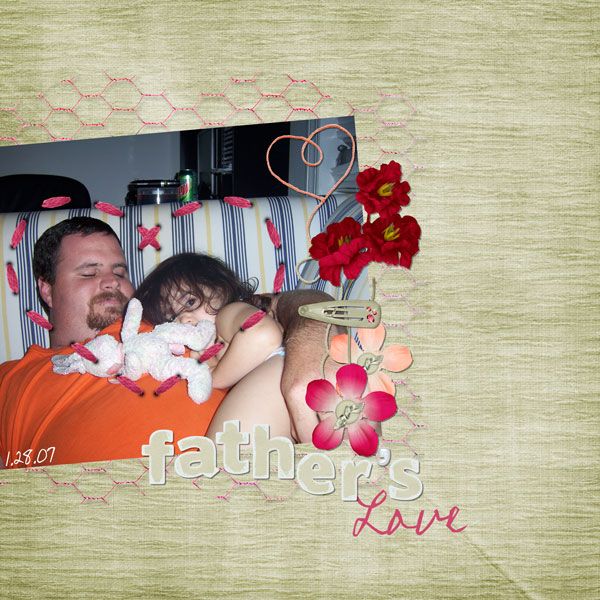 by
Kaytee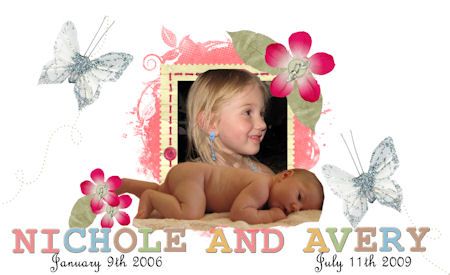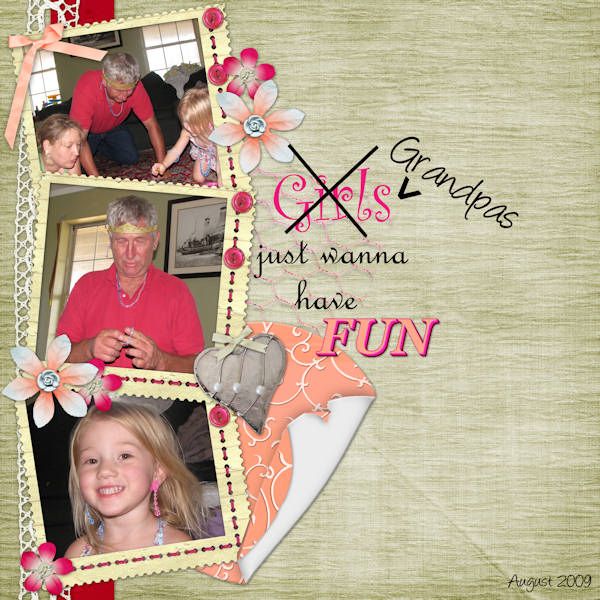 by
Jamie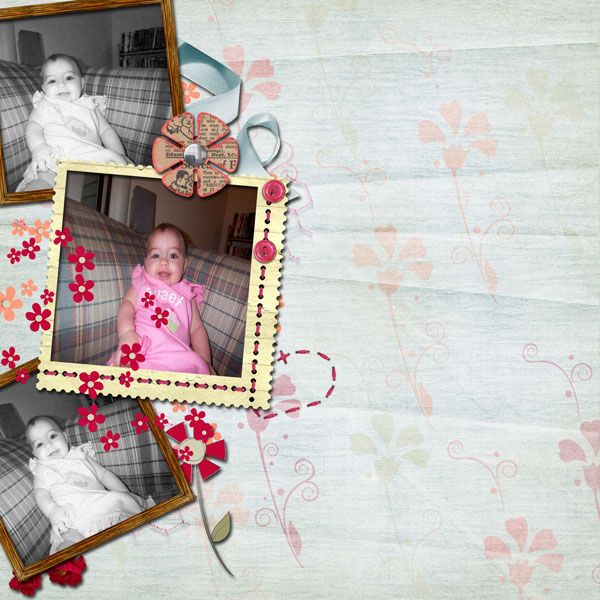 Thank you girls they are all amazing!!!!!!!
And by
me
!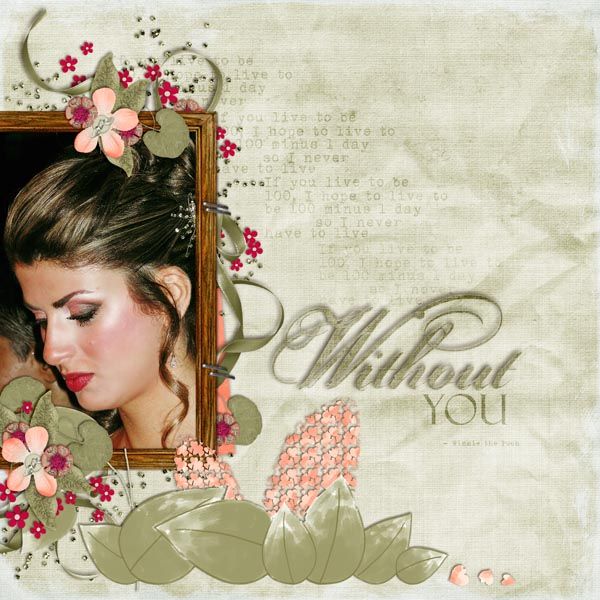 Don't forget there is a matching add on to this kit and you will find it here!!!

That is the add on with a new packaging but the same thing!!!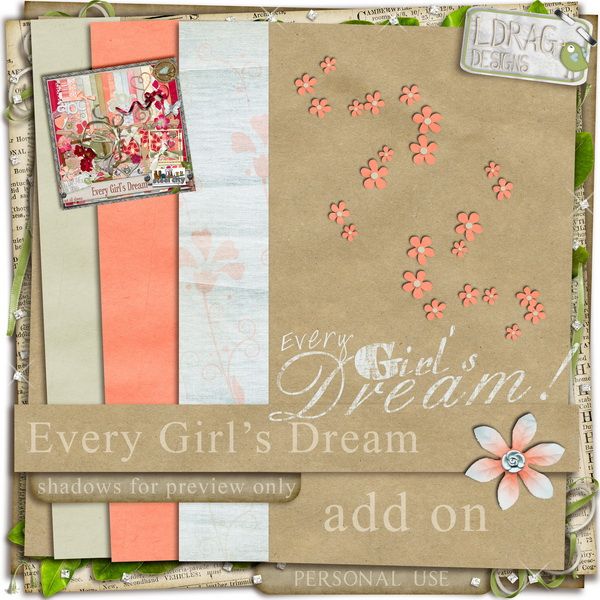 Ok today and tomorrow we have the 1$ Tweets at SDD
so off to check what I have in there for you!!!!
Go, go and check my store to see what I have for only 1$ dollar!!!
You will find my store here!!!
And your freebie for the day!!!

It's quickpage with Every Girl's Dream!

You can download it here!!!
Hugs and enjoy your download!!!
Lina