Hello girls today and tomorrow we have
our 1$ Dollar Tweets at Scrappity Doo Dah

You will find them here!


Here is what I have for you and it's only 1$

Click Images to get there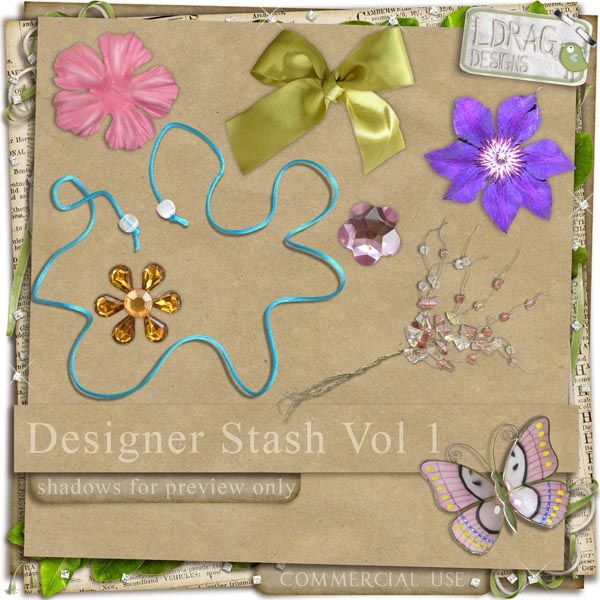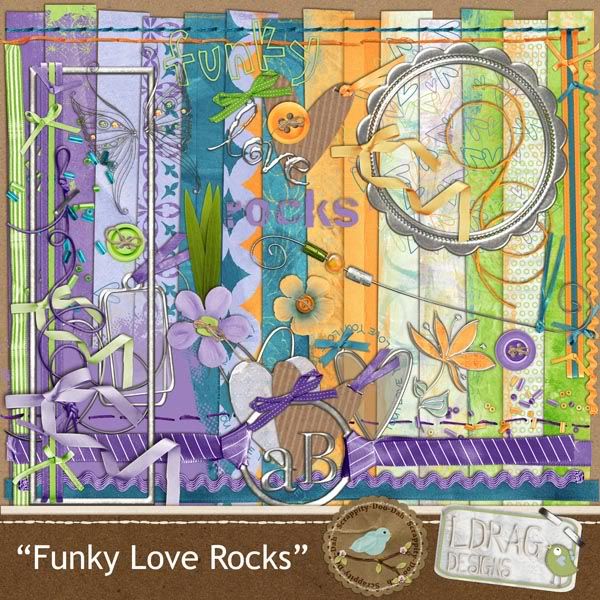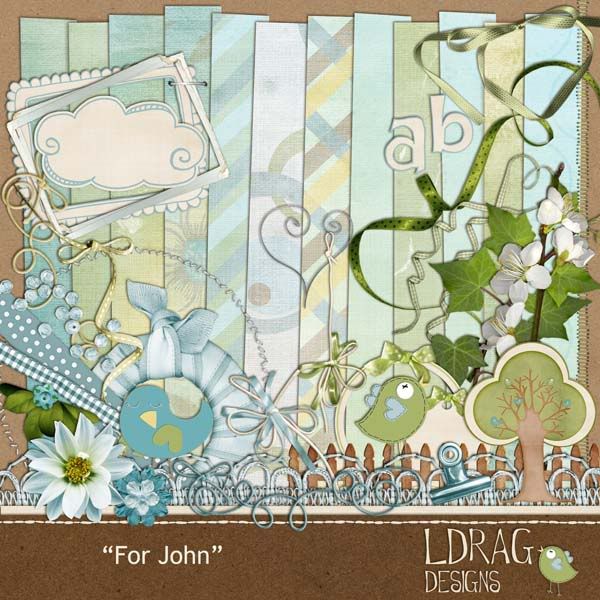 Go grab the today or even tomorrow cause on Saturday the sale won't be here!!!!

And I have small freebie for all of you
who loved my Funky Love Rocks kit!
A quickpage with it!!

It was made after an LO I made !!
Here is the original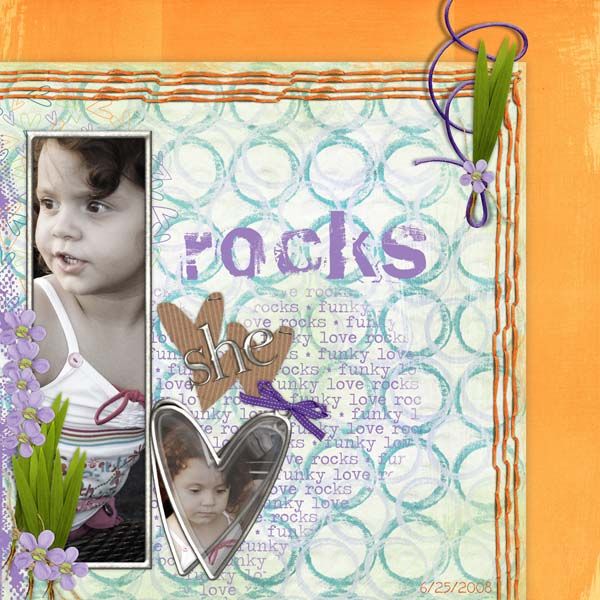 and here is your quickpage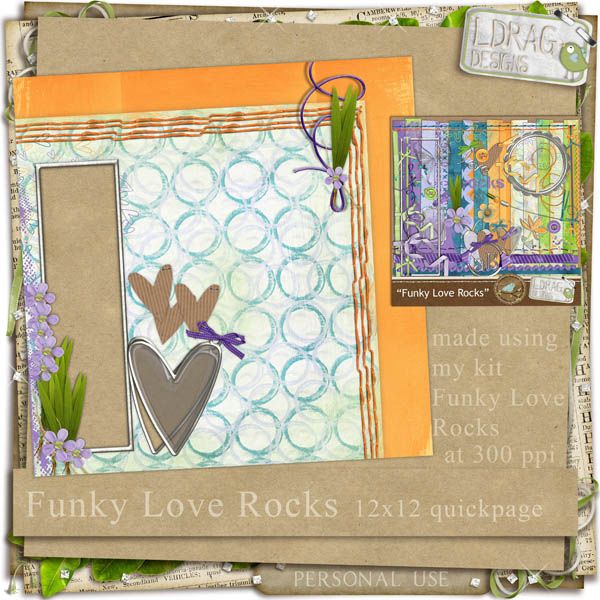 You can get it here!!
And for those who haven't got my Funky Love Rocks
add on you can find it
here
!!!
Happy Downloading and
we will talk tomorrow with a big gift for all of you!!!
So don't miss to visit my blog tomorrow for some
big, big gifts!! xo,xo!!
Hugs
Lina