Hello there girls
today it's my Name Day!!
Don't ask me many details cause I can't explain all that Greek stuff
but today it's my Name Day and so
I have decided to put my whole Store
50% OFF!! Collabs excluded!
ONLY FOR TODAY!!!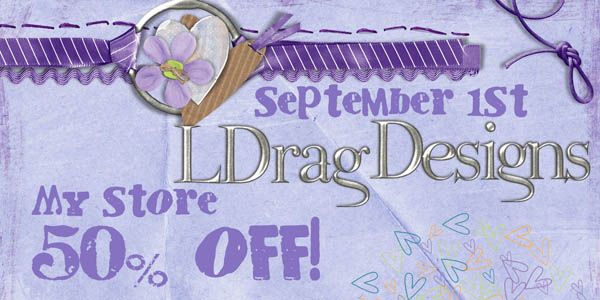 So go to my Stores and grab whatever you like cause this deal
is only for today!!
I have also a new release!!
It's a CU item!!
Designer Stash Vol 2
You can grab it at
Scrappity-Doo-Dah
and at DigiriDoo Scraps

So don't miss it today as it is also 50% OFF!!

And I have a small freebie for you all!!
It's a sample to my Designer Stash!!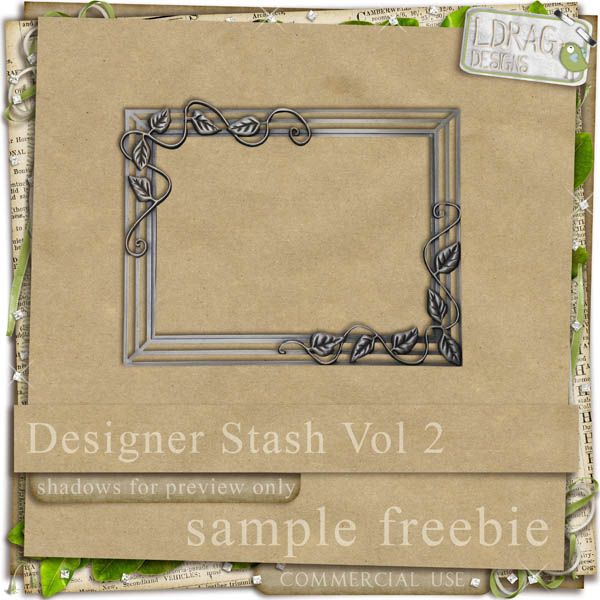 Hope you enjoy it!
Happy Scrapping!!
You can download
here
!!
HUGS
Lina