Hello girls!!
Today I am really excited
because I am going to tell you about two fantastic things!!!
The first is my Grand Opening in a NEW STORE!!!
Do you remember when I told you that I am going to open a new store?
And that it's shining?
Well, it is! Because it is the

Sunshine Studio Scraps

!!!
Can you imagine that?
Last year I was just participating in this fantastic site!!!
with all those great designers that I admire!!
And now I am a part of this store!!!

And in order to celebrate my BIG OPENING
I have a store sale from 5-12 September!!!

Click pic to get to my Sunshine Store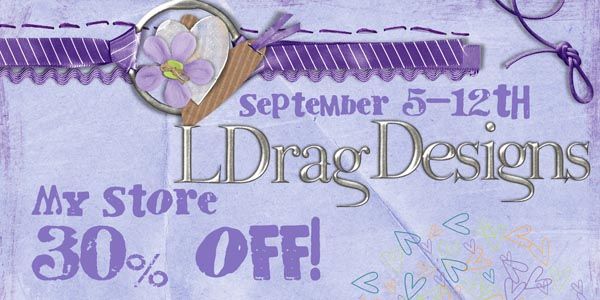 *
collabs excluded
!!
Oh before I tell you my other news!!
I would like to thank all those people that loved my paint overlay freebie!!
Can you imagine it has reached

500 hits

!!!!
Wow thank you girls for supporting my work!!!
I would have never thought when I was painting this
painting 2 years ago that it would become such a popular overlay!!!!
Thank you, Thank you!!!!
Ok now to my next new thing!!
I have a new kit in the stores!!!!

Here it is!!
It's name is based on my kiddos' names!!

Johnny & Nadine!!

Do you like girl kits? Do you like boy kits? This kit has them both!!
Pirate ships and glitter and castles!!!
Perfect for you kiddos' pages!!!
Perfect for baby pages but it can even be used for you!!!!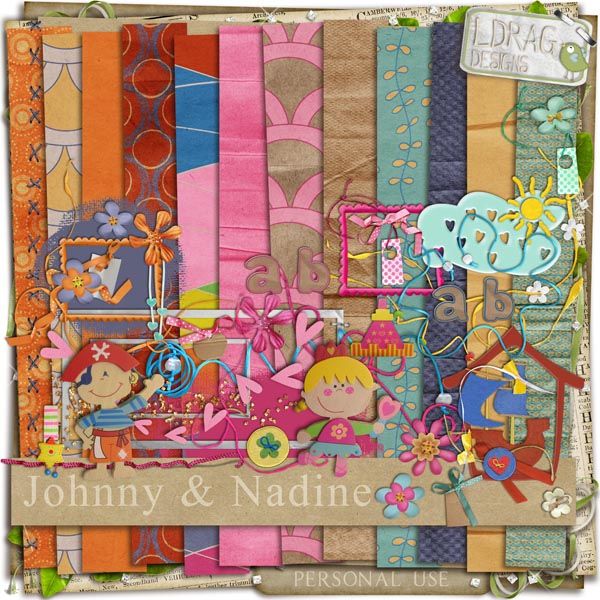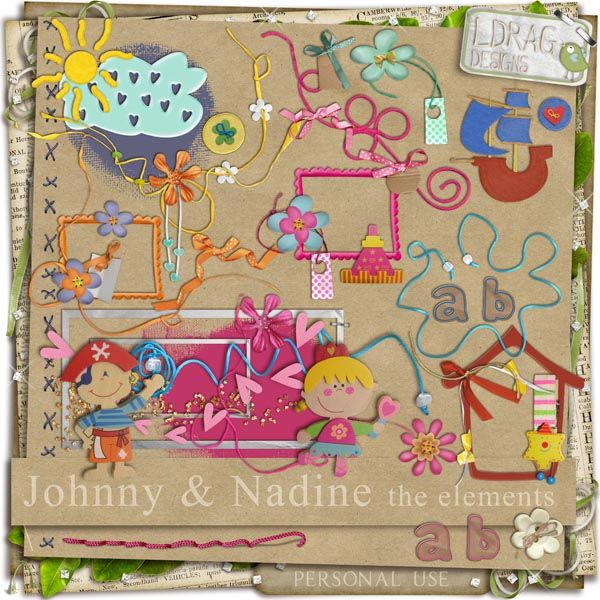 This kit includes
12 papers 5 solids and 7 patterned
1 alpha in two colour variations withlower, upper case, numbers and some punctuation
48 elements
Johnny,Nadine,2 paper ribbons,1 button,1 castlehat,1 cloud,3 embellished ribbons,2 felt buttons,2 gelly frames,2 paper frames,scattered glitter,1 house,7 paper flowers,2 photomasks, 1 pin,1 pirate ship,2 ribbons,3 tags,scattered hearts,1 staple,2 sets of stitches,2 sets of stitches with shadows,1 string,hearts on a ribbon,2 string beads,1 string ribbon,2 string tags and 1 sun
Isn't it darling?
You can find it at allmy stores!!!
Scrappity Dooh Dah
and DigiriDoo and Sunshine Studio Scraps !!!
And it's only 4$ !!!!

Now would you like to see some Lo's with it?

by Mel (Mel is such a sweetheart always to help me out)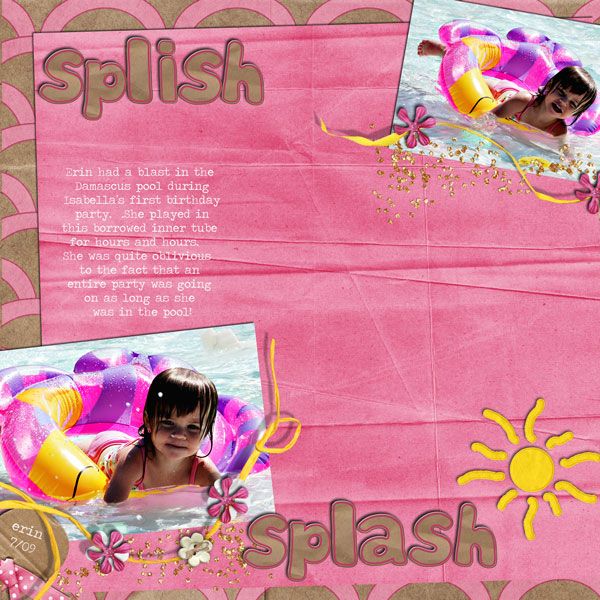 by
Joanna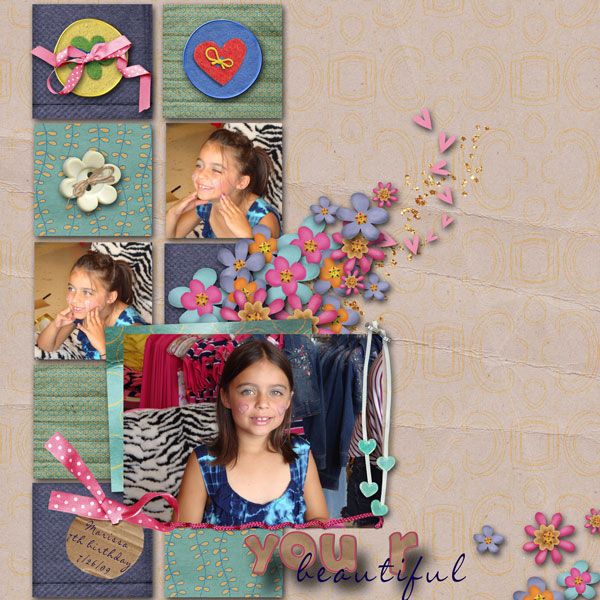 by
Vicki
Thank you girls for supporting me in this and always help me out!!!
You do a fantastic work!!!
and by
me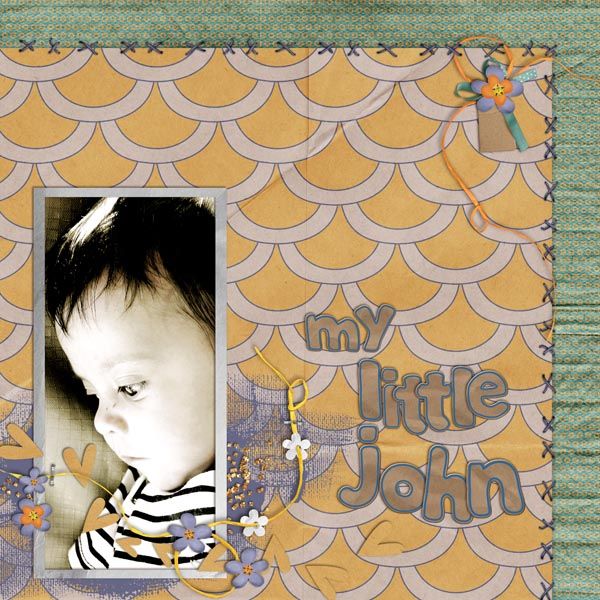 And to make your day even happier here is the add on to the kit!!!


You can download it here!!!

Hope you have tons of fun playing with it!!!
Hugs
Lina