Well girls today it's my hubby's birthday and because
I am really crazy about him
I want to celebrate with you all!!!!

So for this reason

all my shops will be only for the 25th of September
35 % OFF!!!!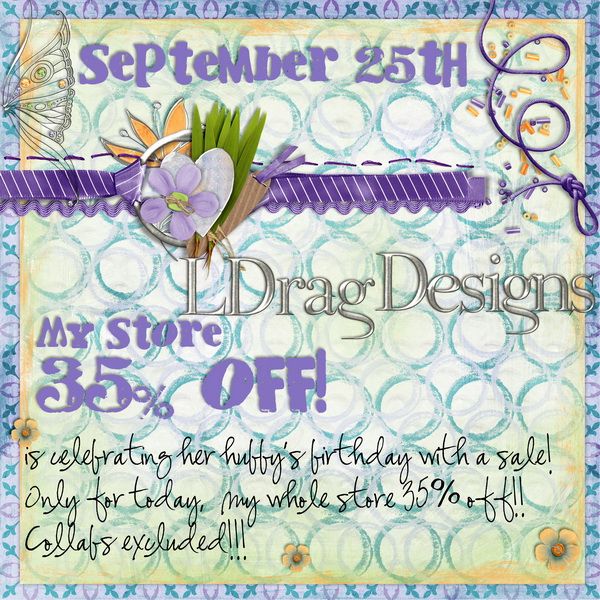 So collab's excluded!!!

But everything else you can grab them!!!!!!

And before I give you my big gift apart from the big sale I am having today
I would like to welcome a new girl in my creative team!!
Her name is Joy and she has really brought to all the members of our team
JOY!!!!!

She has created for all of the girls a CT blinkie that we all adored

here it is!!!

She has made a special for all the girls in our team and we all appreciate what she has done for us!!!!!!
And for more, she has made two fantastic Los with my Funky Love Rocks kit that
was released to my other shops lately!!!

Here they are!!!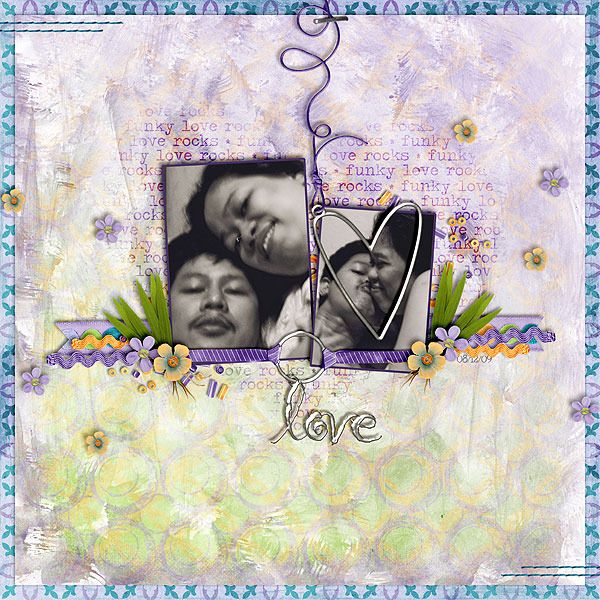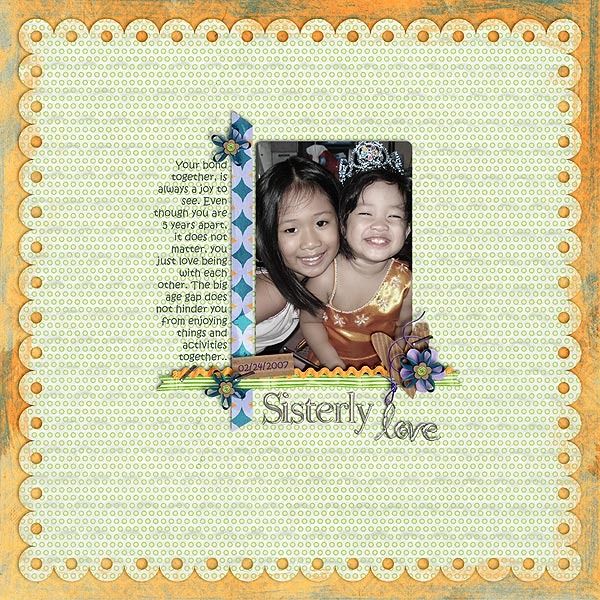 And here a few more that my girls have made with it!!!
They are all fantastic girls!!! Thank you all for your help!!!
By
Kaytee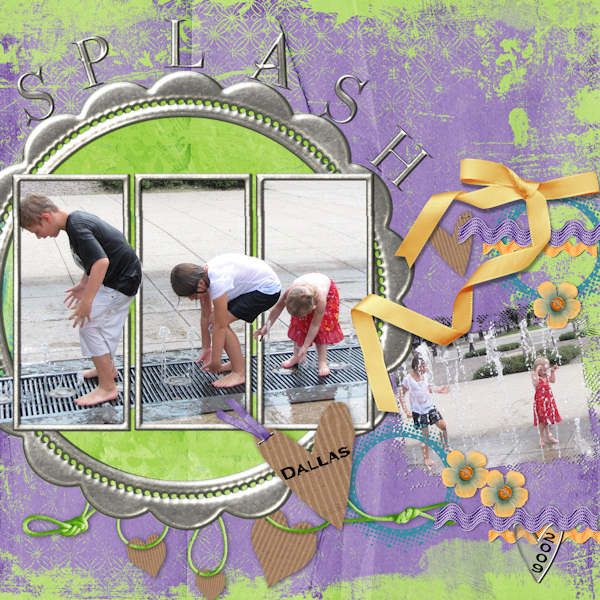 By
Chantel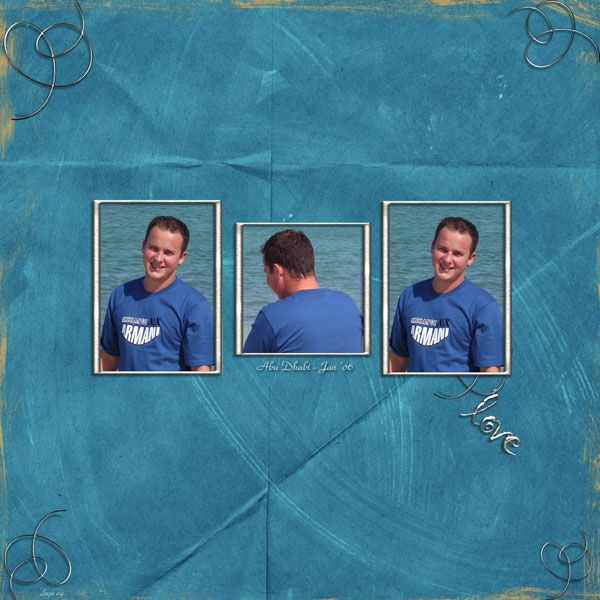 By
Joanna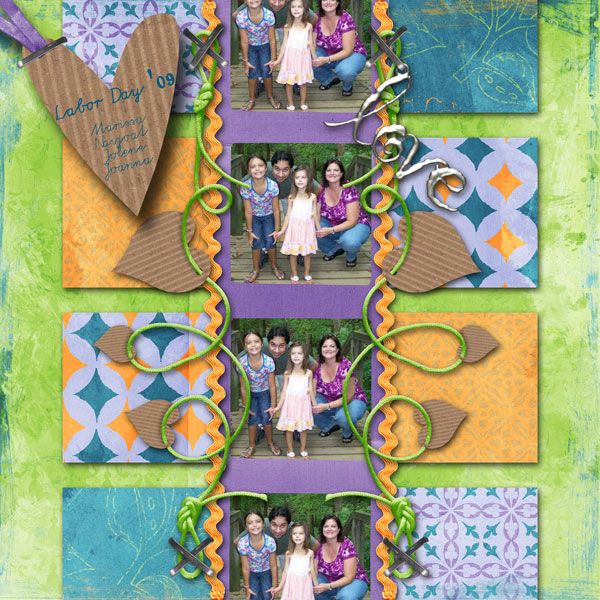 By
Vickie
And my big gift for all of you today will be given in two parts!!!
Today you will get the first part and
the second you will get it on the 29th!!!!
Cause I will be celebrating my wedding aniversary and
I just wanted to share something really beautiful with all of you!!!!

So here it is

La Innamorata!!!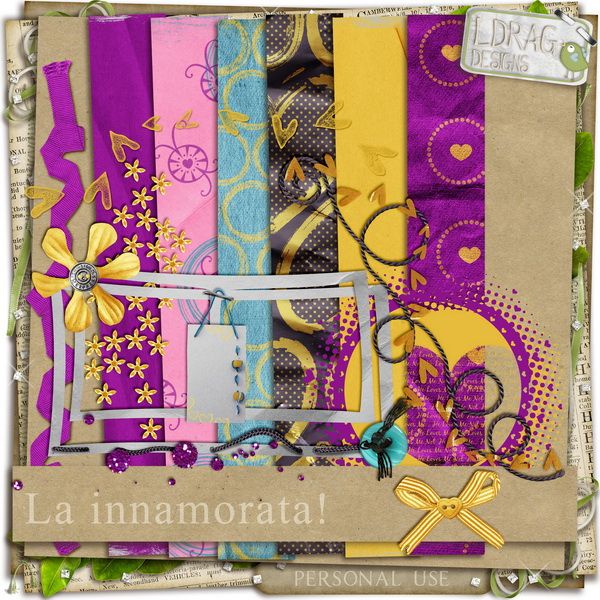 I think the name says everything about how I feel about the man in my life!!!

After so many years together (11) we are still in love and still very happy together
and have two wonderful children that we both adore!!!!!!!!!!!!!!


And here is a page I made with it!!!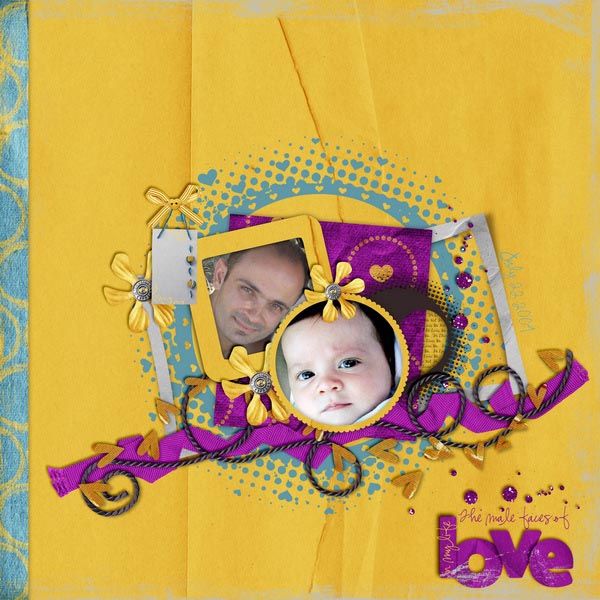 So for today you will get the papers
and on Tuesday you will get the elements!!!!

So don't forget to come back to get the ellies!!!!!!

You can download the papers here!!!!


Hugs
Lina