Hello girls
today I have a lot of stuff to tell you about!!!
First I will start with a challenge that is
going on at my DigiriDooScraps Shop!!!!

Linnie hosts the scraplift chalenge this month
which you can find here!!

And she gives away this posting Gift!!!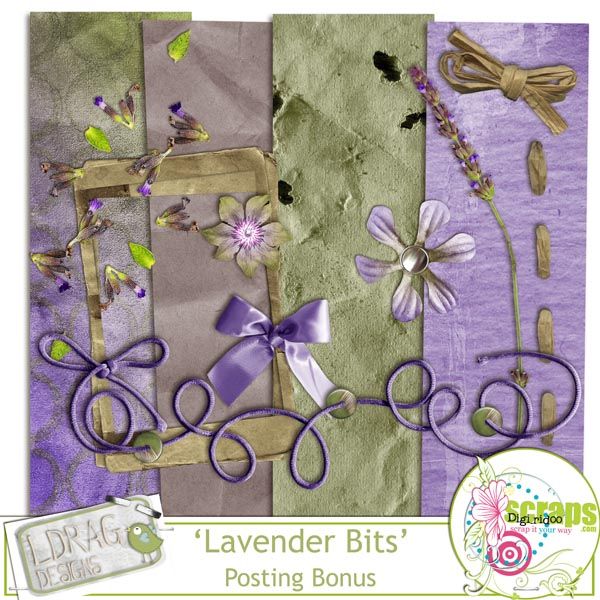 It's a partcipation prize I created and guess what!!
Just make an LO and submit it to the challene and in the end of the month you
will get this gift FREE!!!!

Isn't it great? No you girls off to check Linnie's challenge!!!

Now, today we have the 1$ Tweets at ScrappityDooDah
which you can find here!

And here are some of the items I have for sale and you can grab for only 1$

Click pic to get there!!!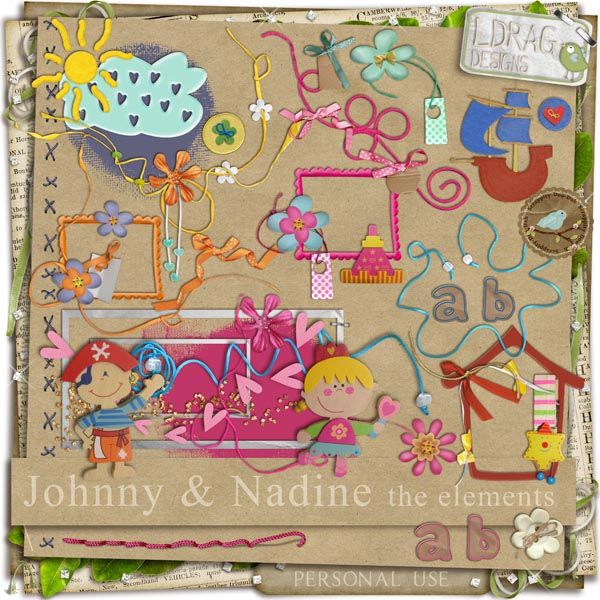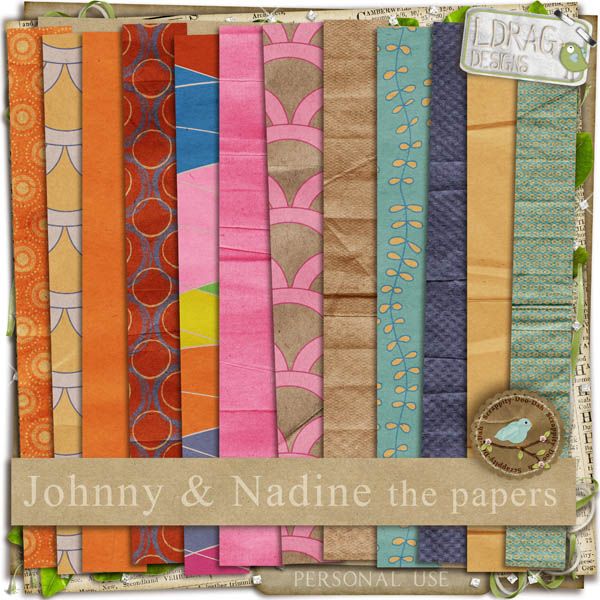 Hurry this deal is for today and tomorrow only!!! And I don't
think you want to miss!!
And also I am having a new CT CALL
The opening of my new shop at Sunshine Studio Scraps has created
a lot of work for me and my girls!!
So I would like to add a few girls on my CT!!!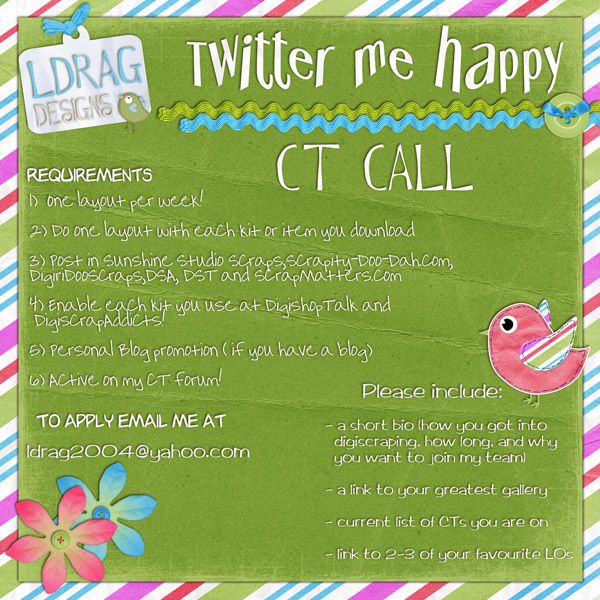 In case you can't read the image!!!

Here are the requirements!!!

1) One layout per week!
2) Do one layout with each kit or item you download
3) Post in Sunshine Studio Scraps,Scrapity-Doo-Dah.com,
DigiriDooScraps,DSA, DST and ScrapMatters.com
4) Enable each kit you use at DigishopTalk and
DigiscrapAddicts!
5) Personal Blog promotion ( if you have a blog)
6) Be active on my CT forum!

In order to apply you have to include
- a short bio (how you got into digiscraping, how long, and why you
want to join my team)
- a link to your greatest gallery
- current list of CTs you are on
- link to 2-3 of your favourite LOs

So I will be waiting for your emails!!!!
I know that there a lot of fantastic scrapers out there!!
But I take my CT seriously!! I figure if I'm going to give you with free access
to my store, then I should be able to expect you to consider your position as
an LDragDesigns Girl to be a job. You work --> I pay.
Don't get me wrong, we have a lot of fun too!

This call will last until September 20th 2009!!!
So hurry girls to send me your applications!!!!
Can't wait to see all those galleries!!!!!

And I have a small freebie for you!!!!
You can download this quickpage here!!
I will be back on Sunday with some more stuff to talk about and more freebies
and things you don't want to miss!!!
Hugs
Lina