Hello ladies!
Hello from Zakynthos island!!!! The weather is quite good but
my mood is not so up lately!!!!!!!
Due to the ship strike here in Greece I am stuck on this island
without my family and only a few things of my personal
belongings as the rest of my stuff cannot come due to the strike!!!!!
But I try to keep positive and hope that this will not last longer than
Tuesday as they have said!!!!
So off to show you what I have for Manic Monday today!!!
An awesome deal for all of you!!!!
Mermaid Fantasy: Sweet Deal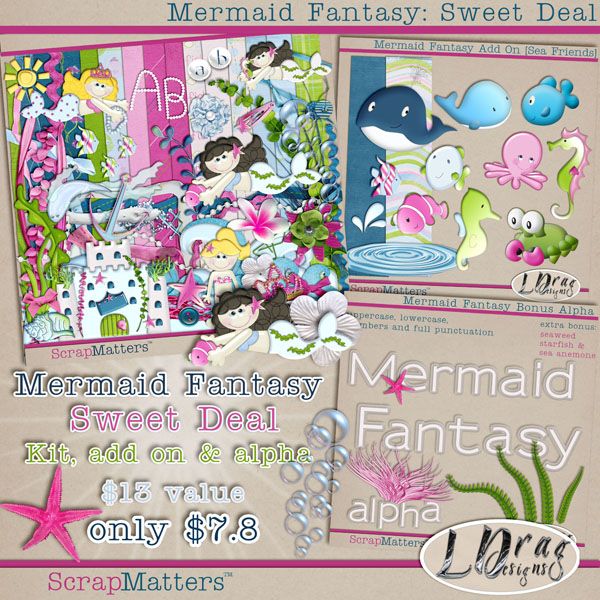 This awesome bundle contains all the following products!!!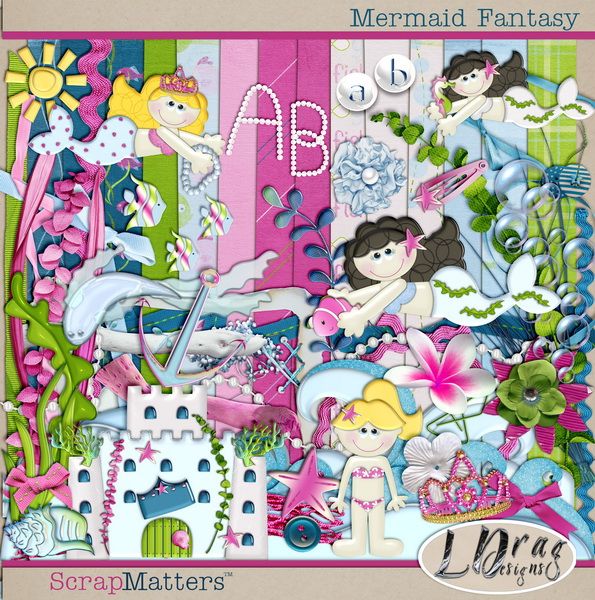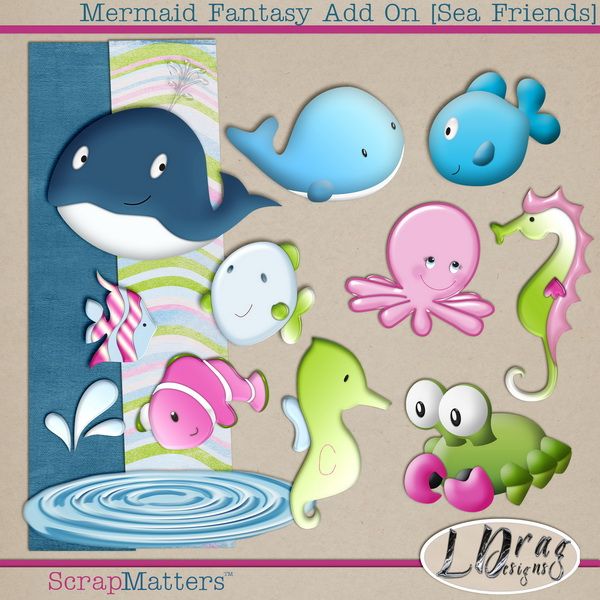 It is a really bargain to grab it
ONLY for TODAy
and the price actually reaches
70% OFF
!
So off to show you some awesome inspiration form my team!!!!
by Melissa (aka rxdawg97)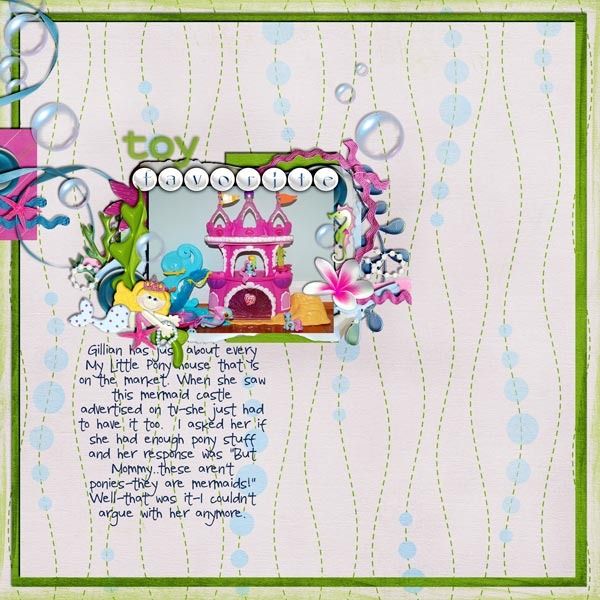 by Sharon
by Joanna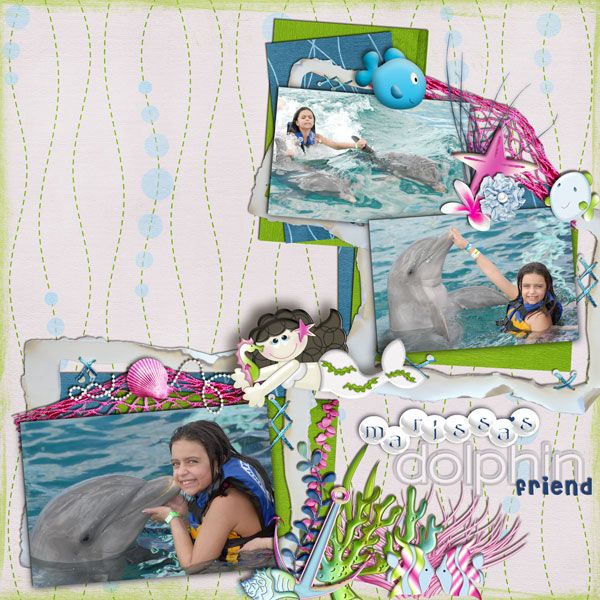 by Nancy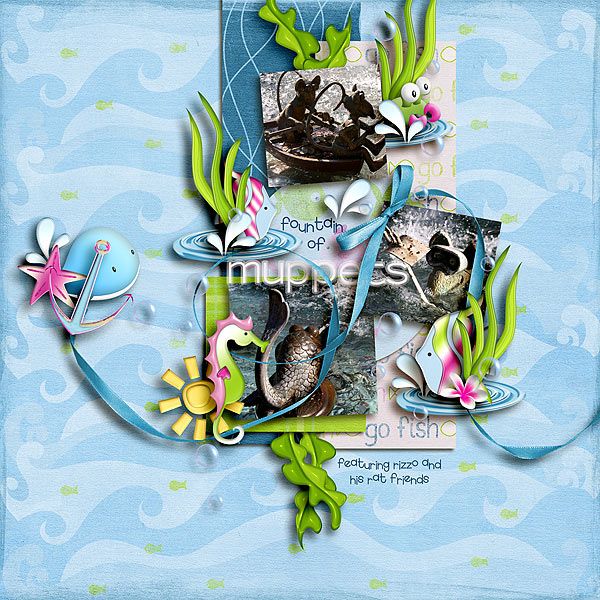 by Judy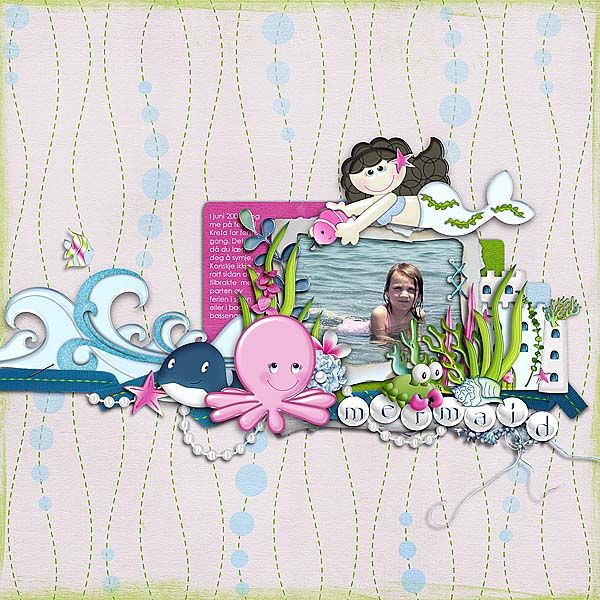 by Jennifer (redutedaisy)
and by Li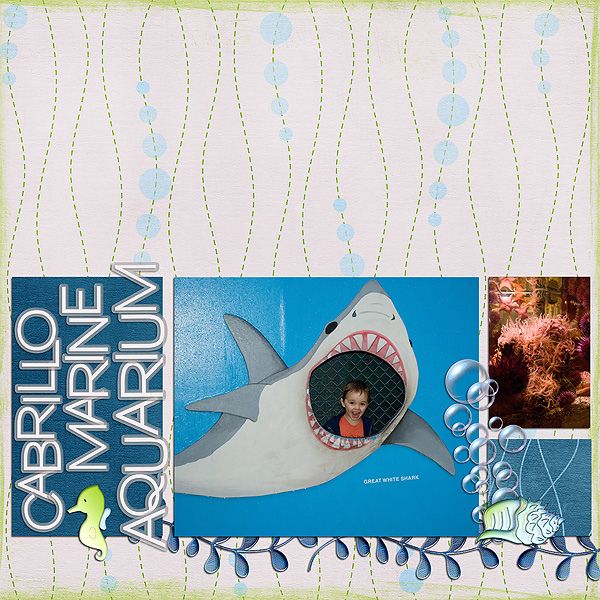 So you have ONLY for today to GRAB it!!!
So hurry to the shop!!!!!!
Hugs
Lina