Hello girls
Manic Monday today with another AWESOME deal for you!!!!
The awesome deal I have for you today is one of my favourtie creations!!!
So without further waste of time
Vintage Shabby: Sweet Deal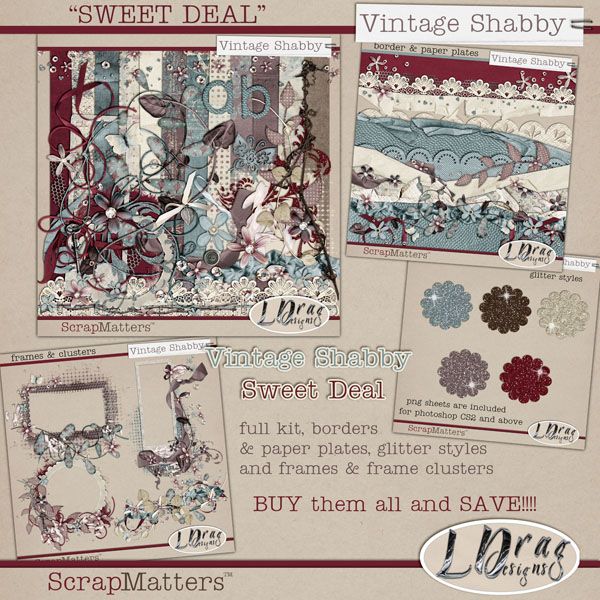 and these are the components of the
sweet deal
!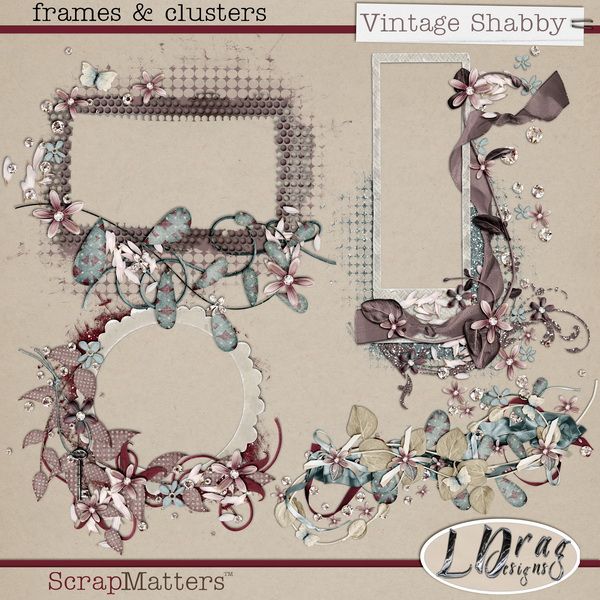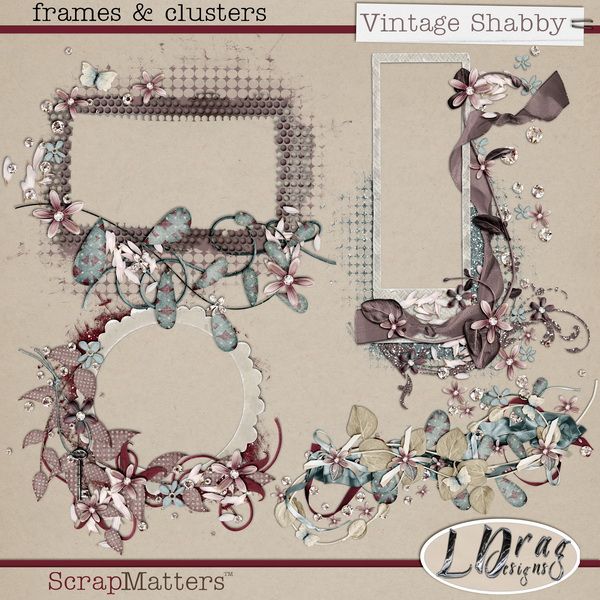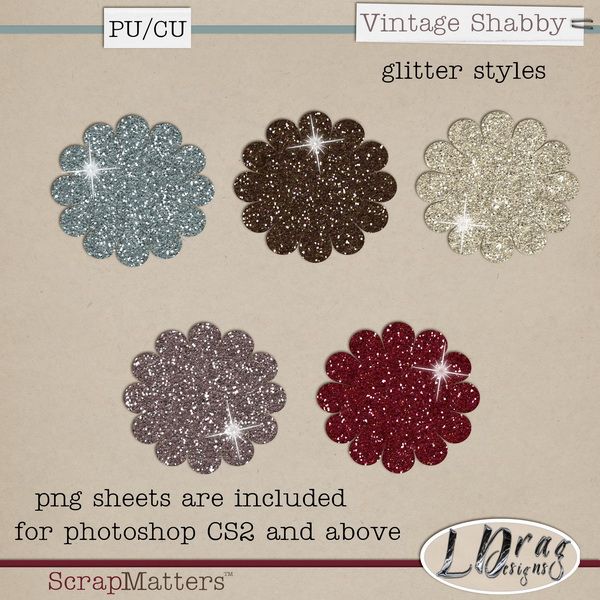 So isn't this an
AWESOME
deal for you today and you will get it
at
50% OFF
which means at
4.5$ ONLY
!!!!!
But you have only 24 hours to grab it!!! So HURRY!!!!!!
and before I show you some amazing inspiration
I want to remind you about the awesome deal with FaBOOlous Halloween
You still hav a few more days to grab the kit with the wordart FREE!!
here is the deal to remember
FaBOOlous Halloween : Special Offer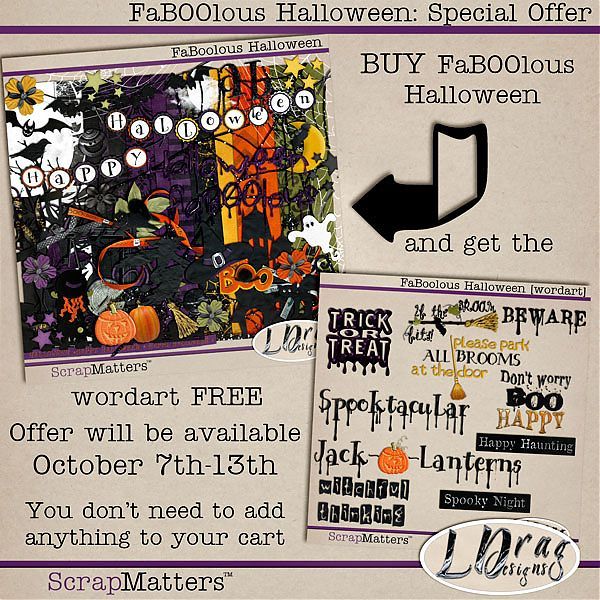 and now some awesome inspiration
to remember how GREAT THIS kit is!!!!!
by Simona
by Joanna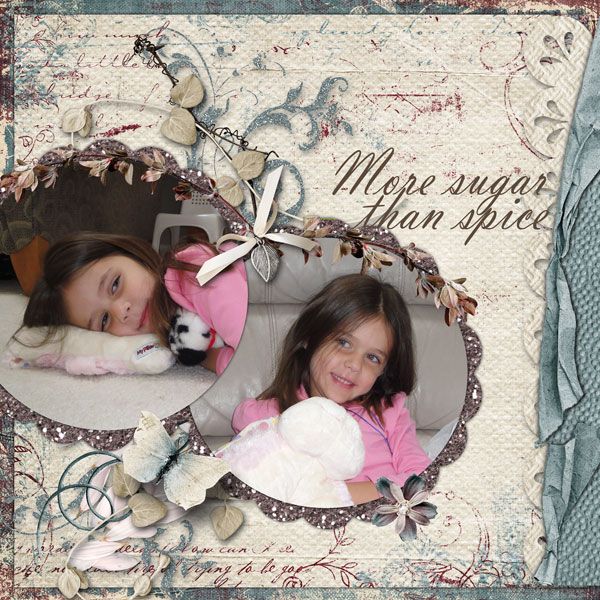 by Melissa (aka missi_me)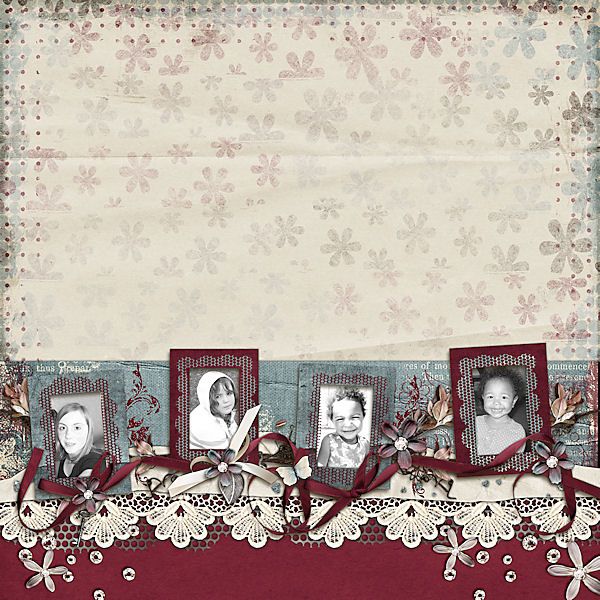 by Melissa (aka rxdawg97)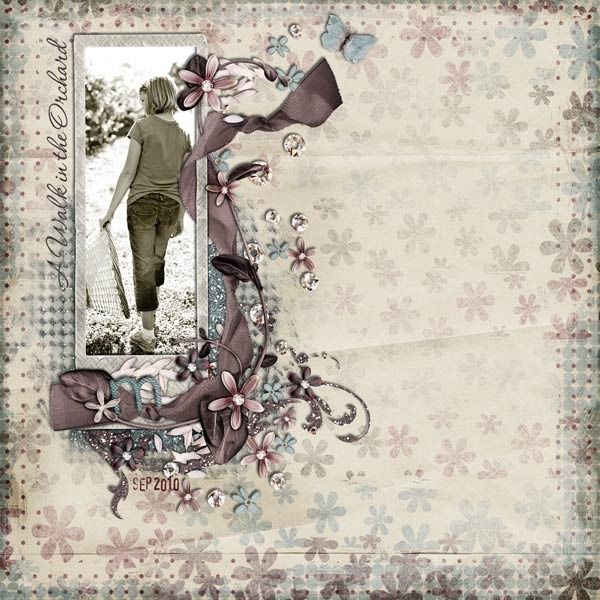 by Jenn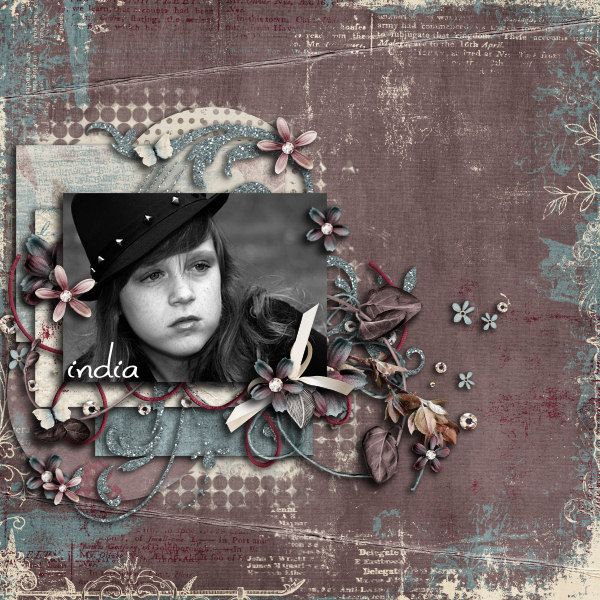 by Pene
by May
and don't forget to download the freebie add on if you haven't downloaded it already!!!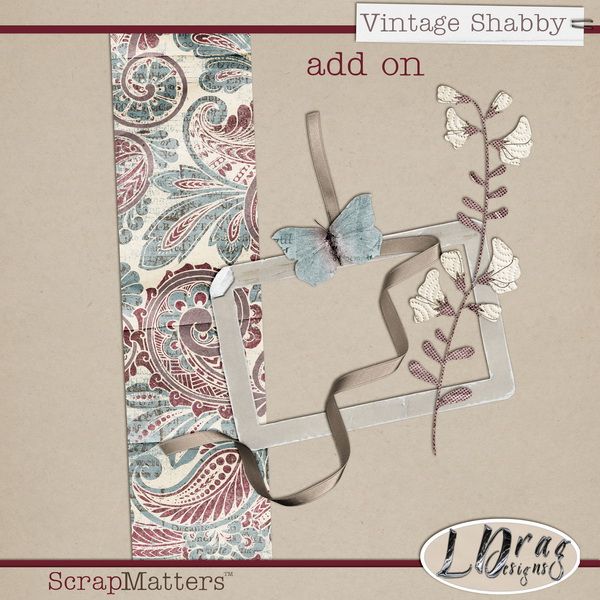 You can find the link to the add on
HERE
!!
Thank you!!!!!
Hugs
Lina