Hello ladies Friday again with a new release in my shop today!!!
The weather here is definitely fall like!! It is windy and cloudy although we
don't have rain yet but I guess later in the day this will be the case too!!!
In Greece fall is a big season as the winter here is not very harsh with very little exceptions!!!
Also I want to remind you that you still have time to subscribe to my newsletter
HERE
in order to get your special coupon
20% OFF
for OCTOBER
valid for many uses until the end of
OCTOBER
. This way you will be able to use
it for the following awesome releases I have and not only in OCTOBER!!!
If you subscibe today and through Sunday you will get it in my next email
that will be on Monday!!!
But off to show you what awesome things and deals I have for you today!!
So grab your favourite beverage or coffee to read the many things I have to show you today!!!
Fall Delight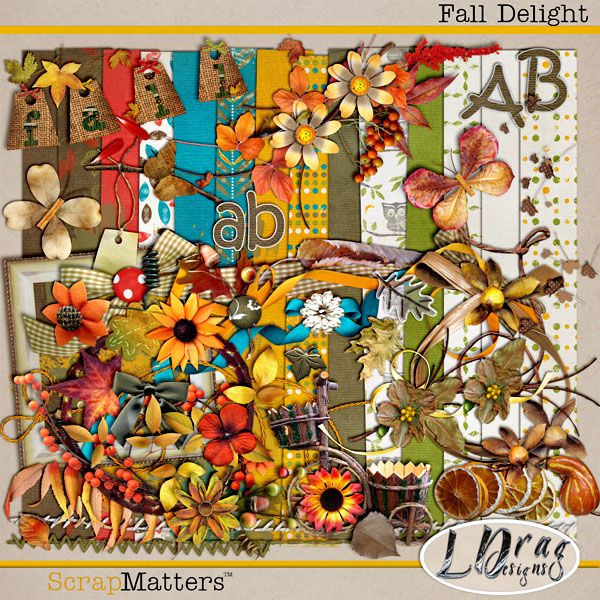 But I don't have only the kit for you this week!!
here is what more I have that TOTALLY matches the full kit!!
Fall Delight: Graffiti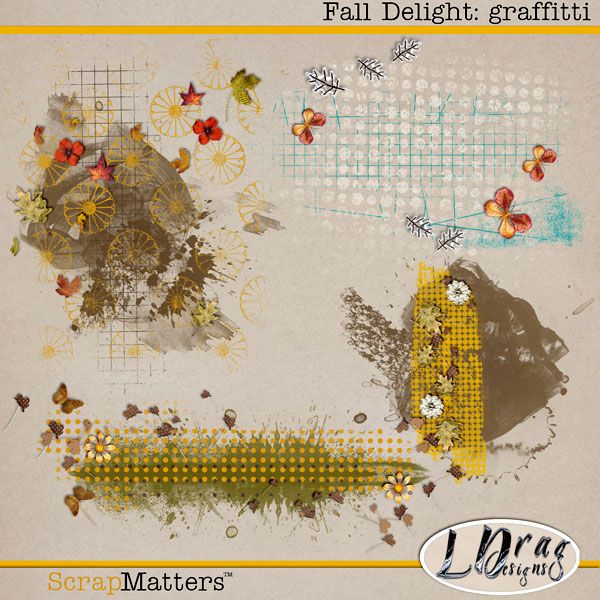 Fall Delight: Frames and Clusters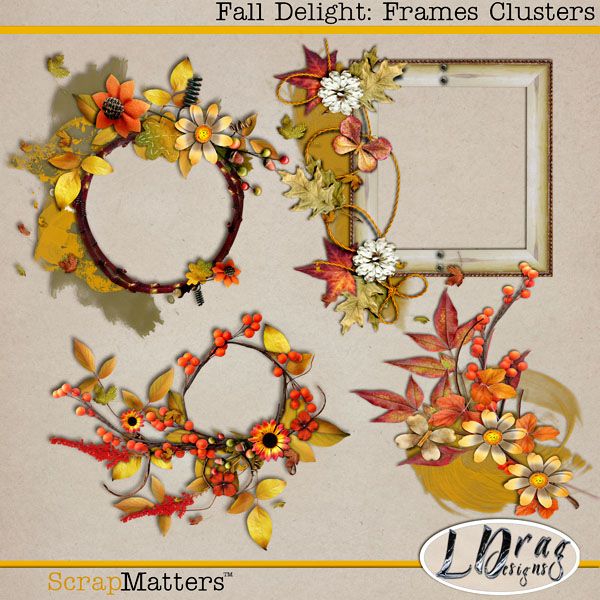 and
Fall Delight: Wordart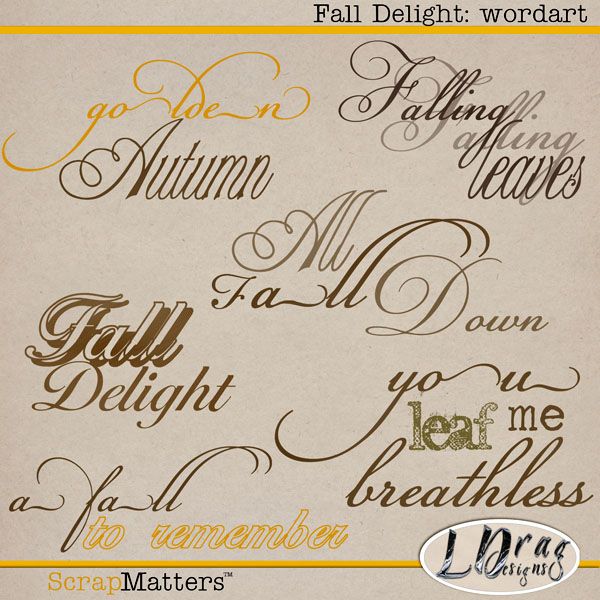 All these will be
20% OFF through Sunday
!!!!!
But if you want ot
BUY them ALL and SAVE
You can grab the
Sweet Deal
And now time for my awesome CT to show
how TALENTED they are!!!!!!
by Joanna
by Sarah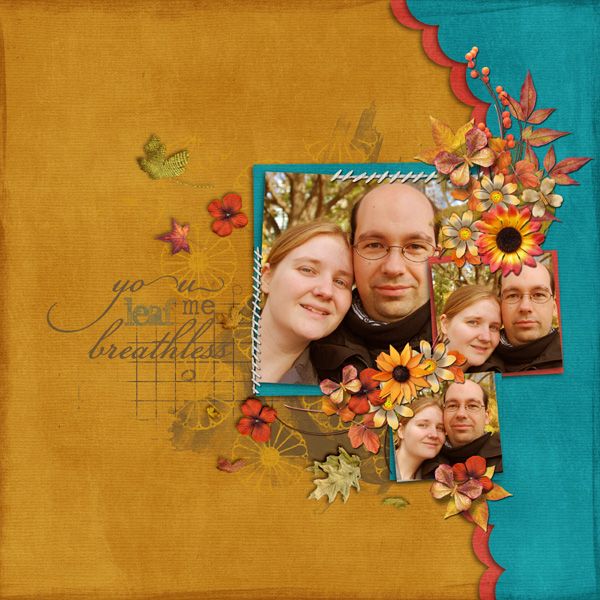 by Judy
by Terin
by Sharon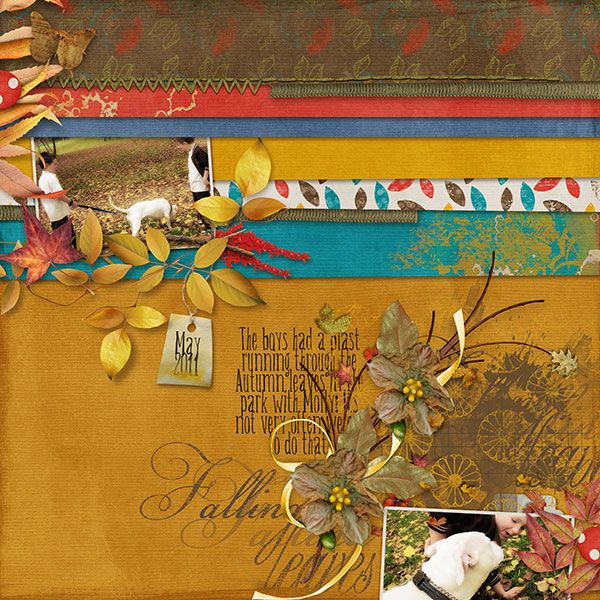 by Jennifer (aka redutedaisy)
by Isabel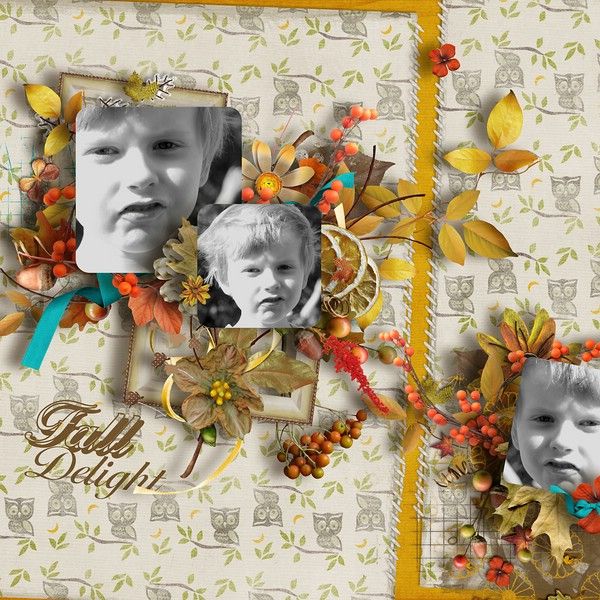 by Jayne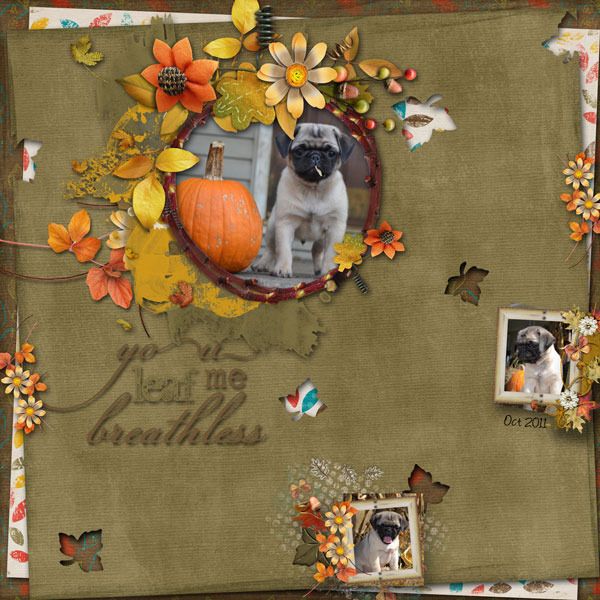 by Jennifer (aka Jemy70)
by Amy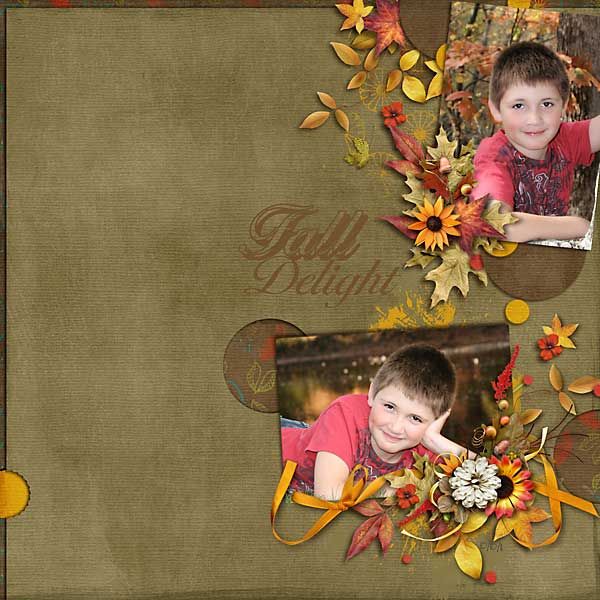 by Li
by Trista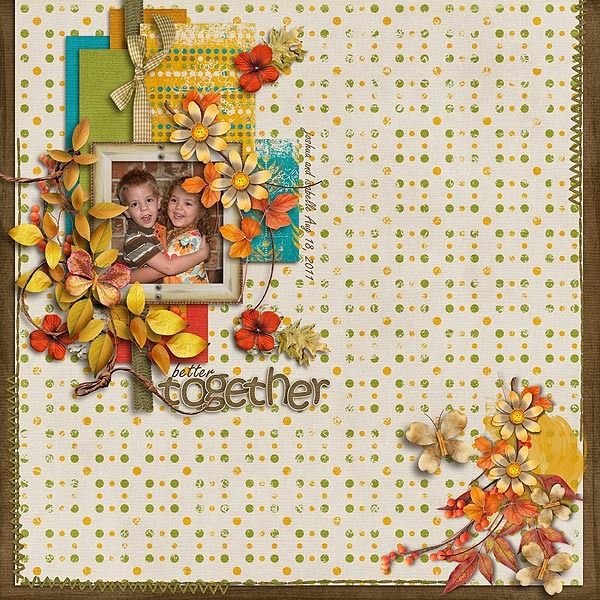 by Fonnetta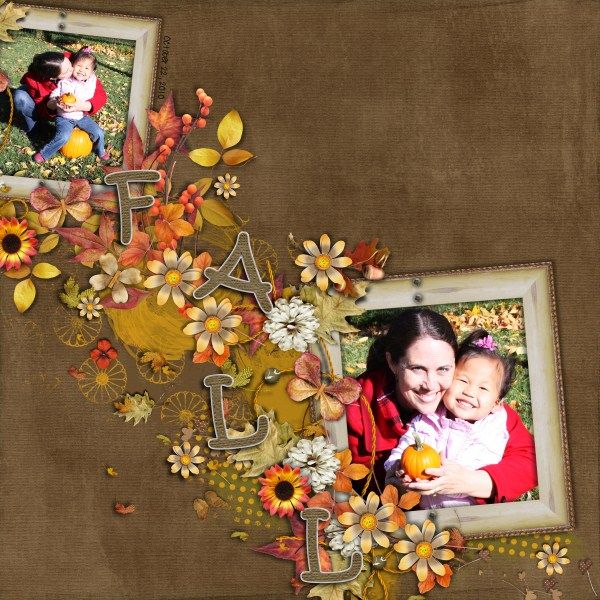 and by Fran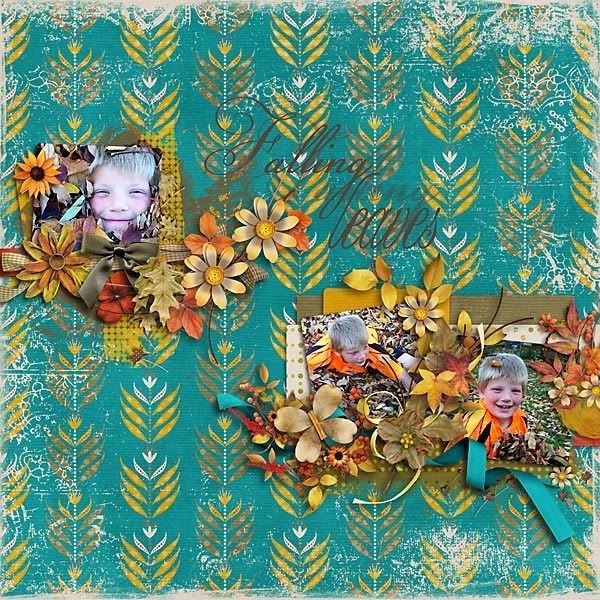 THANK YOU girls for your amazing talent!!!!!!!!!!!!
Awesome work!!!!!!!!
And for being soooo patient to read all these
I have the freebie add on for you!!!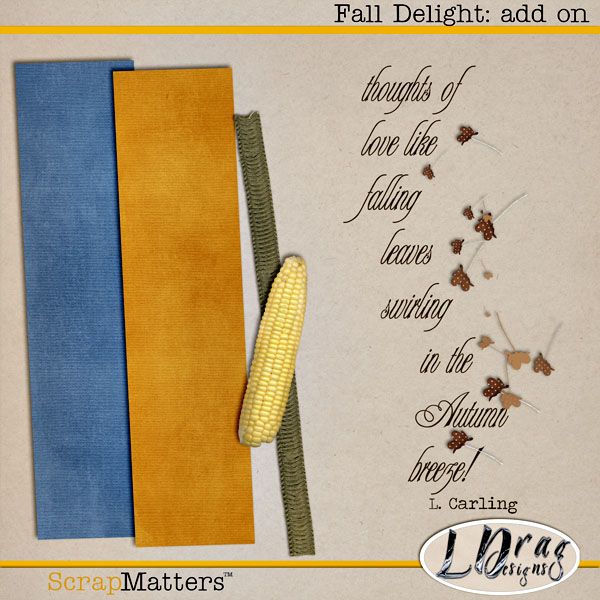 You can grab it
HERE
!!!!
Have a nice weekend!
Hugs
Lina