Hello girls today I have the release
of an awesome new collab with
a special friend for me!!
Erica ZANE!! She is an AWESOME designer,
a superb person and my master, xo,xo!!
I like to call her this way cause when I was an apprentice designer
at SM a couple of years ago she was my mentor!!
And as a huge fun of Star Wars I called her this way!!
And I kind of like it cause she IS a MASTER
in everything she designs!!!
Ok see what we have done together!!
2 GREEN THUMBS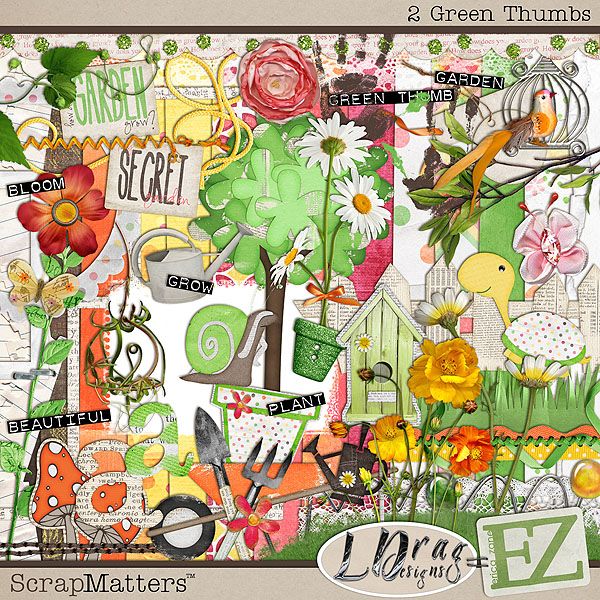 and the papers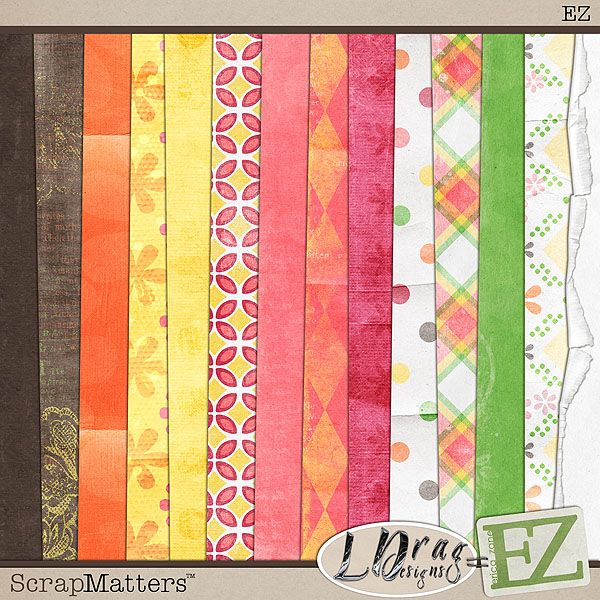 It is a superb kit and so versatile as it can be used for many things apart from gardening!!!!
Also Erica has made this AWESOME coordinating Wordart pack which you have to have if you want
to have the complete kit!!!
They are both at 20% OFF until Sunday and you have to have it cause the things
you can make with it are immense!!!
See some inspiration from my girls!!
By
Vicki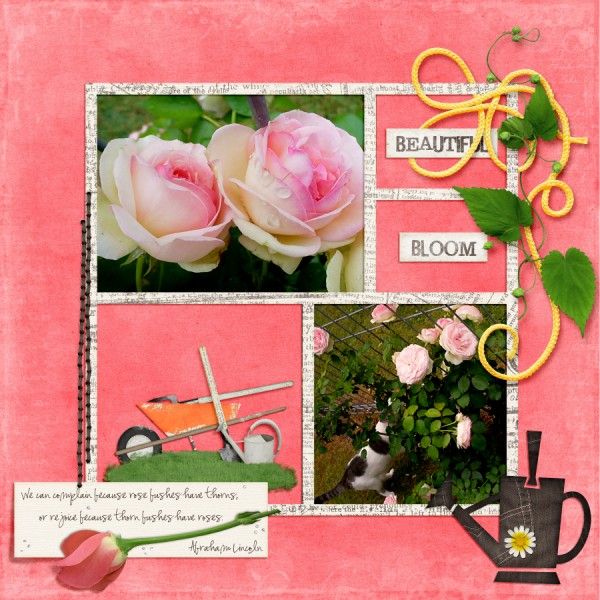 by
Cheri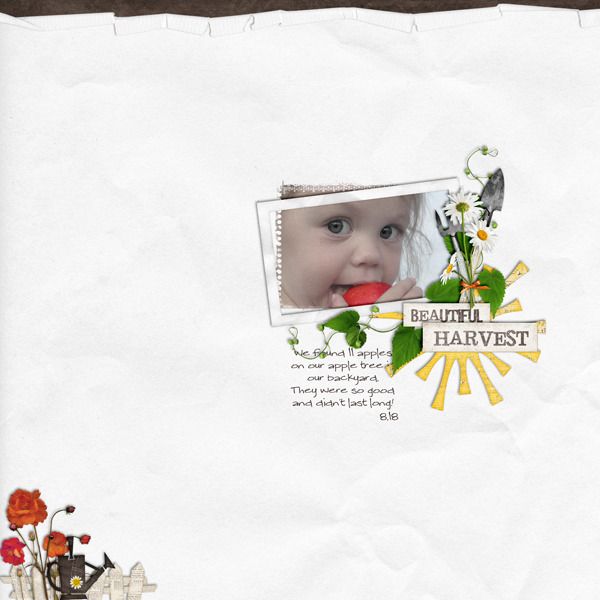 by
Joanna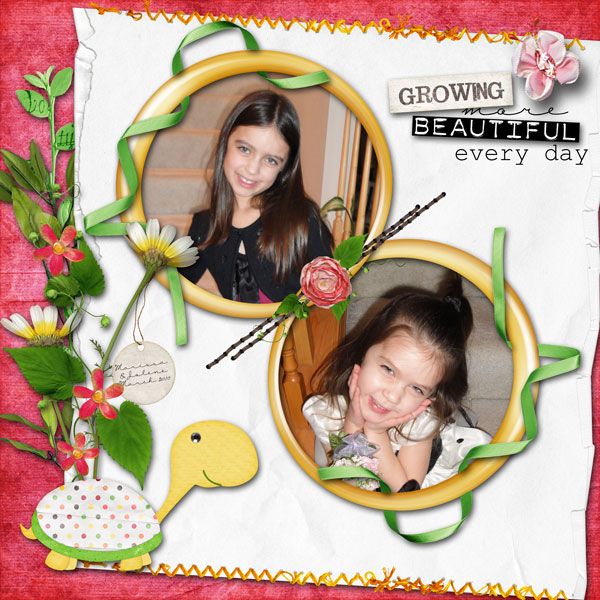 by
Jenn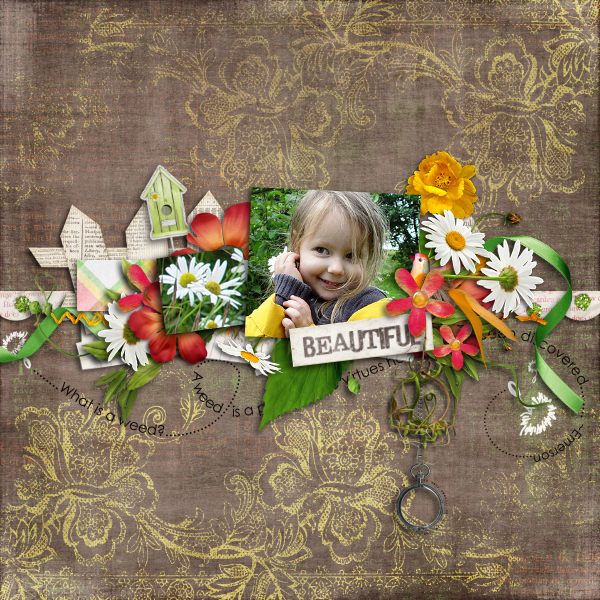 and by
Joy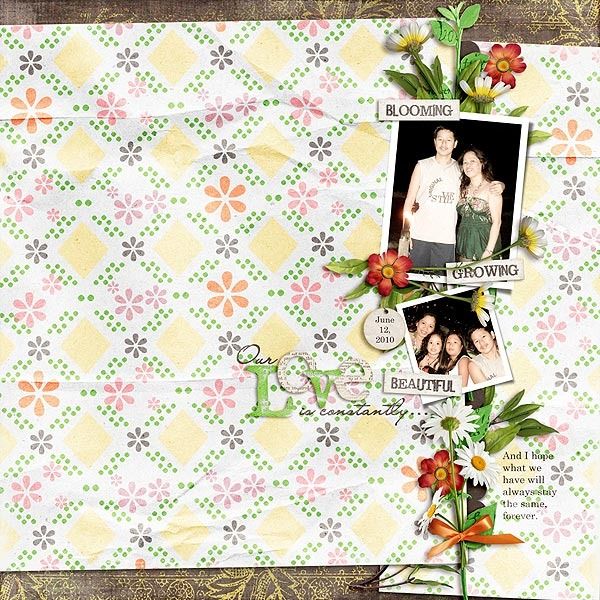 thanks girls they are ALL gorgeous!!!
also the girls at Scrapmatters loved it so much that
they made all these!! (Thank you girls)
by
Sarah
(aka misfitinmn)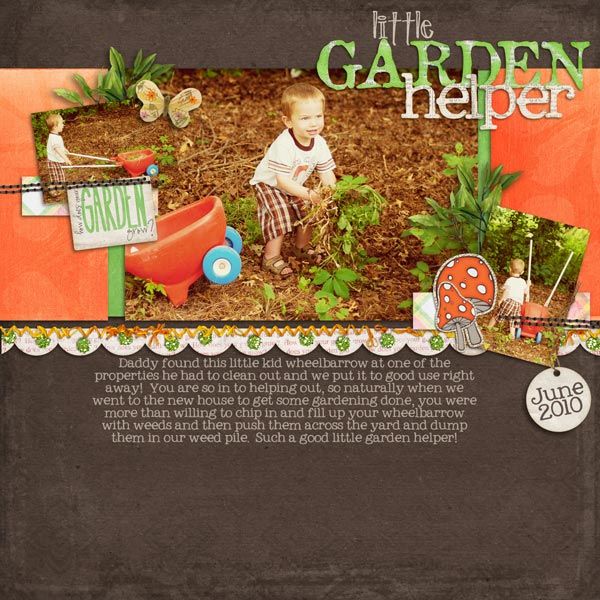 by
Emilee
(aka Emileem)
by
Jill
(aka JillyFish)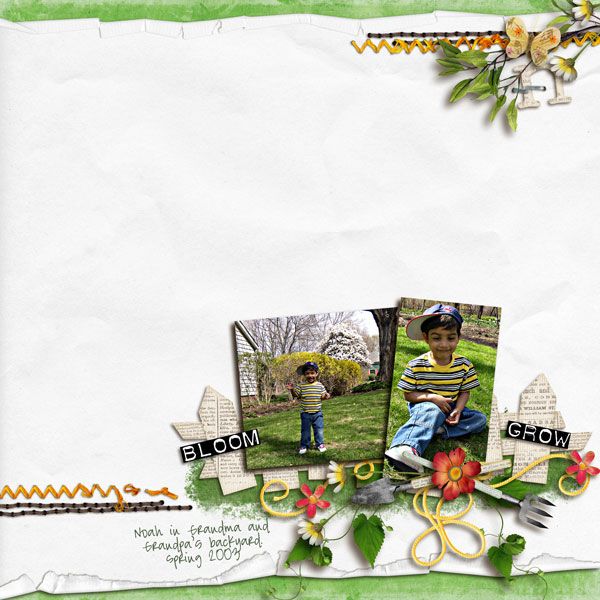 by
Becca
(aka Becca1976)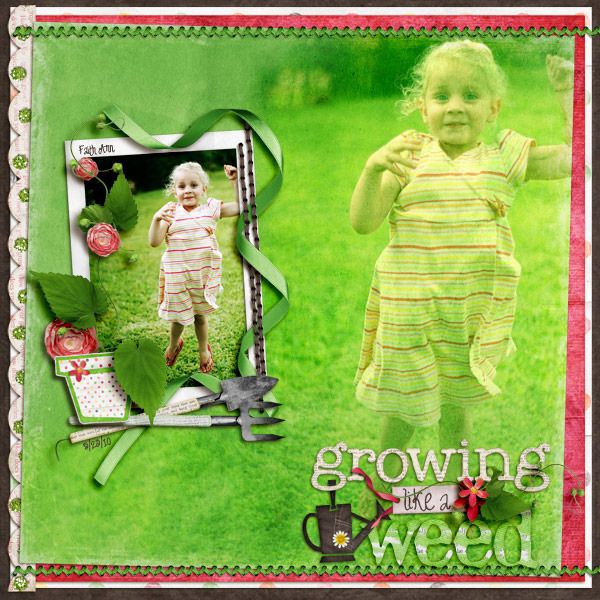 by
Christine
(aka Alamama)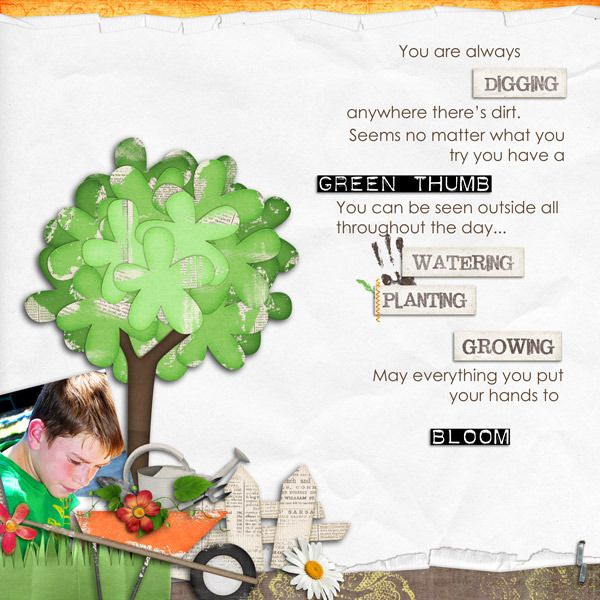 by
Stephanie
(aka nanienamou)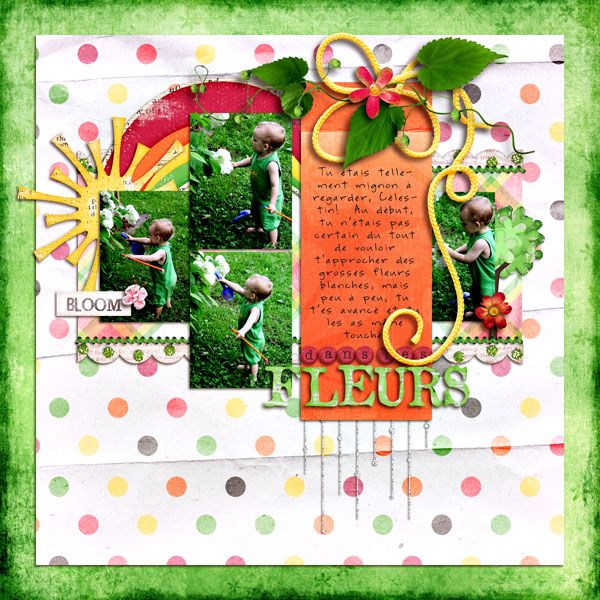 by
Annisa
(aka lionsimba)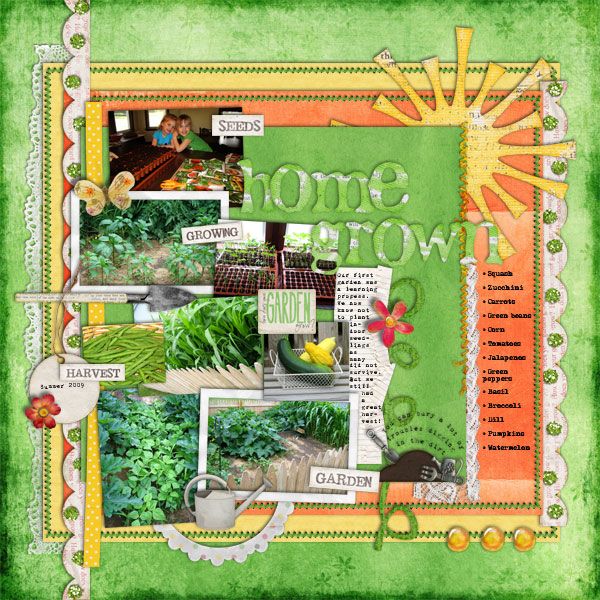 by
Kendal
(aka Kendallt)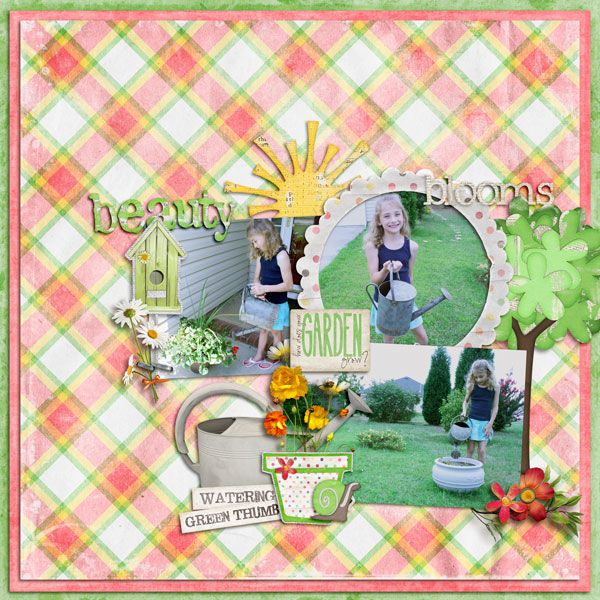 ok and one from me!!!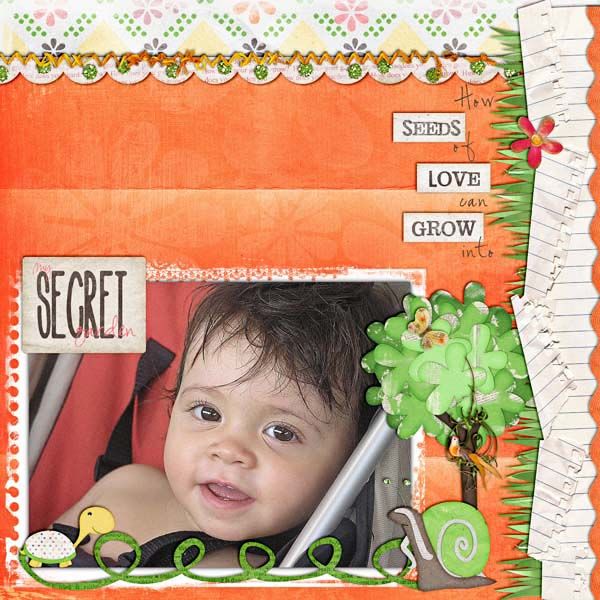 Ok and also I have two new CU that are in the shop today
both at 20% OFF until Sunday!!!
Designer Stash 8
Designer Stash 9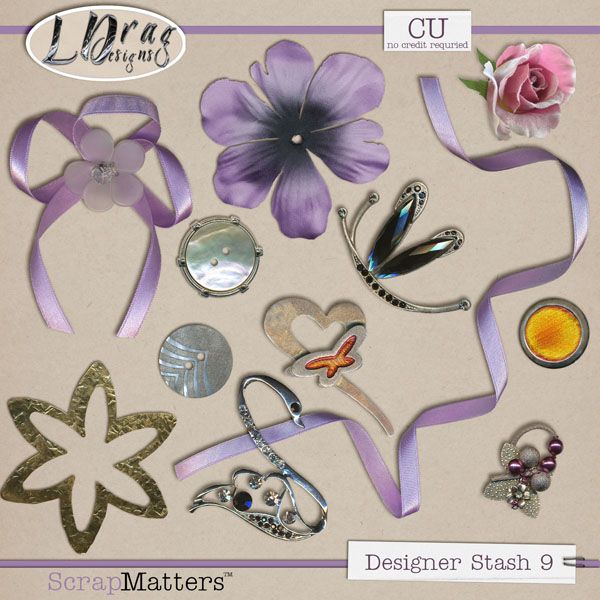 and since you have been so great to read all these and see all these
here is an add on freebie!!!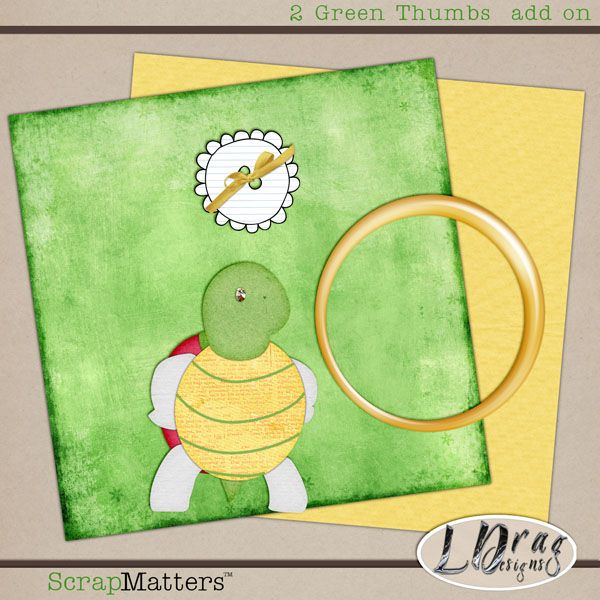 You can download this
here
!!
Erica has a cordinating freebie too , so make sure to visit
her blog
too for an awesome freebie!!!