Hello girls I have an awesome new collab coming up on Friday
with my favourite designer and mentor in designing when I first started!!
She is the coolest and nicest person ever!!
Erica Zane!!
So we both give you a chance to win our new collab!!
Here is a small sneak Peek to get you excited!!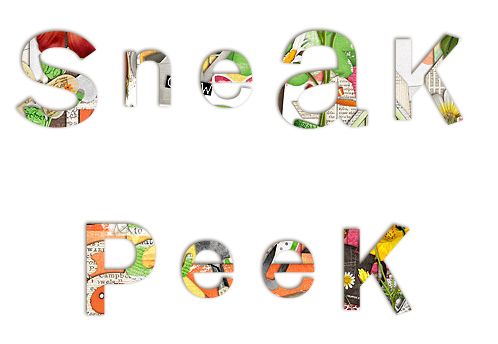 So visit my Facebook page to see how you can win it and
Erica's too!!
The rest tomorrow!!!!!!!!!!!!