Hello girls today
I have added a new CU product in my stores
It is the first of some new Cu products
that are coming next week!!!

So here it is !
check it out!!!
CU Overlays Vol 2
They are 6 paper texture overlays created by me!!
They are either crumpled, folded or with some paper strips on them!!!
The perfect designer resource with excellent texture and outcome!!!

It is available at a discount only for Tuesday and Wednesday!!

You will find it at

DigiriDoo Scraps
Scrappity DooDah Com
and

Sunshine Studio Scraps
And don't think that I will leave you without a small sample from me!!!
Here is is a sample CU freebie to check the
quality of my new
CU overlays!!!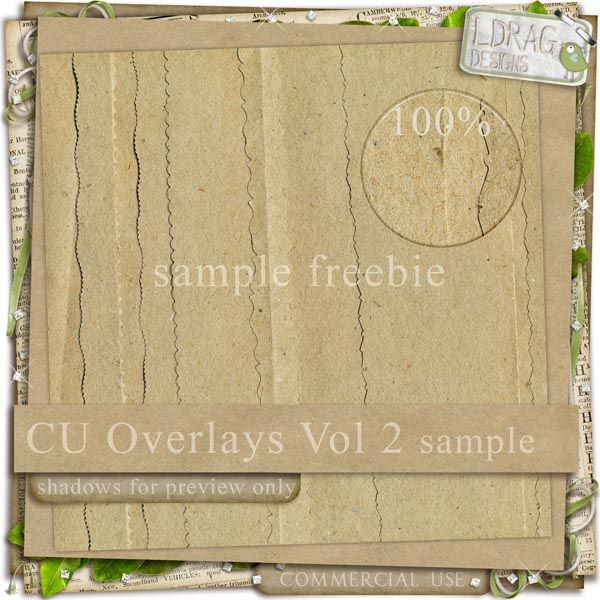 you can download this here!

Hope you enjoy your download!!!!
Hugs


Lina