Hello ladies
today it's a big day for my first shop!!
Cause Scrappity Doo Dah has had a facelift!!!!!!!!!!!
Yes and a fantastic one!!!!!!!!!!!!!
So just go and visit the forums and the galleries to see how
beautiful and rejuvanating is this change!!!!

You can visit Scrappity Doo Dah here!!
So in order to celebrate this re-design
SDD is having a 3-day challenges!!!

So here is day ONE Challenge!!!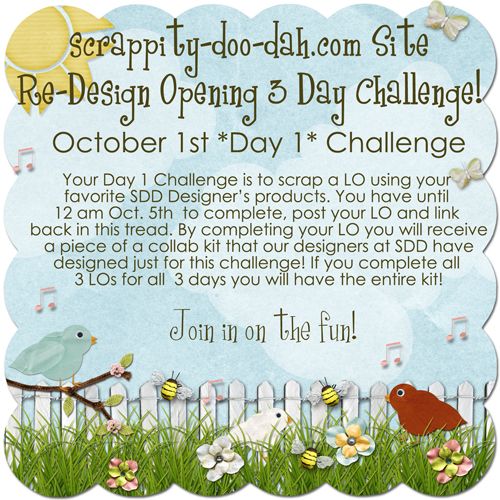 And that is not the only one!!!
Today there is a speed scrap with lots or raks and coupons from our SDD Designers!!!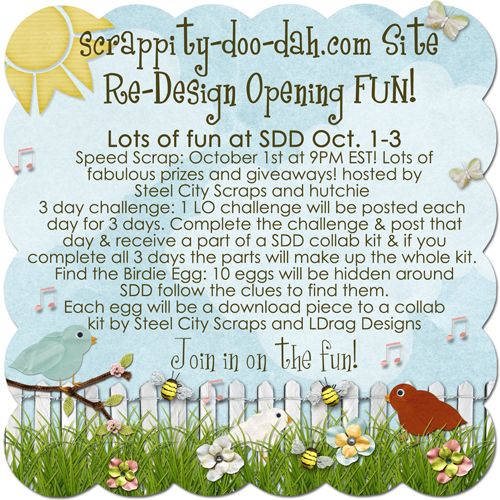 And that is the collab you will get from me and Rachel if you
find all the eggs from Find the Birdie Egg challenge!!!!!!!
Isn't this amazing?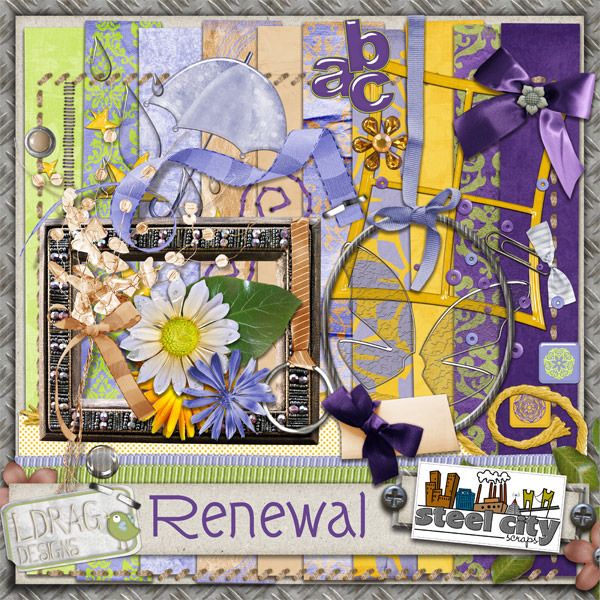 Now as for the full kit of the 3 day challenge
I can't show you the entire kit but I can show you my part in it!!!!
It is simply a stunning kit that all of you must come and grab!!!!!
Here it is my part in it!!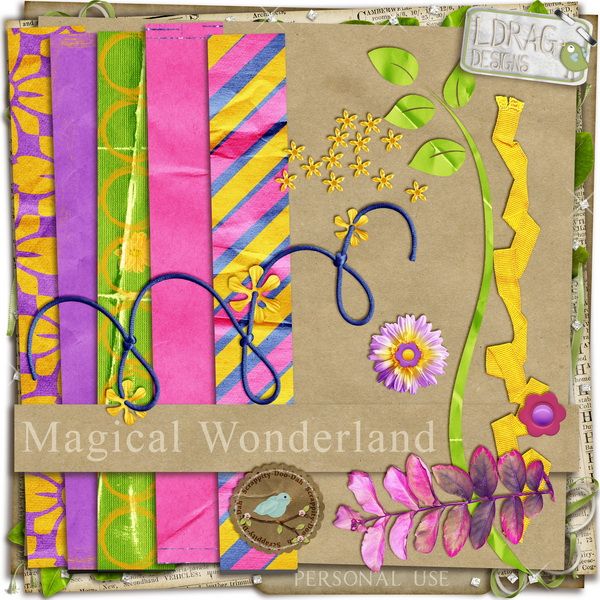 So you must visit
this thread here
for more info to see how you can grab it!!!!
Alright I changed my mind!!!!
I will show you the preview!! I can't help myself!!!




Also in order to celebrate this relaunch
I have a huge sale in my SDD store

From 1-7th October
my store will be 50% OFF!!!!!!!!




And also I have a big freebie for all my SDD friends and not only!!!

A matching alpha
to my freebie kit
"La innamorata"

Here it is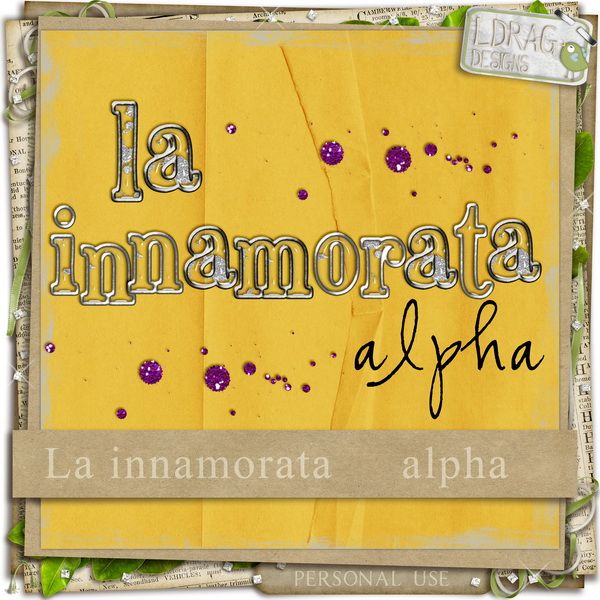 You can download this kit here or here!!!!



so happy downloading and don't forget to come back tomorrow
to see what is DAY's TWO Challenge so that you can grab this huge collab!!!!!
xo,xo!!!!
Thank you and
have a nice day!!!
Hugs
Lina