Hello ladies
today it's a big day for me!!!
I have some exciting news for you!!!!
I am in the latest issue, more
specifically the October issue of Artisan Notebook!!!!

My paper pack (Painted Overlays Vol1) was used by Stacey Jewell Stahl,
the editor of The Artisan Notebook magazine, in her Portraits Plus article
in the October 2009 issue.
She created this layout with photos of a senior portrait shoot
and inspiration from a CD cover, "Mosaic" by the Blue Note 7.
She fell in love with my paper pack and asked me if she could
use it for this feature.
Here is her layout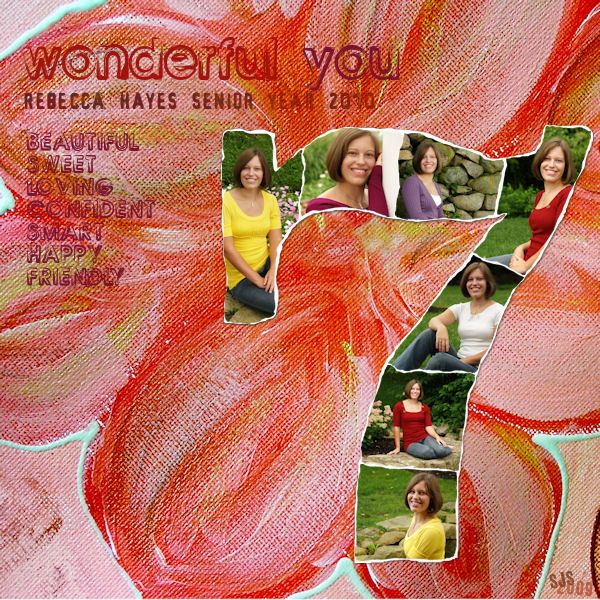 Credits
I was thrilled!

Stacey also provides the template for readers
of the October issue to make this layout.

credits
You may purchase the magazine at Scrappity-Doo-Dah:


Artisan NoteBook

This is October's Issue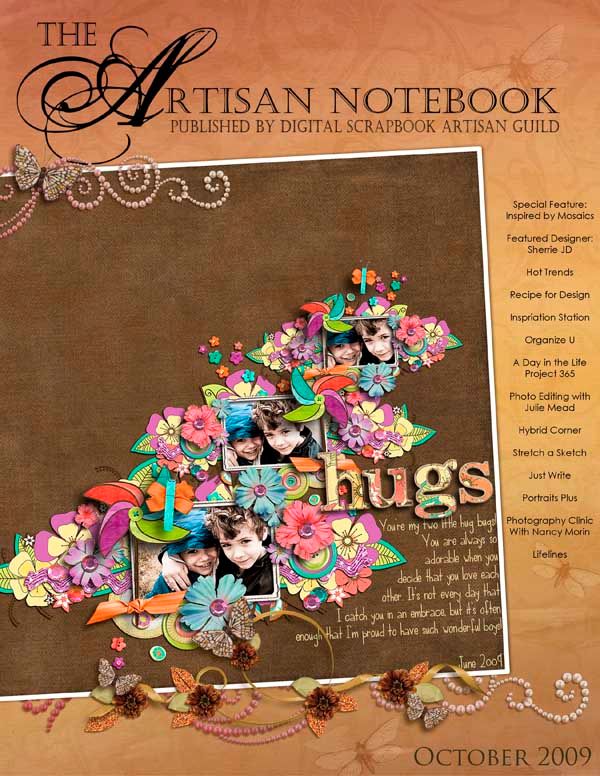 Ok now for some even more exciting news!!!

New release day for me!!!!!
My latest kit which I am really proud of is out in all my stores!!!!!
Check it out!!!!

BUTTERFLY'S WHISPER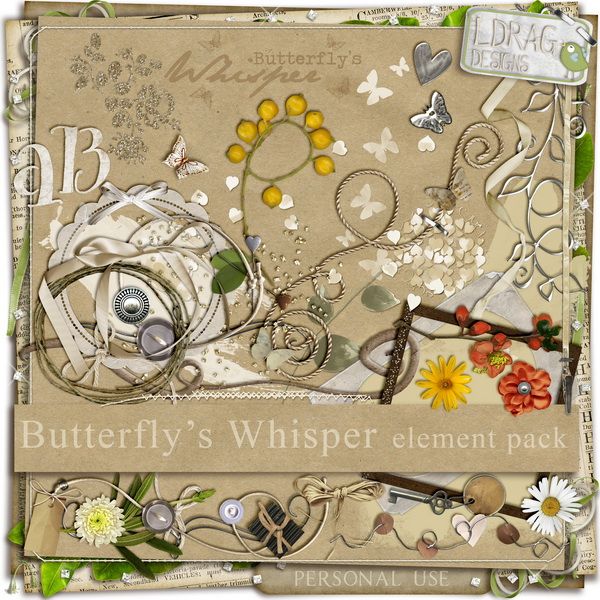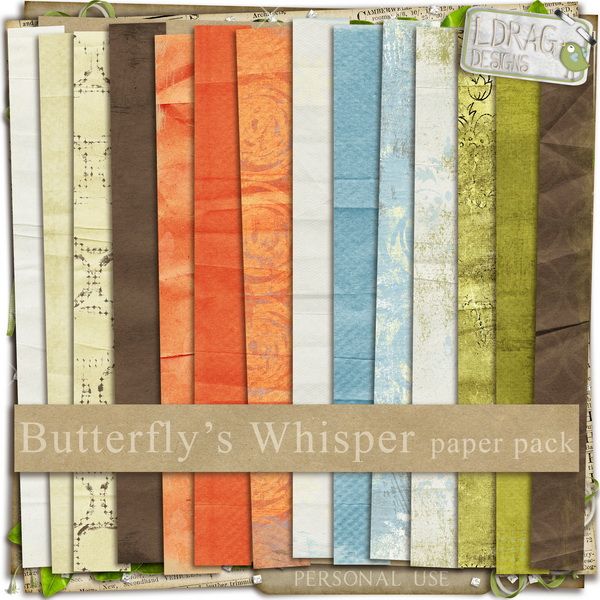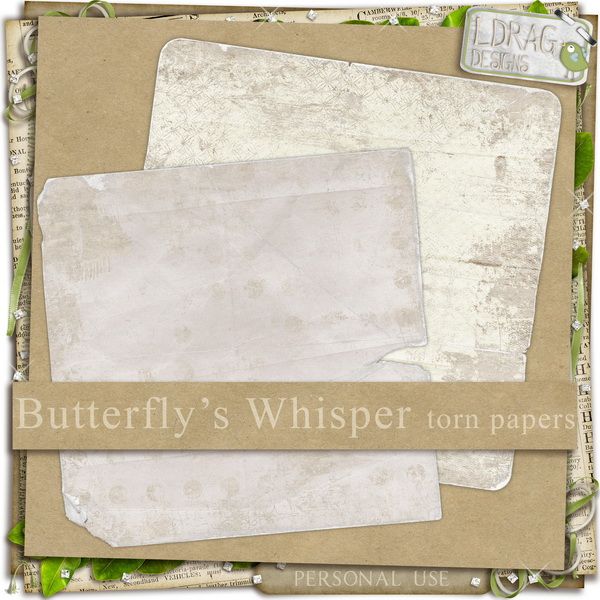 You can purchase this new kit
at DigiriDooScraps, Scrappity Doo Dah and Sunshine Studio Scraps
Here's some fantastic layouts my girls came up with!!!
By Jenn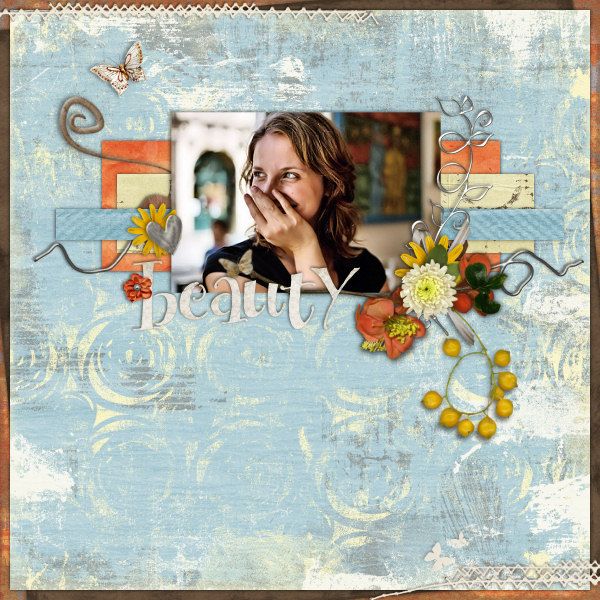 By Joy

By Heather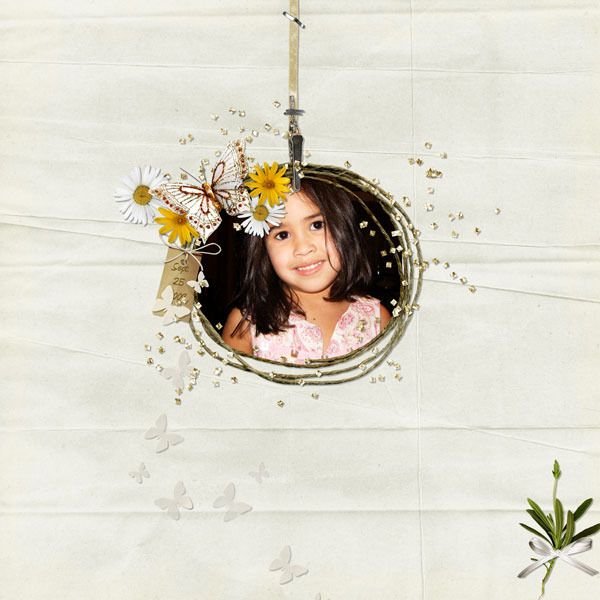 Heather has made this into a qp which you can grab
on her Blog
here


By Vicki

By Joanna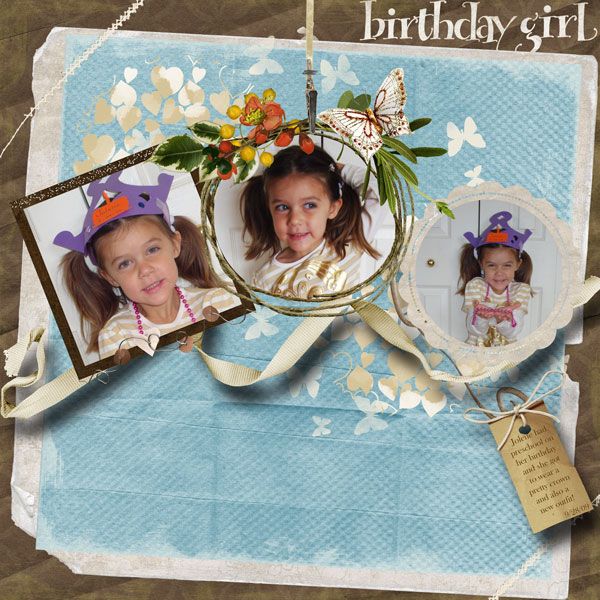 and by
me
(I got really carried away with this kit and I have made a real bunch of LOs)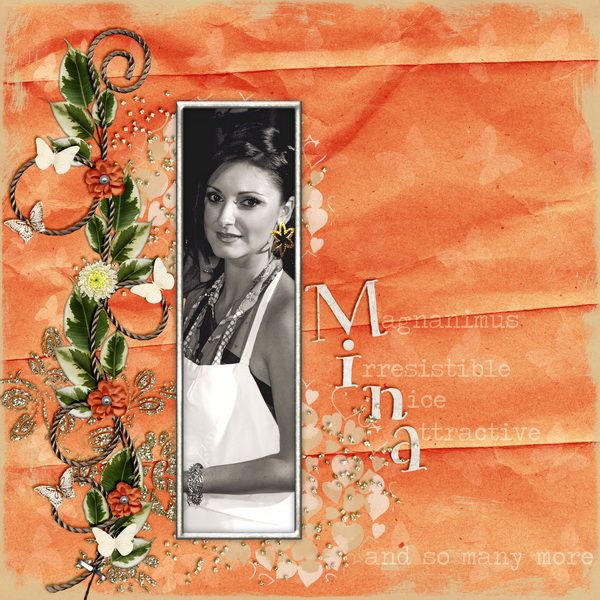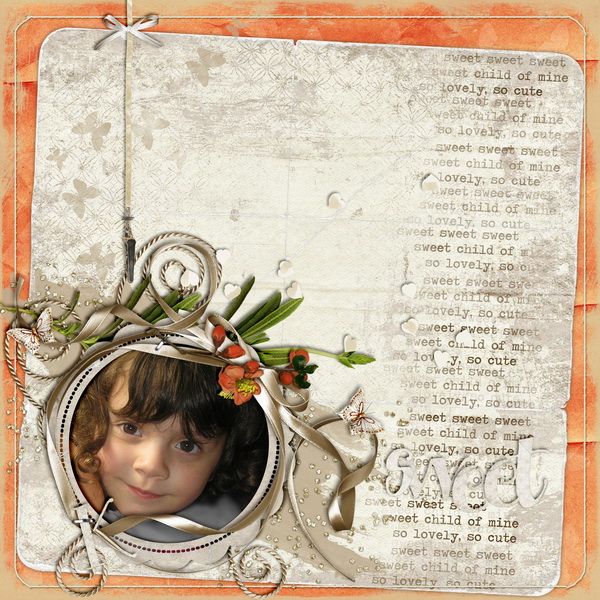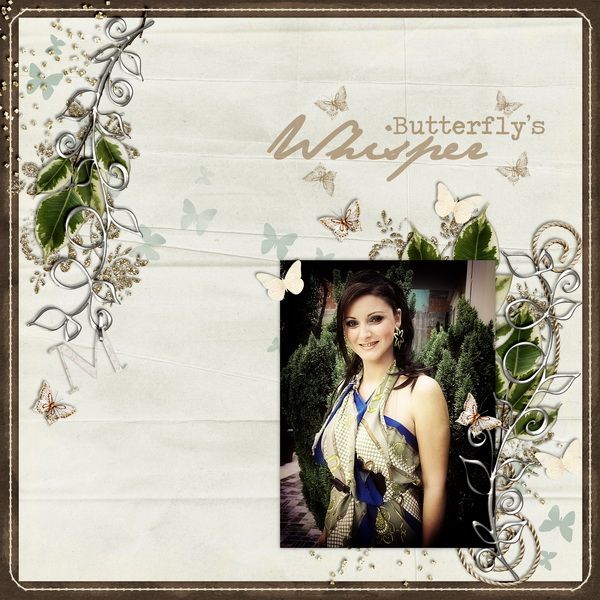 Ok and here is the add on to this really beautiful kit!!!!

Here is the preview!!!

You can download this add on here!!!!
Happy Dowloading!!!!
And don't forget our
1Dollar Tweets
today at
Scrappity Doo Dah!!
You may find something that you like there!!! xo,xo!!!
Hugs
Lina