Hello girls here is
day's TWO Challenge
You are working towards this big gift that the SDD designers have made for you!!!!
Check the bonus you will get from completing all challenges!!!
And here see what you have to do for DAY 2
Ok?
So follow
this thread
for more info to see !!!

Ok and the other think you must all go and check is
how to grab my new collab with Rachel aka Steel City Scraps!!!

Check the collab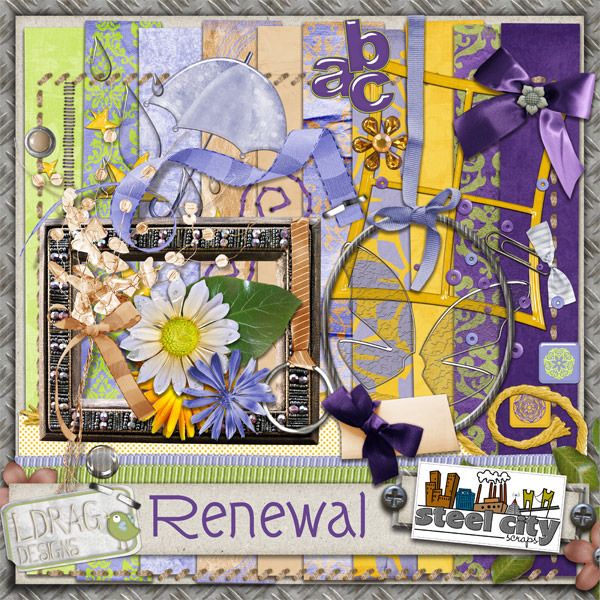 So to have it you must go and find all the eggs hidden all over SDD!!
Each egg is a download to the kit!!
You need to find all 10 eggs to have the complete kit!!!!
So read
this thread
here to give you clues of where the eggs are hidden!!
This game will be fullfilled today and tomorrow I think!!!

I love this game!!!!!
It's so much fun!!!!

So off to go and have some egg hunting!!!
(we brought Easter here a little too early lol))

Ok
And here are some pages I made
with this kit to see how beautiful it is!!!
Credits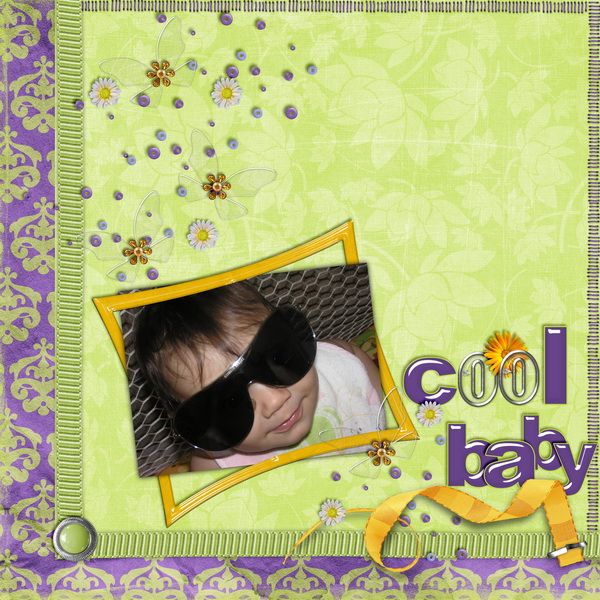 Credits
Have fun and enjoy!!!!!
Lina